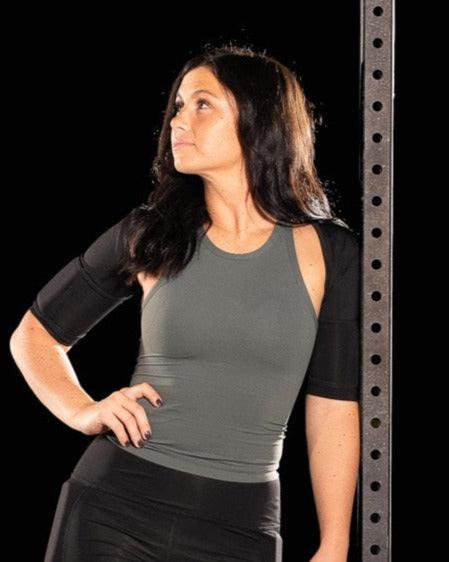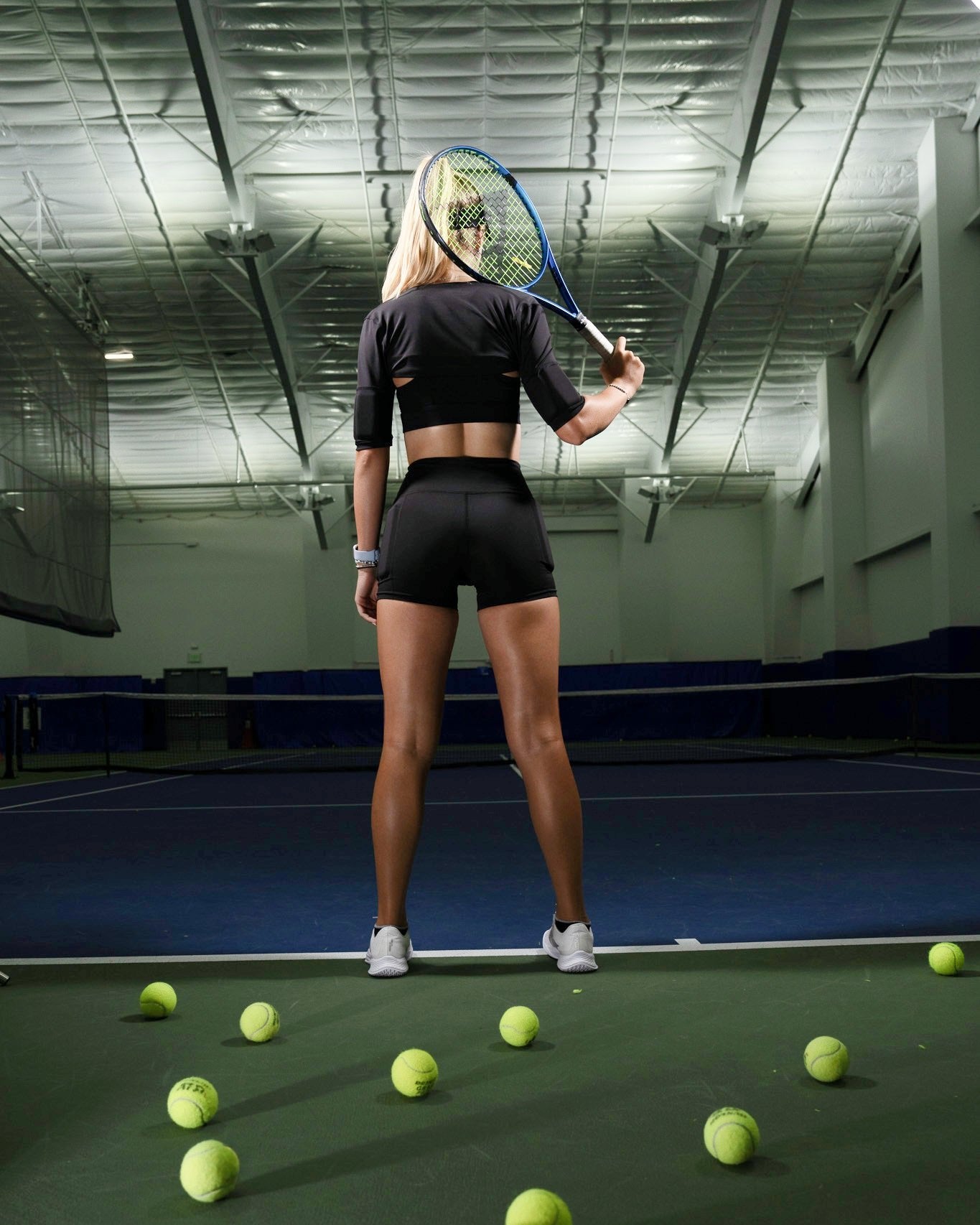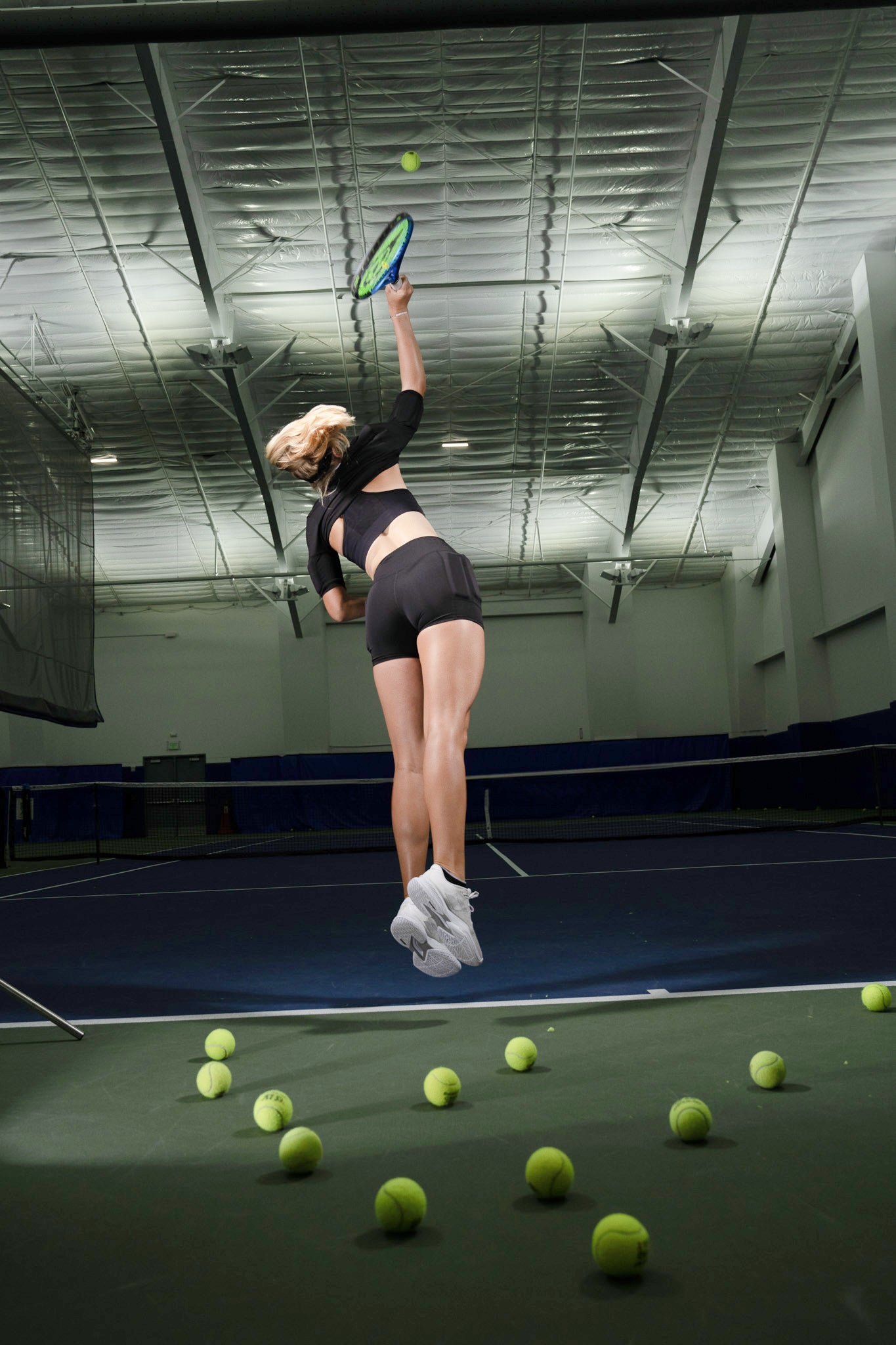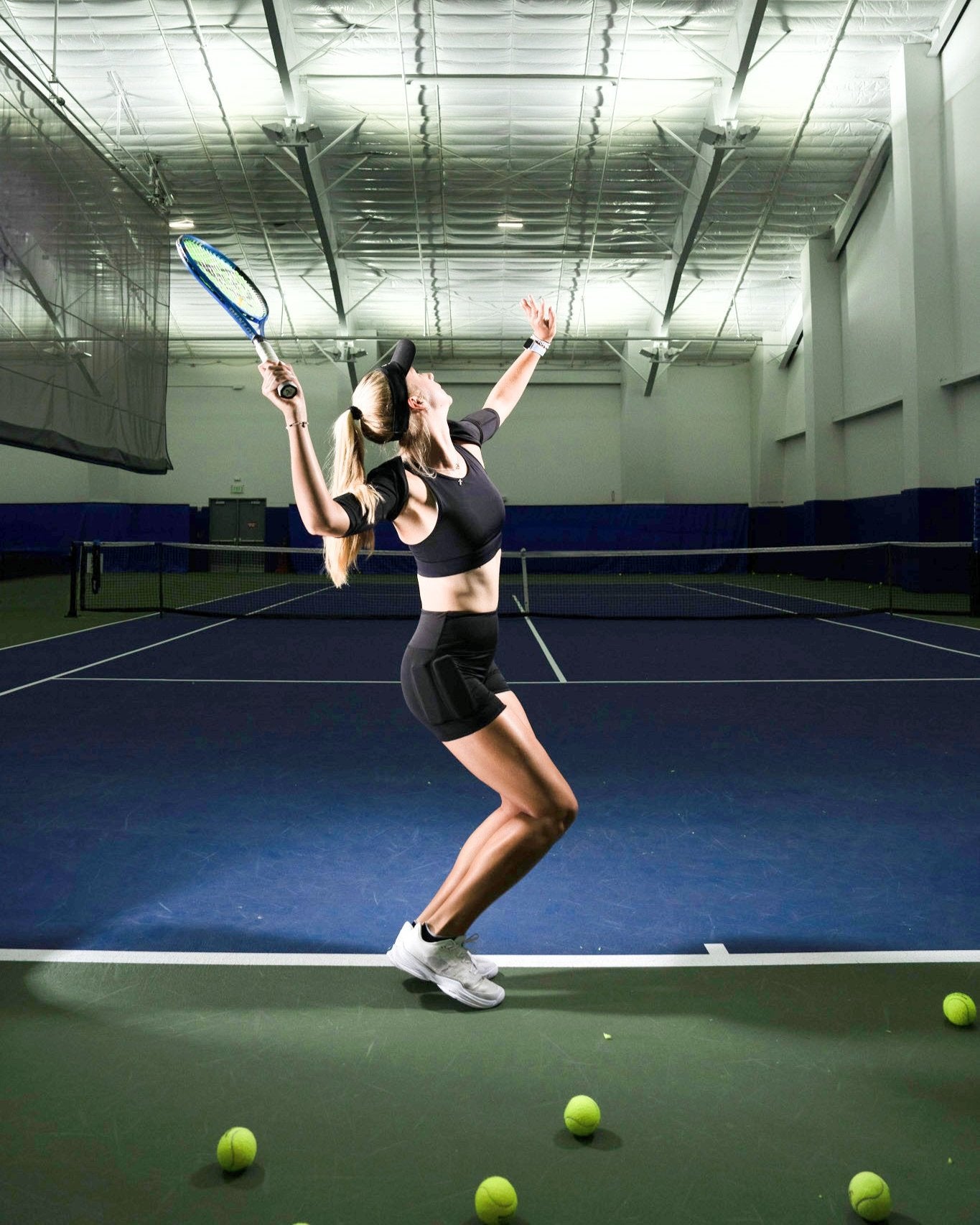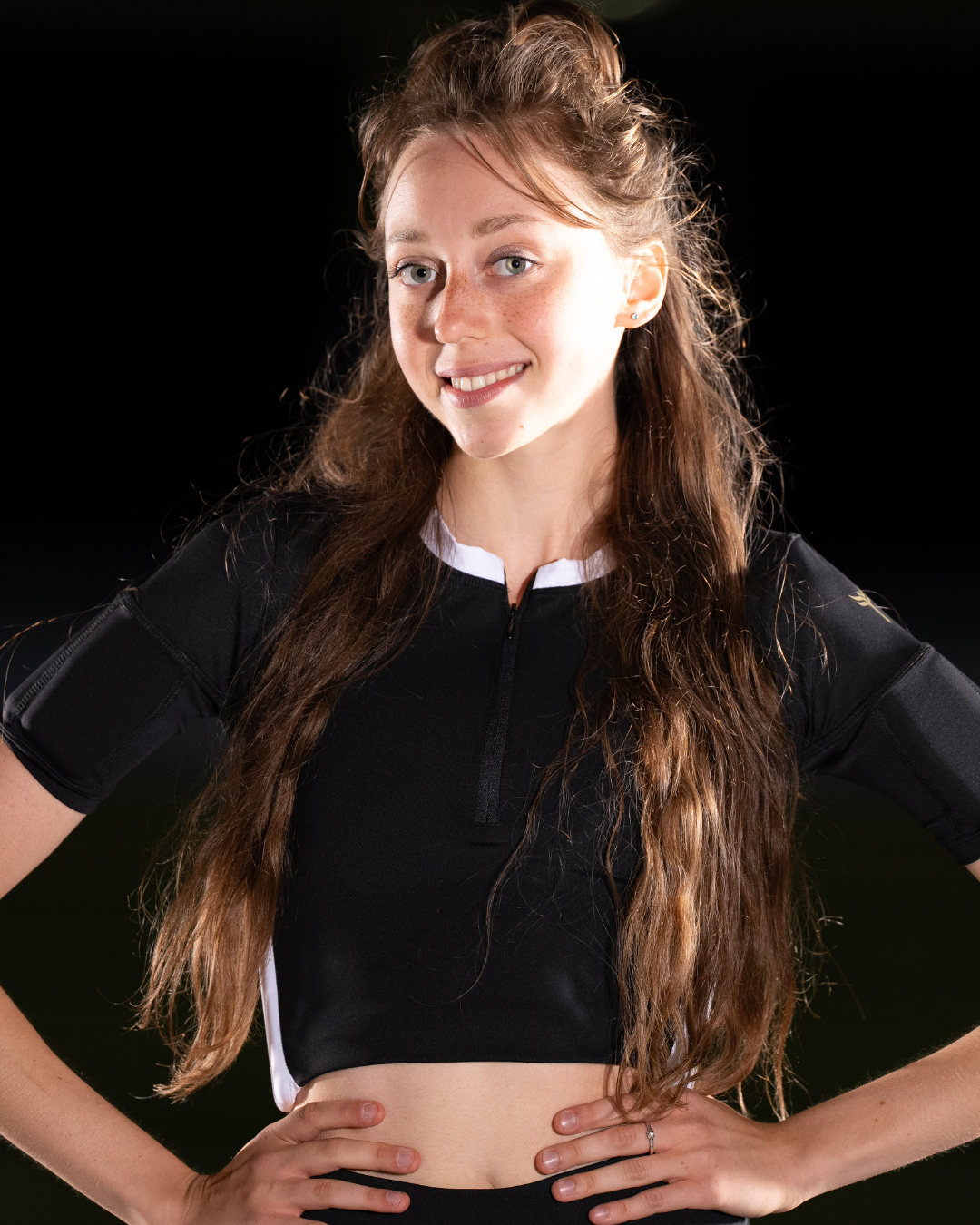 Women's Weighted Short Sleeve Power Shrug
Add your weights below. This product can holds up to 4 weights
---
Discover the perfect blend of style and functionality with our Weighted Short Sleeve Shrug, meticulously designed for the modern, active woman. This crop-length shrug is crafted from lightweight and breathable materials, ensuring comfort and ease of movement throughout your day. Whether you're engaging in a workout session or simply going about your daily activities, our shrug is the ideal choice for adding a touch of sophistication to your attire while reaping the benefits of added resistance.
Weight System Used:
Our shrug incorporates the KILOGEAR Steady Weight System, featuring compact Steady weights that each weigh 1/4 LB and measure approximately 2x4 inches. These weights are expertly designed for effortless insertion and removal, providing a seamless and hassle-free experience. Additionally, they are universally compatible with all KILOGEAR tops, offering versatility and convenience.
Weight Kit Options:
No Weights: Perfect for individuals who already own a set of Steady weights and are looking to expand their collection of compatible activewear.
(1) Pack of 2 Steady Weights: Wear one 1/4 LB of resistance on each arm.
(2) Pack of 2 Steady Weights: Wear two 1/4 LB weights on each arm for a total of  1/2 LB.
Features:
Crop Length Design: Offers a trendy and flattering fit, perfect for pairing with high-waisted leggings or shorts.
Premium Materials: Crafted from lightweight and breathable fabrics to ensure comfort and airflow during any activity.
Dual Weight Pockets: Each arm features two pockets designed to securely hold the Steady weights, adding balanced resistance to your movements.
UV Protective Colors: Available in White, Navy, and Black, all of which provide UVA and UVB protection to keep your skin safe during outdoor activities.
Versatile Wear: Ideal for both fitness sessions and casual wear, seamlessly transitioning from the gym to daily life.
Elevate your activewear collection with our Weighted Short Sleeve Shrug, a versatile and stylish piece designed to enhance your workouts and daily activities. With the integration of the KILOGEAR Steady Weight System, this shrug not only adds a touch of elegance to your wardrobe but also provides the added benefit of resistance training. Experience the perfect combination of fashion, comfort, and functionality with our innovative weighted shrug.