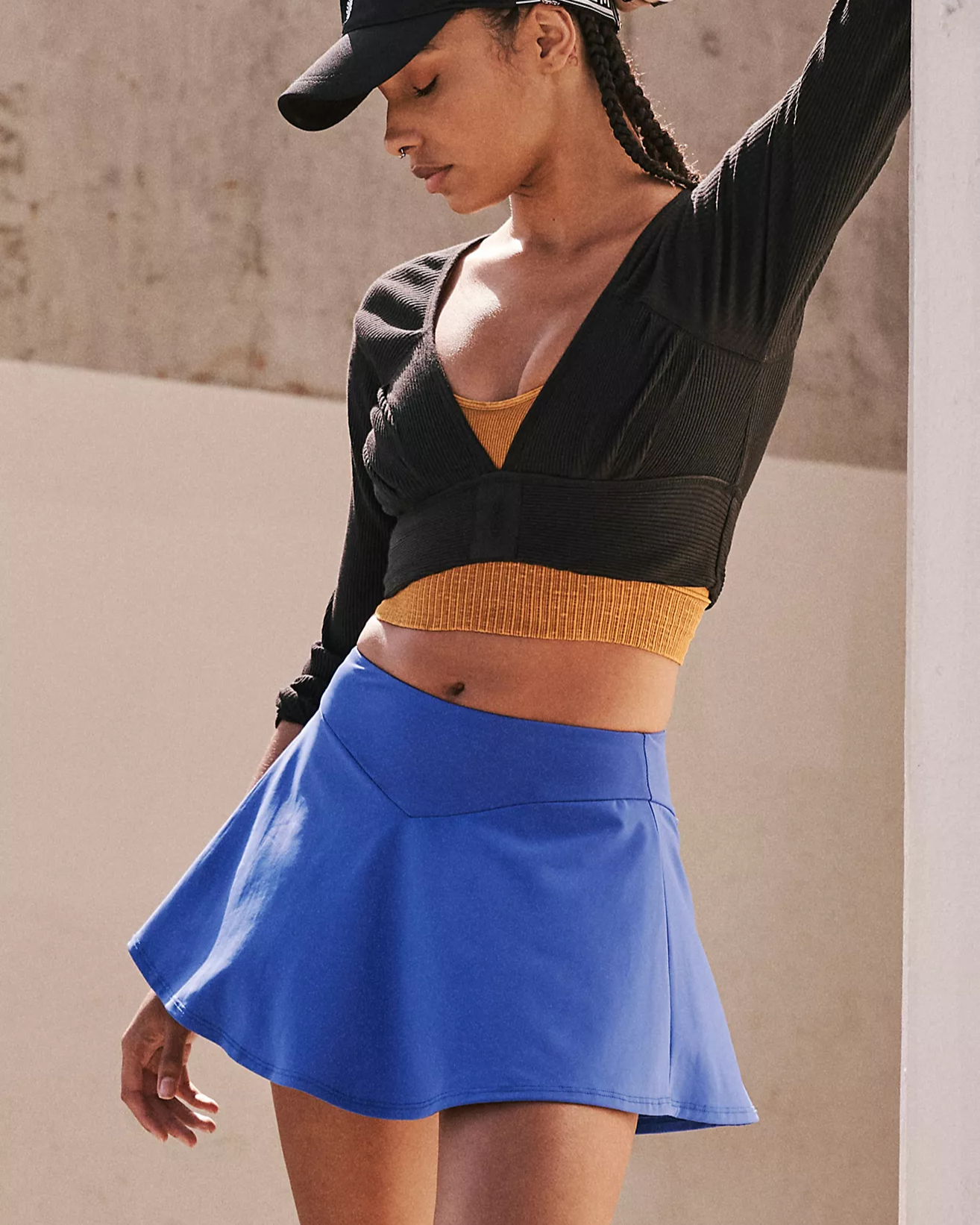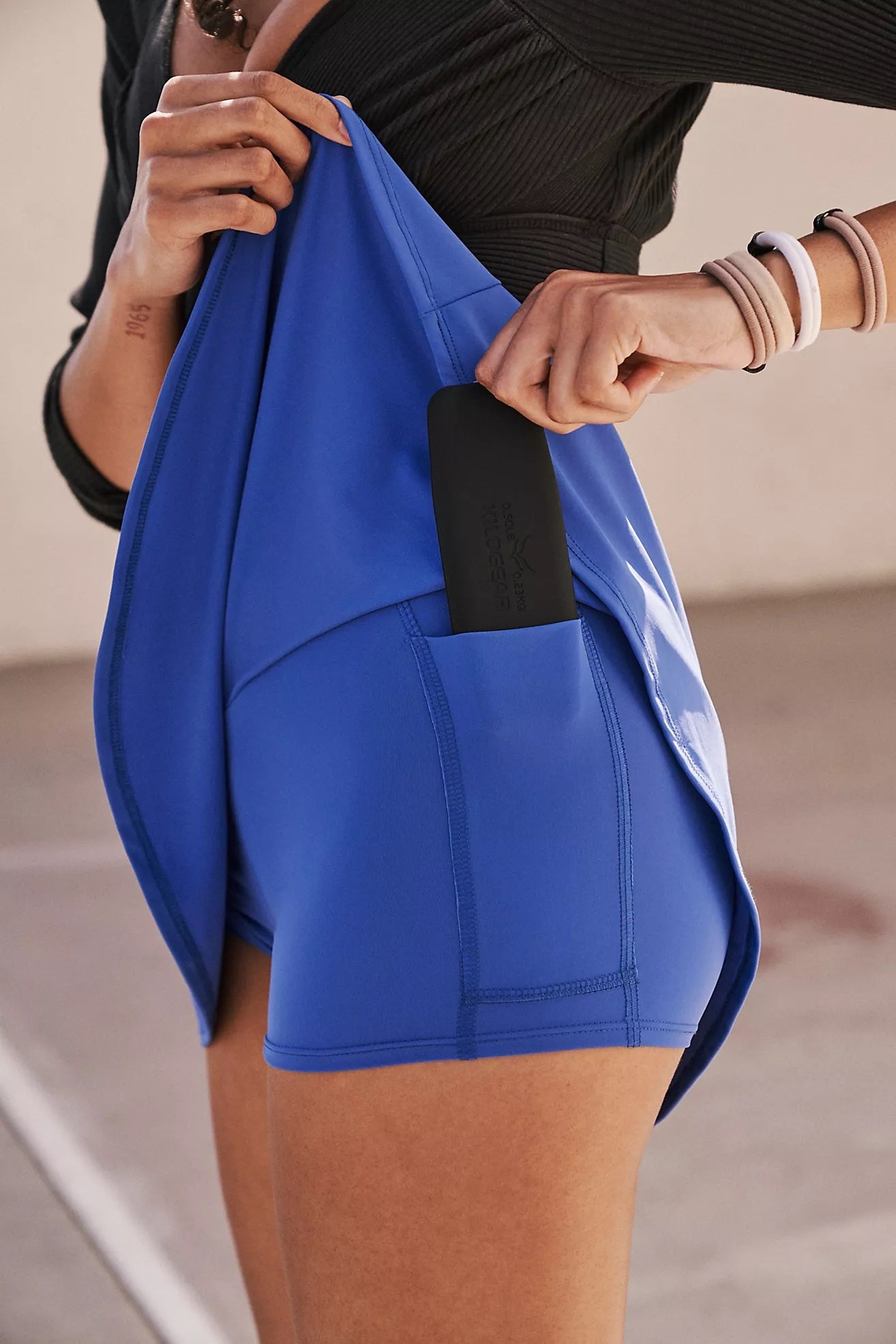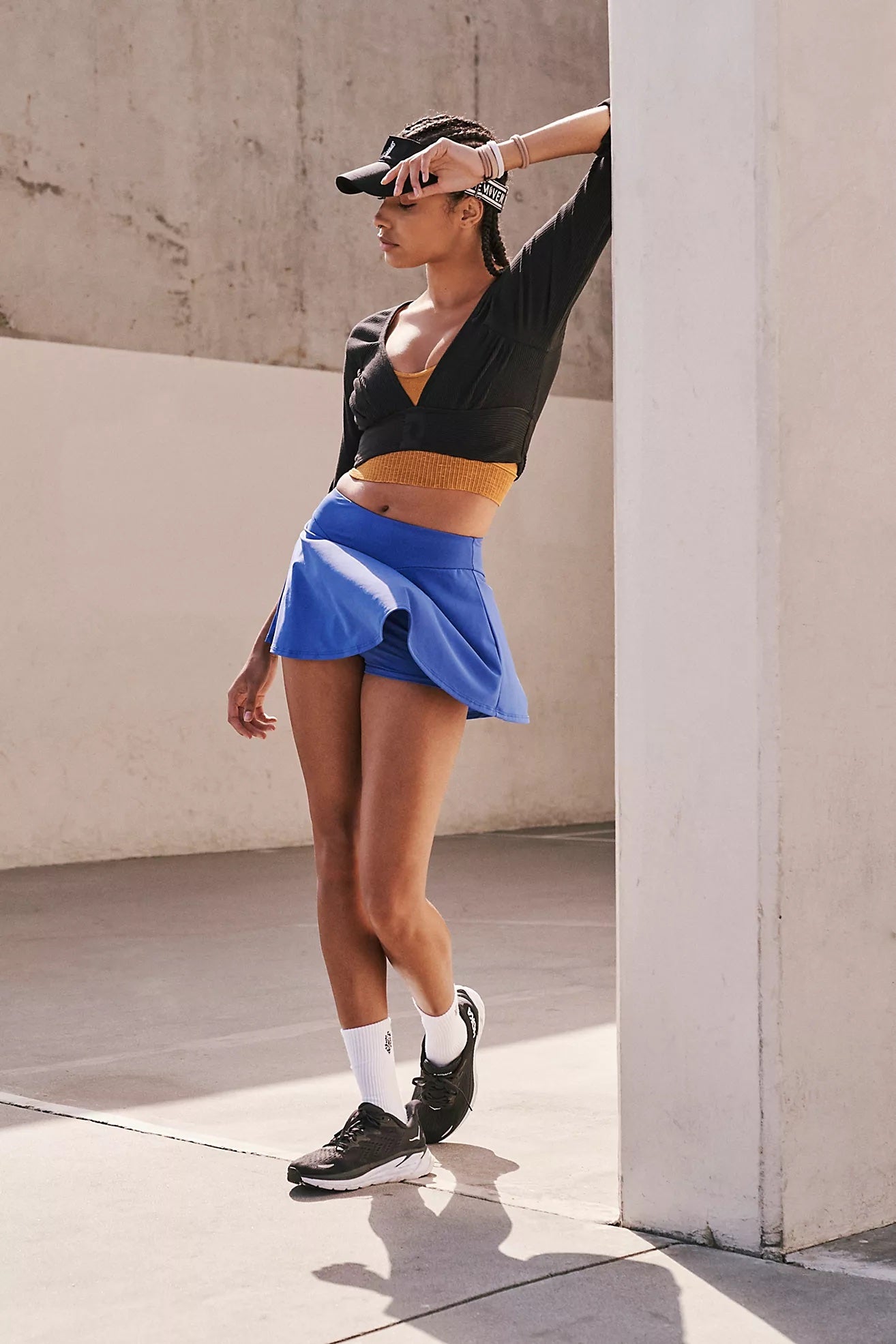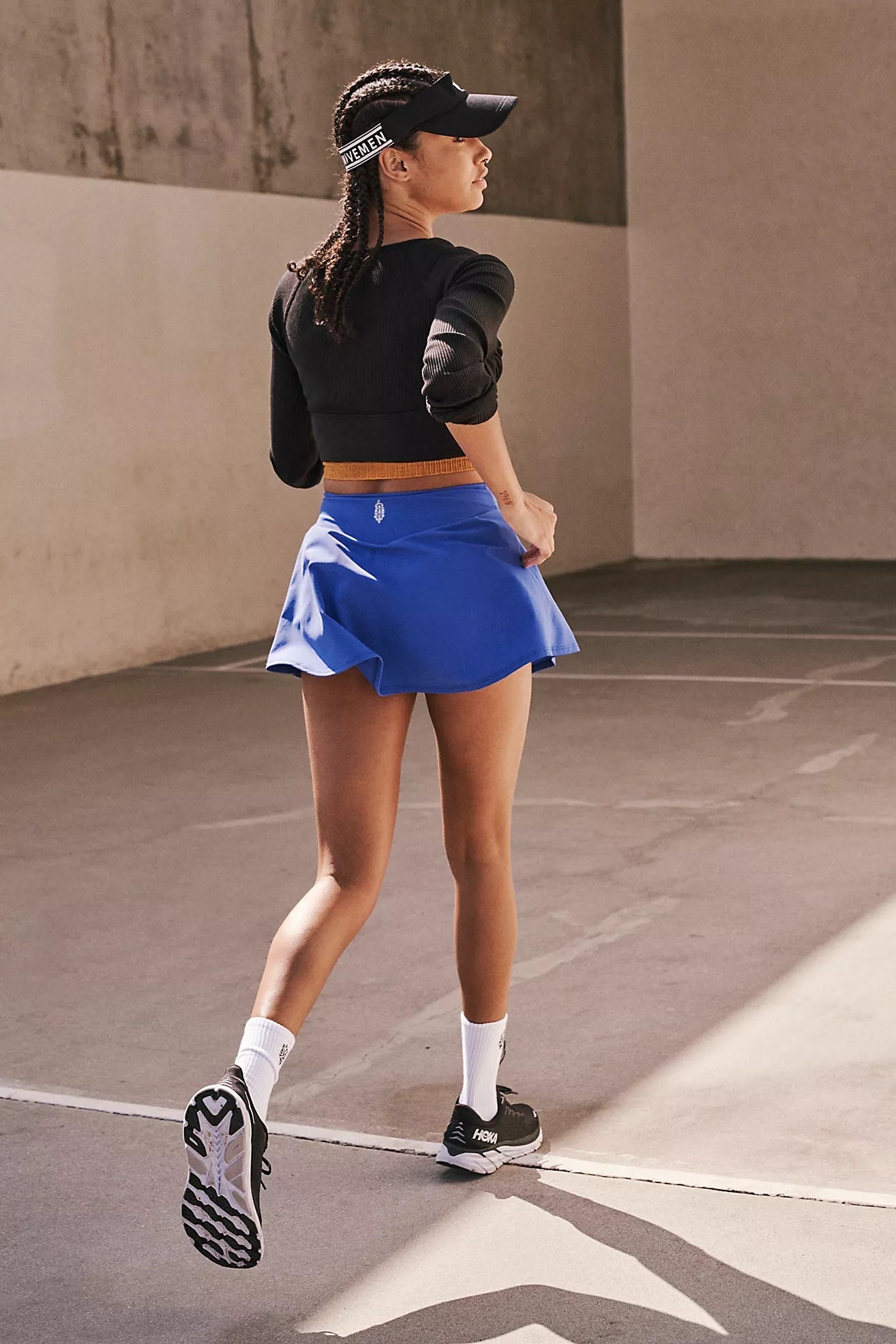 Women's Weighted Sport Skort
Add your weights below. This product can holds up to 4 weights
---
Discover the perfect blend of style and functionality with our Weighted Sport Skort, designed specifically for active women who want to take their workout to the next level. Incorporating the innovative KILOGEAR Strong Weight System, this skort allows you to add resistance to your movements, enhancing muscle engagement and calorie burn. The discreet weight pockets ensure that you can carry our Strong Weights without anyone knowing, making it a seamless addition to your fitness routine.
Weight System Used: The KILOGEAR Strong Weight System is integrated into this sport skort, utilizing Strong Weights that measure 2x6 inches and weigh 0.50 or 1/2 pound each. The weights are designed for even distribution and optimal resistance, ensuring that your muscles are engaged throughout your workout.
Weight Kit Options:
No Weights: Ideal for seasoned fitness enthusiasts who already have our Strong Weights.
2 Strong Weights: Perfect for beginners, introducing a subtle 1/2 LB resistance per leg.
4 Strong Weights: For those looking to amplify their workout, this option provides a full 1 LB resistance per leg.
Feature List:
High Waistband: Ensures a comfortable and snug fit, keeping the skort in place during any activity.
Light and Stretchy Outer Layer: Provides flexibility and breathability, allowing you to move freely.
Built-In Breathable Shorts: Ensures additional support and coverage, enhancing your confidence as you work out.
Discreet Weight Pockets: Specifically designed to carry the KILOGEAR Strong Weights, adding resistance to your movements without any bulk.
Durable Polyester/Spandex Blend: Offers a perfect mix of durability and stretch, ensuring the skort maintains its shape and support over time.
Versatile Design: Perfect for a variety of activities, from running and yoga to high-intensity workouts.
Elevate your fitness wardrobe with our Weighted Sport Skort, a stylish and functional piece that seamlessly integrates the KILOGEAR Strong Weight System. Whether you're a beginner or a seasoned athlete, this skort is designed to enhance your workout, engage your muscles, and help you achieve your fitness goals. Experience the perfect blend of style, comfort, and resistance with our Weighted Sport Skort today.