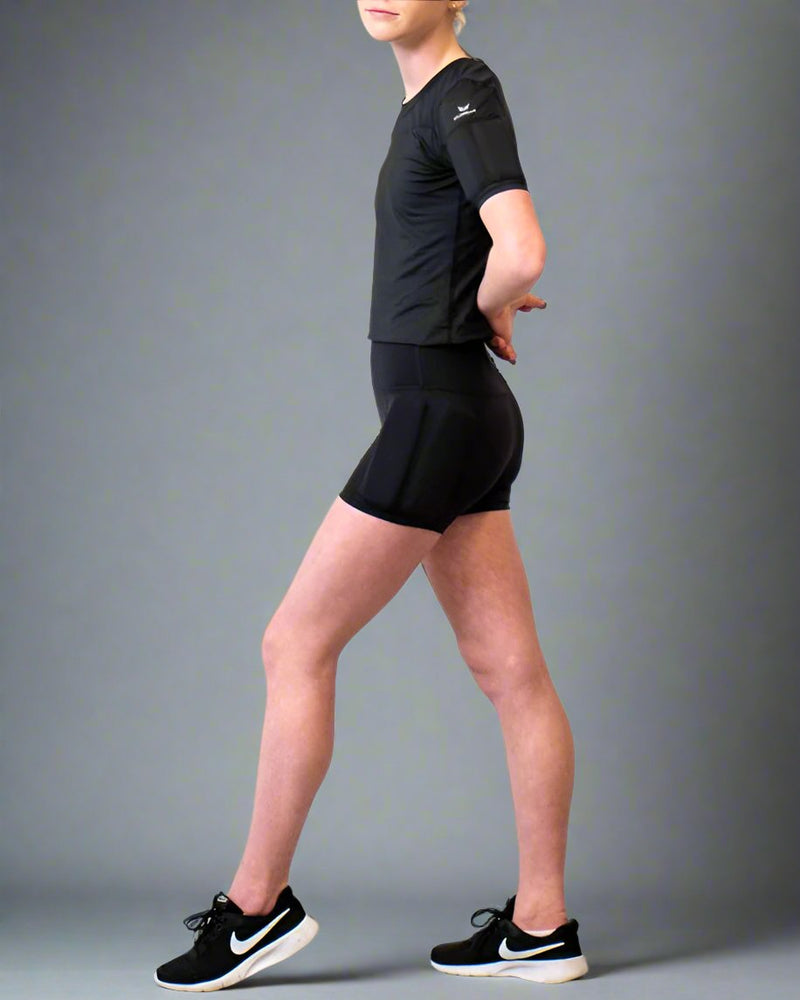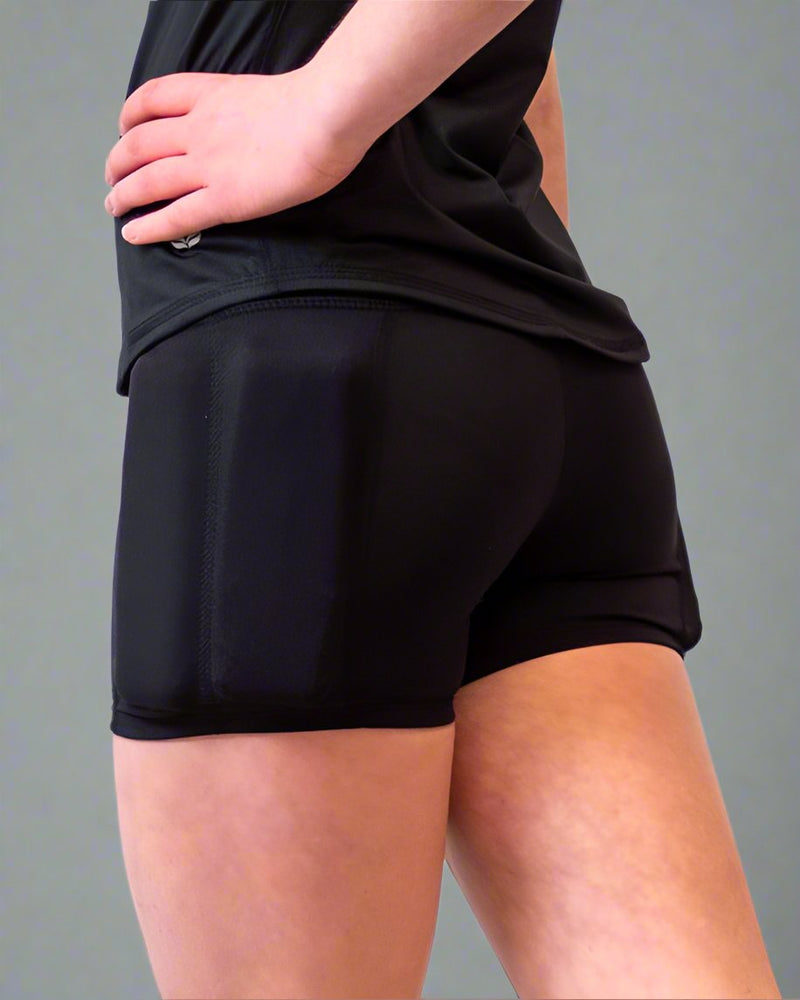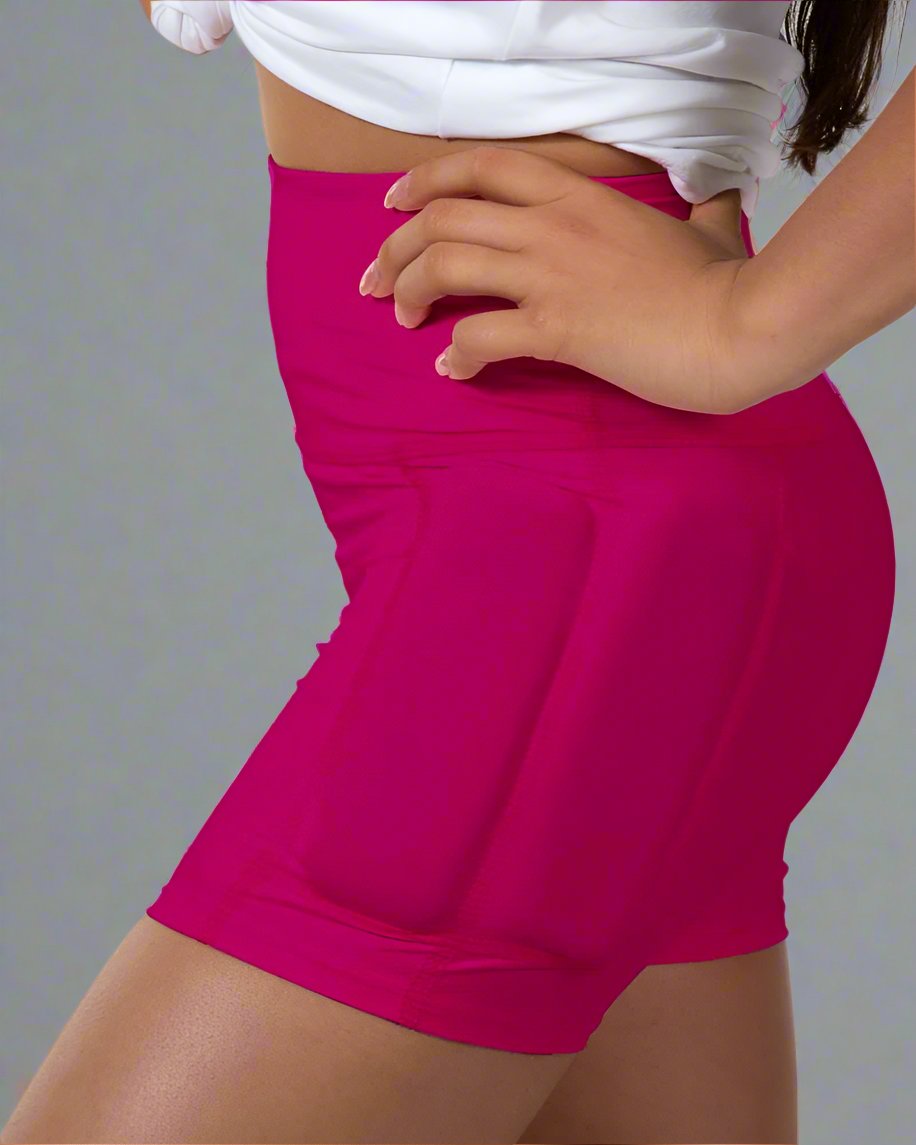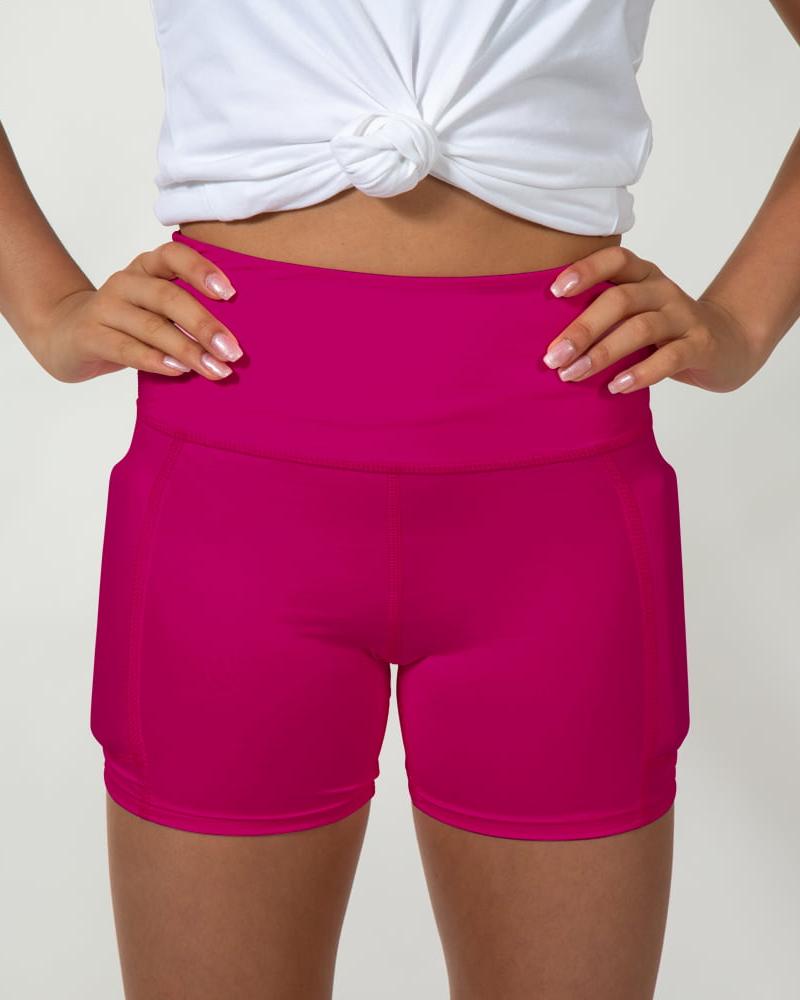 Girl's Ultimate Weighted Lifestyle Shorts
Add your weights below. This product can holds up to 4 weights
---
Introducing the Girl's Ultimate Weighted Lifestyle Shorts - the perfect blend of style, comfort, and fitness enhancement. Why settle for ordinary shorts when you can elevate your young athlete's daily activities? Designed for dynamic girls on the move, these shorts seamlessly integrate weight resistance into everyday wear, transforming routine actions into strength-building moments.
Strong Weight System Explained:
Our unique KILOGEAR Strong weight system is at the heart of these shorts. Each legging is meticulously crafted to carry 2 KILOGEAR Strong weights, each weighing 0.50 pounds. This added resistance engages the leg and core muscles more intensively, amplifying the fitness benefits without compromising comfort.
Strong Weight Kit Options:
No Weights:

 

Ideal for those who already possess the necessary weights.
1 Pack of 2 Strong Weights:

 

Perfect for beginners. With one weight per leg, experience a total resistance of 1/2 LB on each leg.
2 Packs of 2 Strong Weights:

 

Suitable for intermediate level enthusiasts. Wear two weights on each leg for consistent resistance. This option also provides an extra set of weights, handy for replacement or alternating between training sessions.
Key Features:
Moderate Compression: Offers a relaxed fit, ensuring she's comfortable whether she's training, walking, or dancing.
Silky Smooth Texture: Feels soft against the skin, ensuring all-day comfort.
Supportive Elasticity: Provides the perfect balance of support and freedom of movement.
Cooling Fabric: Ensures she remains fresh, even during high-intensity activities.
Four-Way Stretch: Adapts to every twist, turn, and jump.
Versatility: Ideal for both high-impact and low-impact activities, making it a favorite for field sports enthusiasts and weekend warriors alike.
Material: Crafted from a premium blend of Nylon and Spandex, ensuring durability and flexibility.
Elevate her fitness journey with the Girl's Ultimate Weighted Lifestyle Shorts. Whether she's practicing sports, dancing, or simply enjoying the weekend, these shorts ensure every move contributes to her wellness journey.