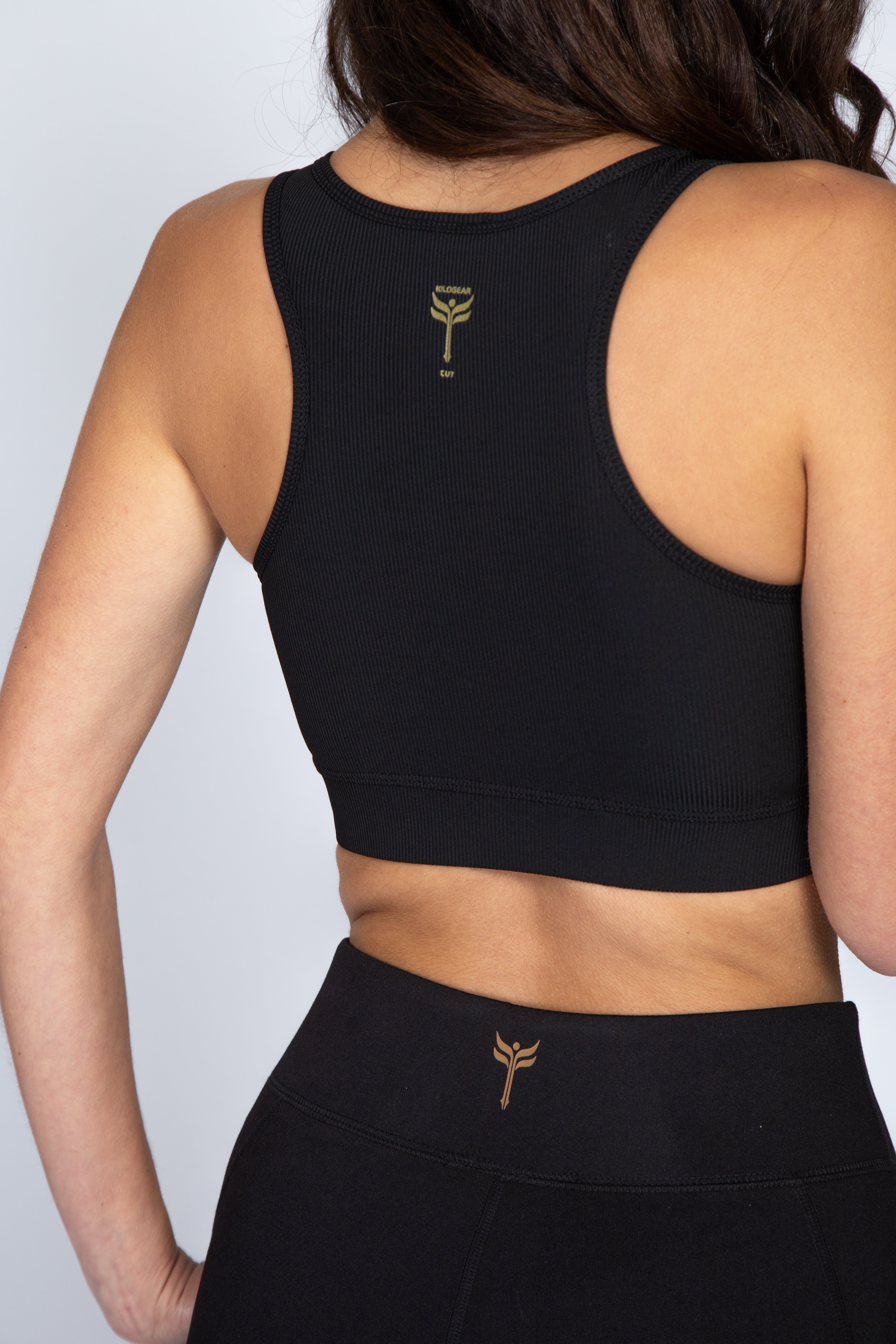 Unity High Neck Tank Top
Add your weights below. This product can holds up to weights
---
Elevate your wardrobe with the Flawless Unity High Neck Tank Top, a versatile and stylish piece perfect for both fitness enthusiasts and fashionistas. This contemporary high-neck tank top is designed with a sleek, soft touch, seamlessly transitioning from intense gym sessions to casual outings with ease. Its crop-length design adds a modern flair, making it a must-have for any fashion-forward wardrobe.
Key Features:
High-neck design for a trendy and sophisticated look
Crop-length for a chic and modern style
Ideal for moderate-intensity activities, from yoga to brisk walks
Crafted to flatter every body type with a true-to-size fit
Four-way stretch for ultimate comfort and flexibility
Premium fabric blend: 55% Cotton, 32% Polyester, 13% Spandex
Easy care: machine washable on a delicate cycle and tumble dry low
Weight Kit Options:
Not applicable for this product
Discover the perfect blend of style and functionality with our Flawless Unity High Neck Tank Top. Whether you're powering through a workout or enjoying a leisurely day out, this tank top offers comfort, style, and versatility. Its high-quality material and four-way stretch ensure a flattering fit for all body types, making it an essential addition to your wardrobe. Shop now and experience the perfect fusion of gym-ready functionality and everyday chic.