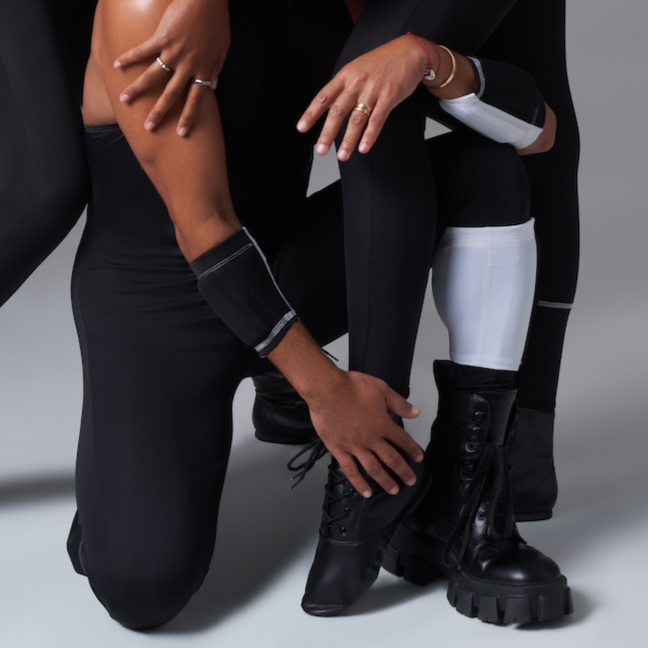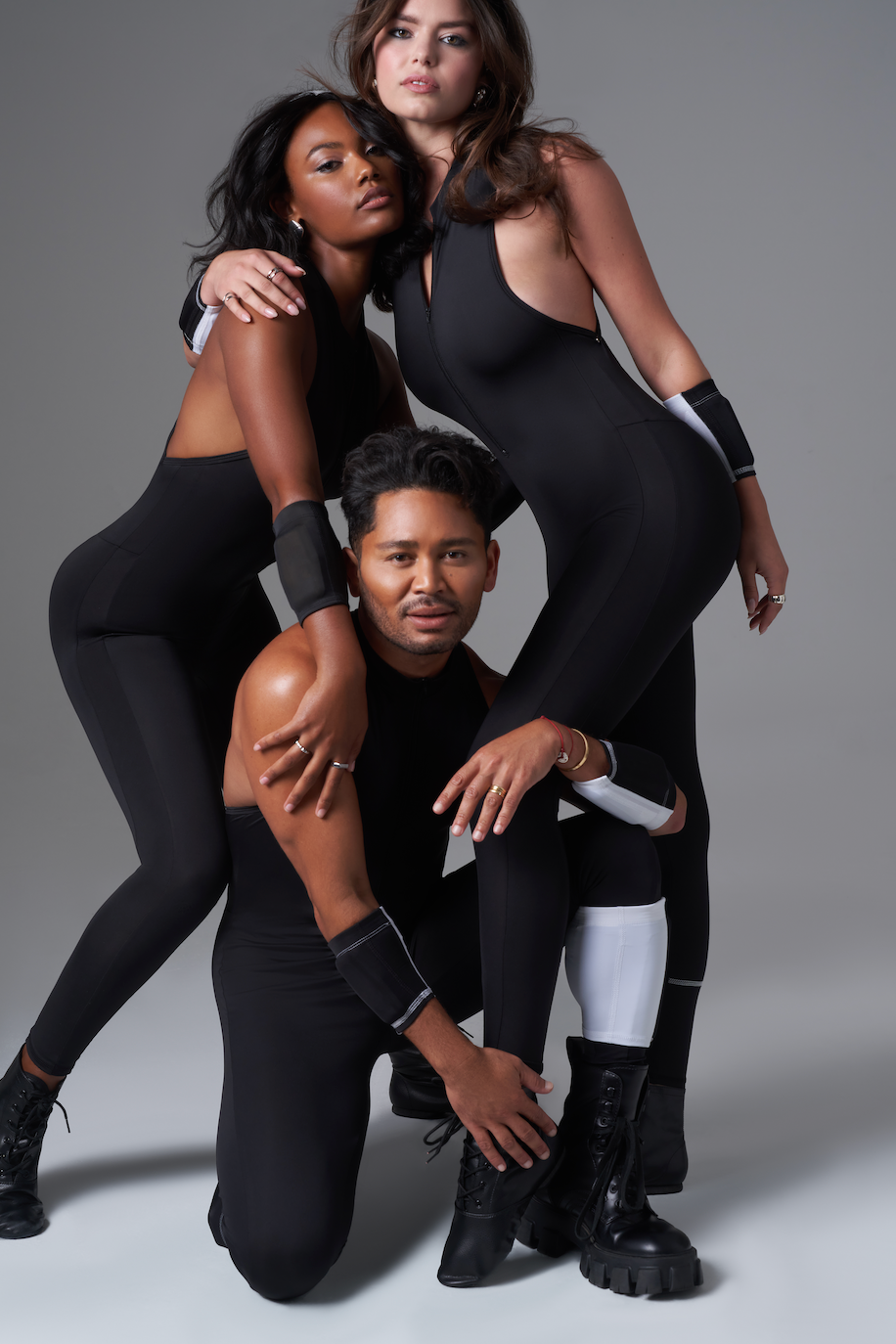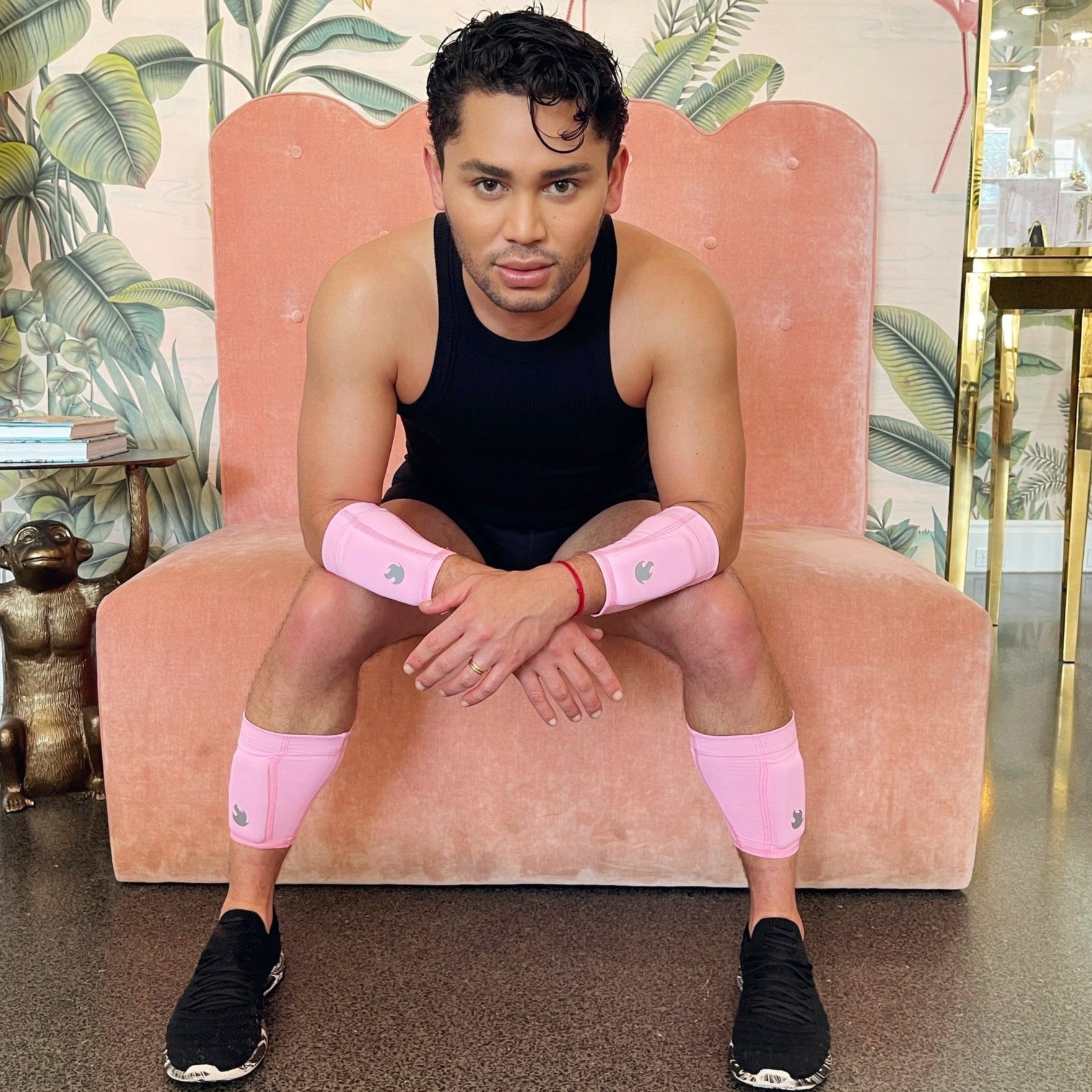 TORCH'D Leg Bands
Add your weights below. This product can holds up to 6 weights
---
Sold in sets of two.  Leg Bands c

ome in three configuration options:
Leg Bands Only - (no weights)
1/2 LB per Leg  - (1 pound total)
1 LB per Leg - (2 pounds total)
1.5 LB per leg - (3 pounds total)
Leg Bands are sold "empty" as we let you add the weights "a la carte".  Each Leg Band has three built-in weight pockets. Yes, we said three! This allows you to add weights as you get stronger! Each Strong weight weighs 1/2 pound.  
Our weights are removable, so you can wash the bands easily or insert the weights into other KILOGEAR CUT products, like our leggings and shorts!
Measurements:
Small:
Women under 140 LBS  / Men under 165 LBS
Calf that measures 4 inches wide
Medium
Women 140 LBS to 160 LBS / Men 165 LBS to 185 LBS
Calf that measures 5 to 8 inches wide
Large:
Women 160 LBS + / Men 185 LBS +
Calf that measure 8+ inches wide
Features:
Built-In Gripper to prevent slippage

Breathable and Fashionable Fabric

Each leg has three weight pockets that hold the Strong weights. Each Strong Weight weighs .50 pounds!