Home
TORCH'D ARM & LEG BAND KIT
SAFE. COMFORTABLE. VERSATILE.
Torch'd Gear
New Collection Available Now!
TORCH'D POWERED BY KILOGEAR CUT IS AN EXCLUSIVE COLLABORATION INCORPORATING ISAAC BOOTS' TORCH'D WORKOUT METHODOLOGY WITH KILOGEAR CUT'S DOCTOR DESIGNED WEIGHTED GEAR AND APPAREL.
KILOGEAR CUT is a luxury fitness and wellness brand, focused on making the body the gym and empowering people to become the best version of themselves.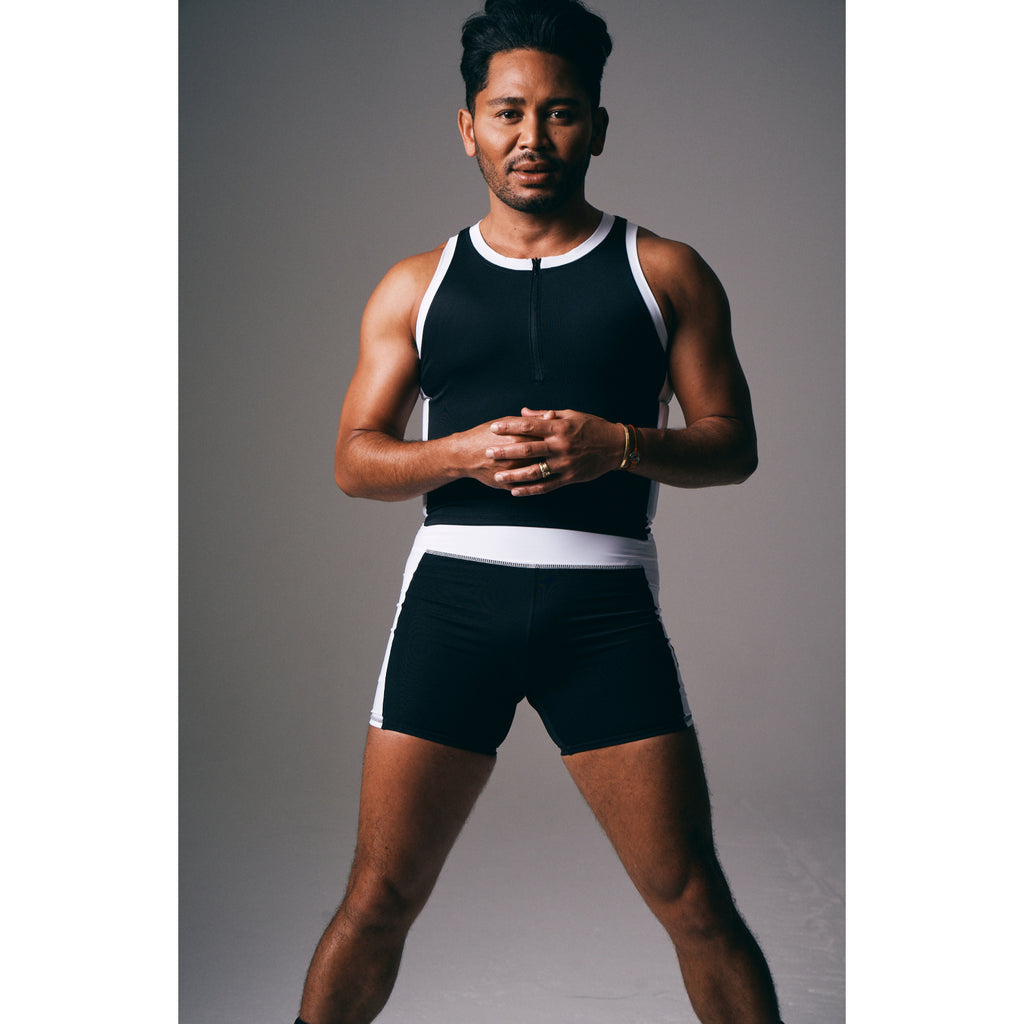 WHY ISAAC LOVES KILOGEAR CUT
KILOGEAR CUT weighted systems are designed and tested by doctors. They are evenly distributed safely across the arms and legs to help the body burn more calories naturally, while helping tone and shape the body.

"I'm in love with this brand and the entire company. Their gear is beautiful, comfortable and transforming. It will work perfect for my Boots Babies."