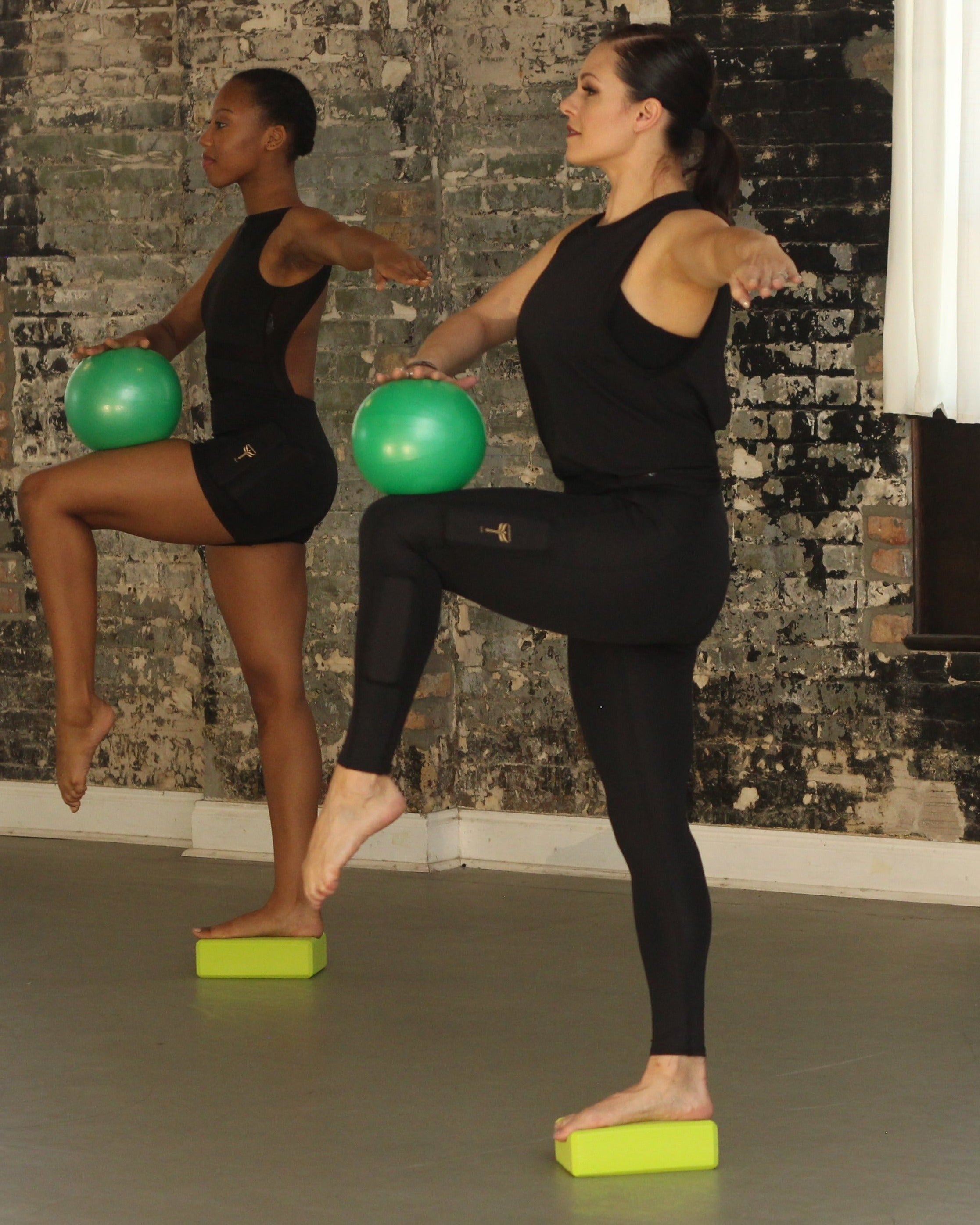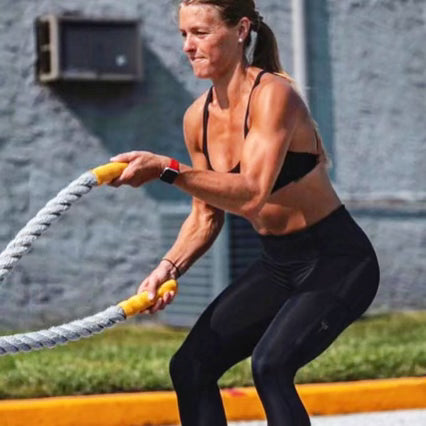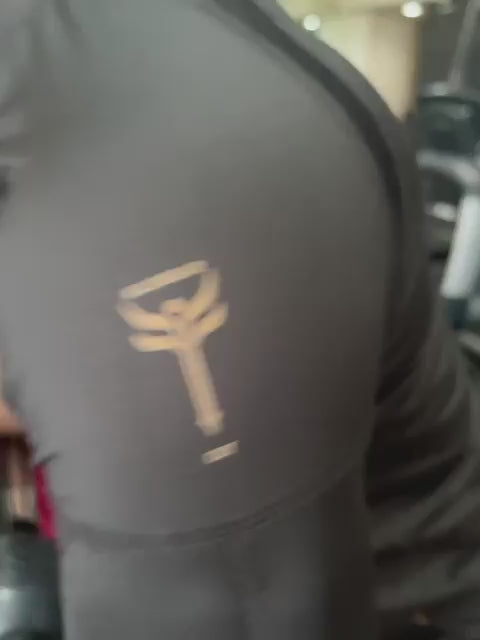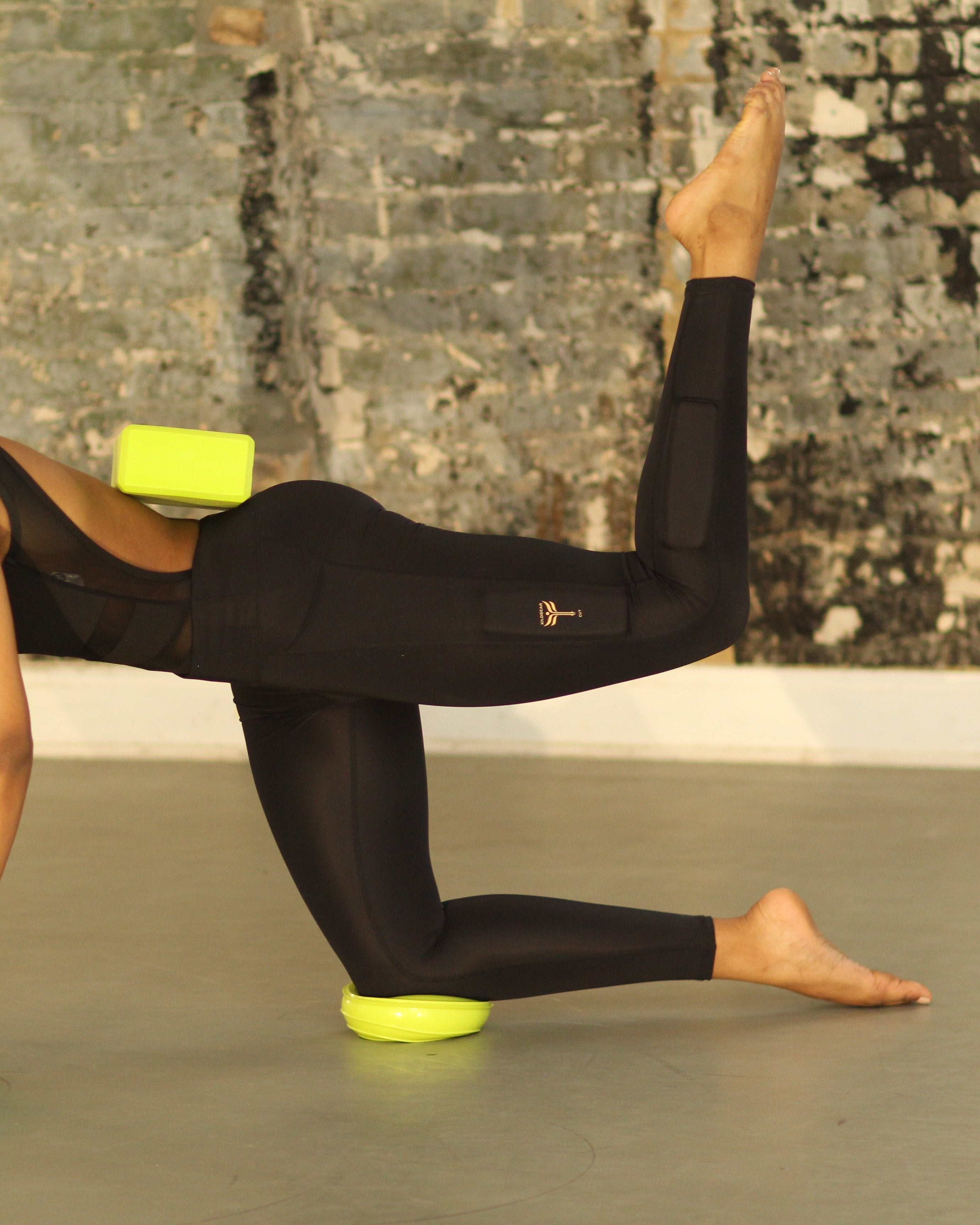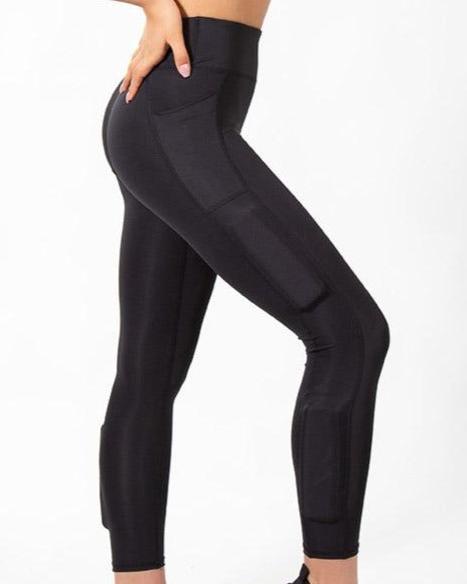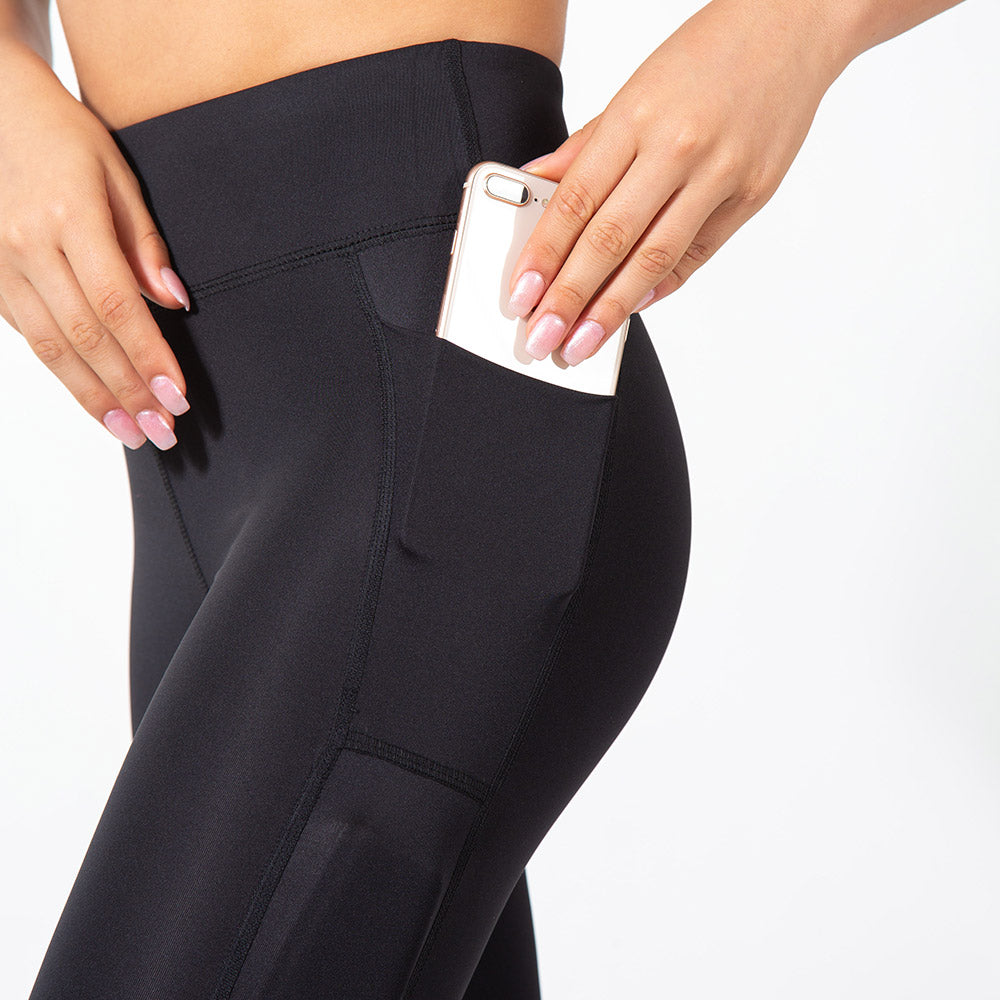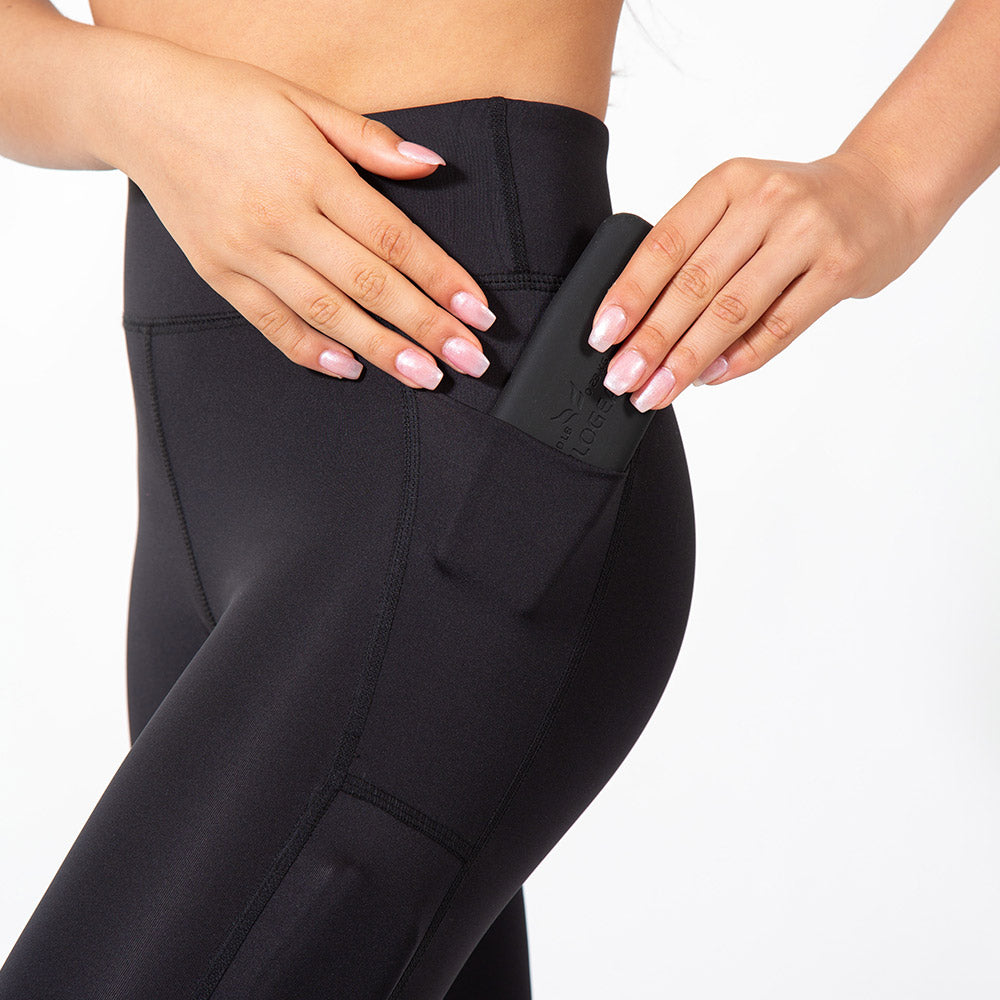 Women's Rapid Performance Weighted Legging
Add your weights below. This product can holds up to 4 weights
---
Unleash your athletic potential with KILOGEAR's High-Performance Rapid Weighted Compression Leggings, meticulously designed for serious athletes and fitness enthusiasts. These leggings are a game-changer in your training regimen, offering unparalleled compression and a unique athlete waistband for optimal results. Crafted for intense and active workouts, they feature advanced breathability and moisture-wicking technology, ensuring you stay cool and dry during the most rigorous exercises.
Weight System Explained: Our innovative leggings incorporate the KILOGEAR Strong Weight System, strategically placing weights to activate multiple muscle groups in your legs and core. Each leg can carry two KILOGEAR Strong weights, each weighing 0.50 pounds, enhancing your workout intensity and efficiency.
Weight Kit Options:
No Weights: Ideal for those focusing on compression benefits alone.
2 Strong Weights: Introduce moderate resistance for a balanced workout.
4 Strong Weights: Maximize resistance for an intense training session.
Key Features:
High-Performance Compression: Ensures a snug fit, enhancing muscle support and recovery.
Smooth and Cool Fabric: Stay comfortable even during intense workouts.
No Slip Athlete Waistband: Keeps leggings securely in place.
Hyper Cool Technology: Keeps you cool under pressure.
4-Way Stretch: Enhances mobility and flexibility.
Elite Hydrophobic Wicking: Quick sweat evaporation for a dry experience.
Durable Fabric: Resistant to piling, ensuring long-lasting wear.
Custom Polyester & Spandex Blend: For a perfect balance of flexibility and strength.
Versatile Use: Ideal for high-impact activities and dynamic workouts.
Extra Pocket: Conveniently carry your cell phone or an additional weight.
Elevate your training with KILOGEAR CUT's Weighted Compression Leggings, the ultimate choice for athletes seeking to boost performance, endurance, and strength. Experience the difference in every move and transform your workouts into a more effective, muscle-engaging routine.