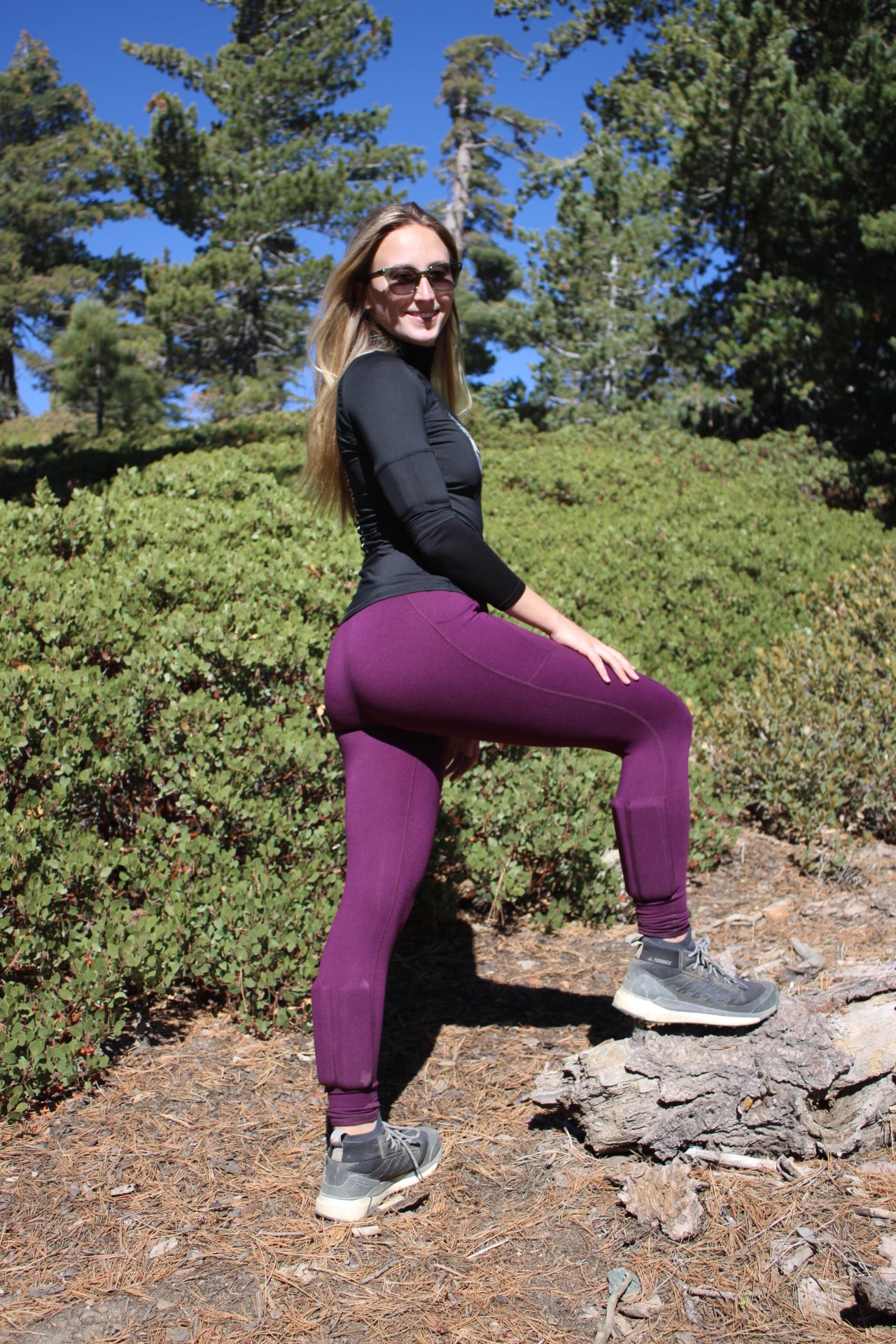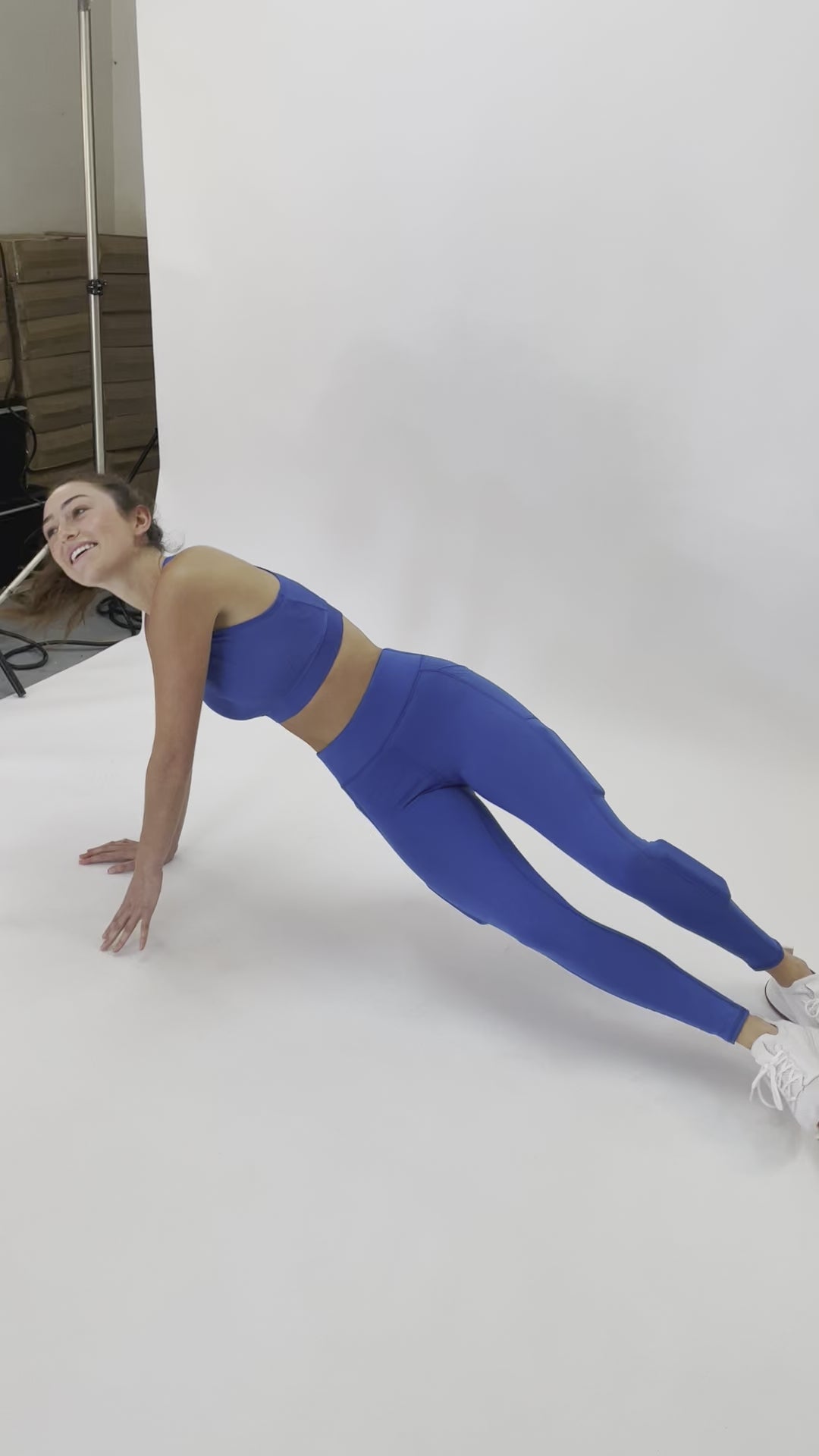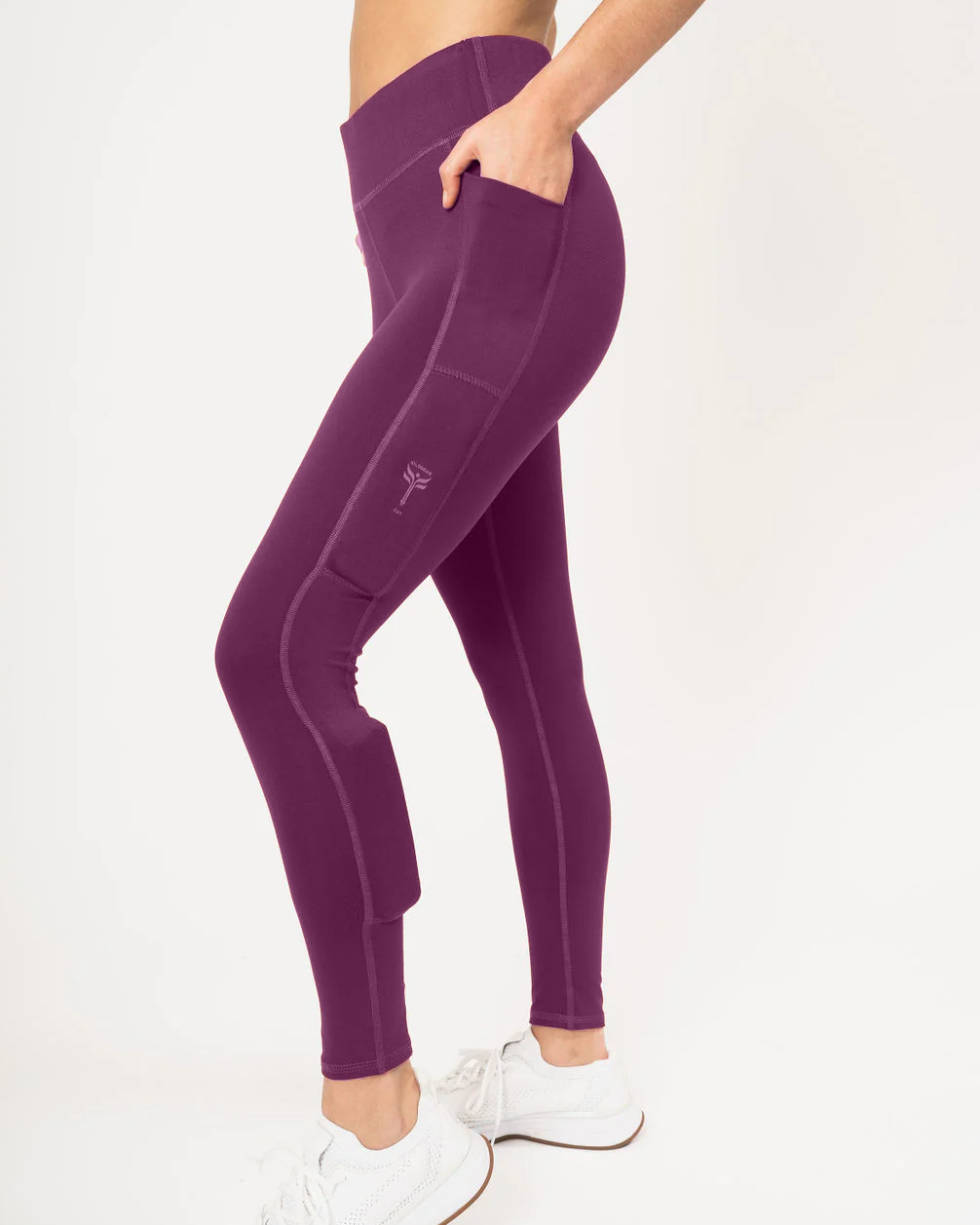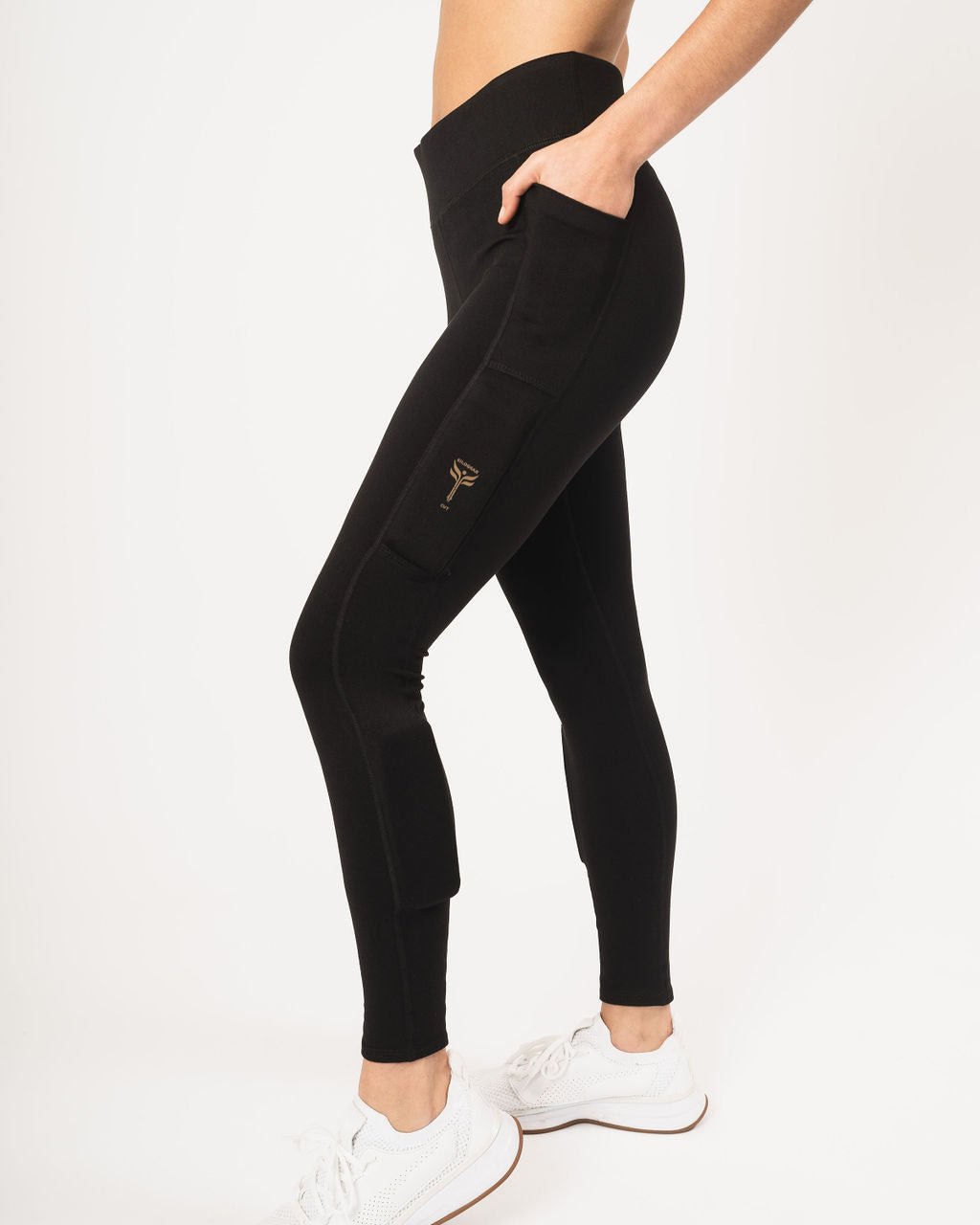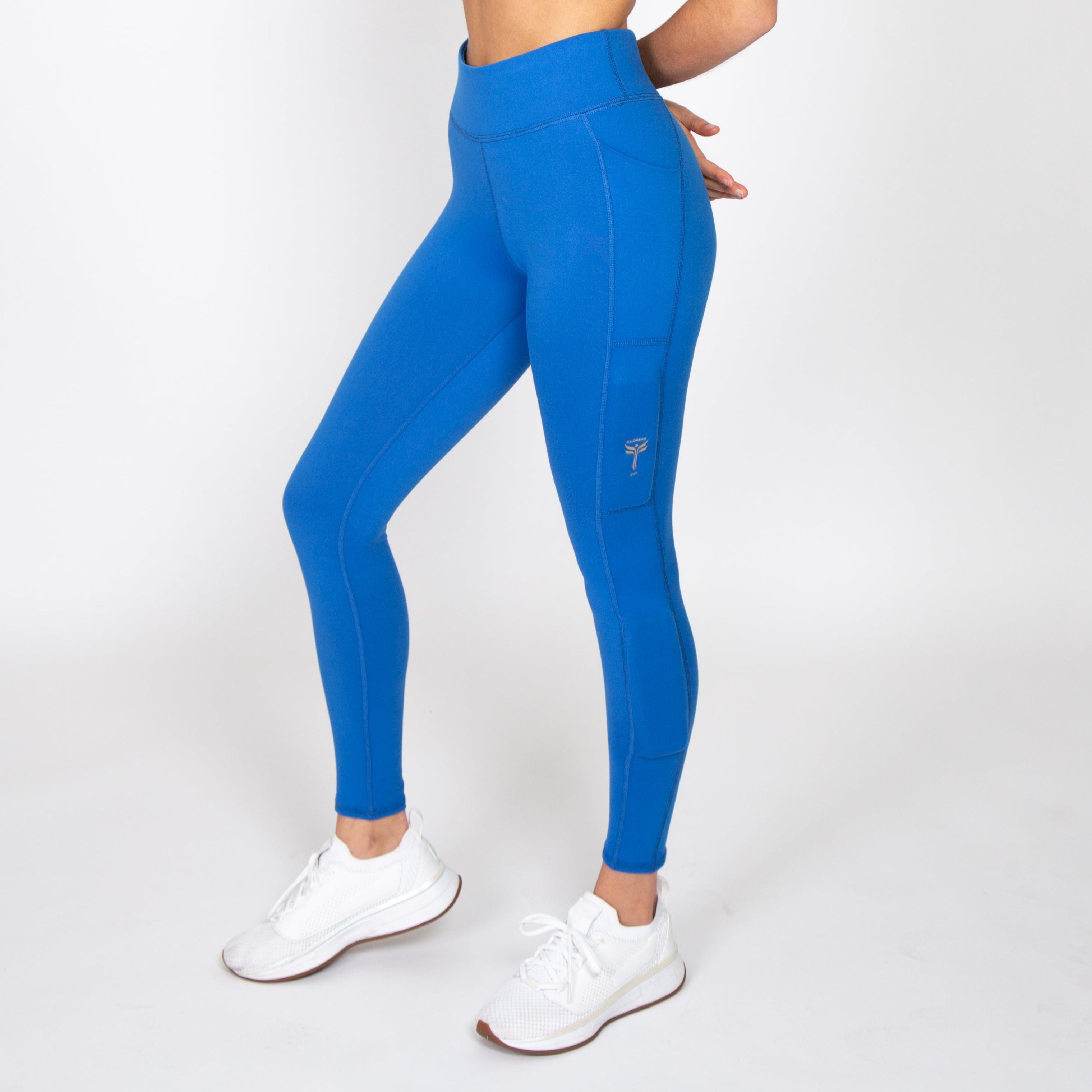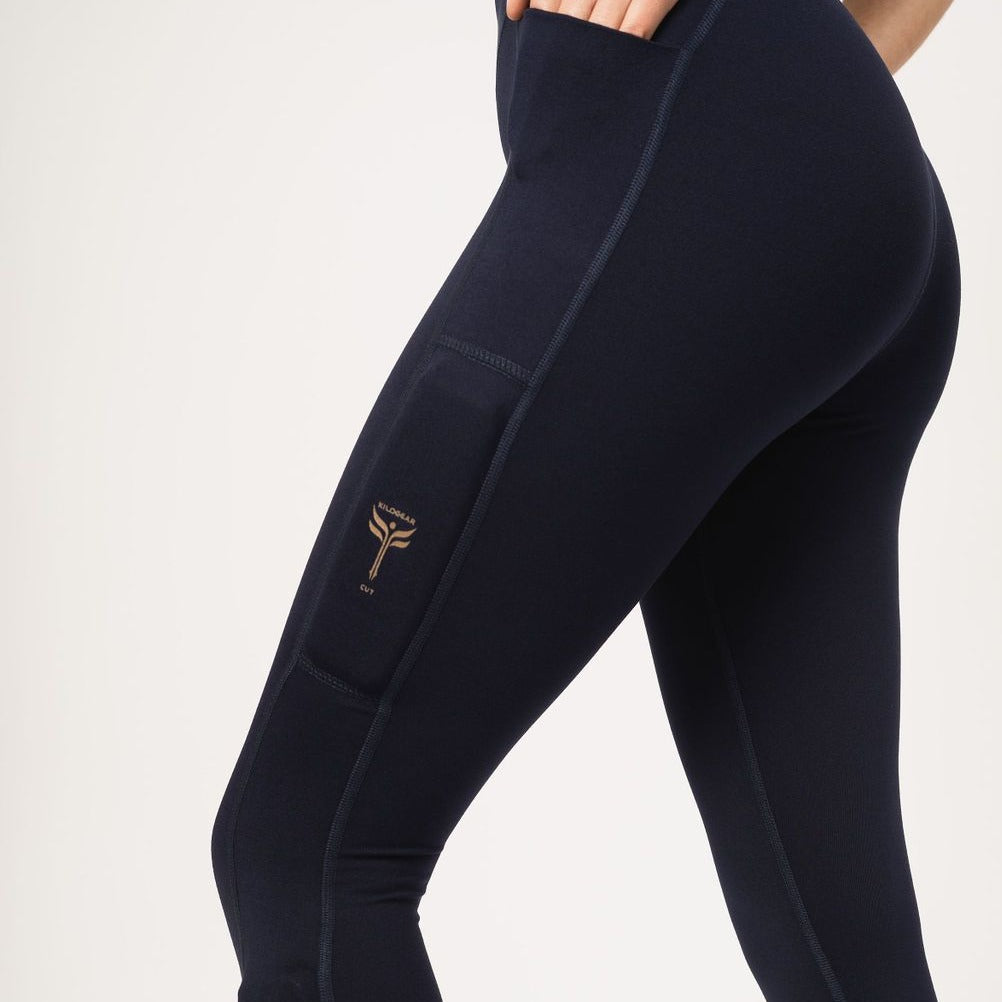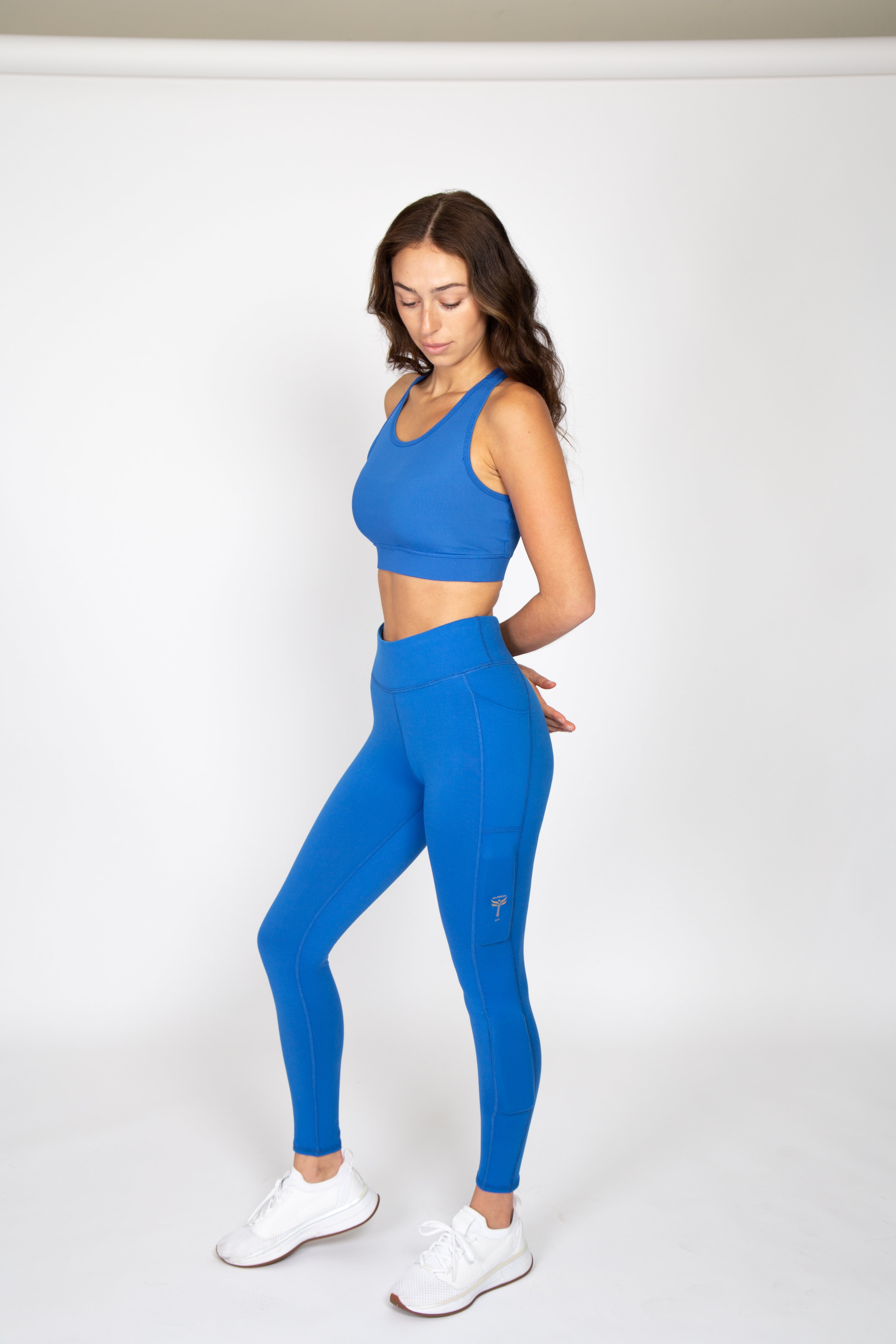 Women's Butter Soft Weighted Leggings
Add your weights below. This product can holds up to 4 weights
---
Elevate your workout sessions with our Butter Soft Steady Weight Enhanced Leggings. Crafted for the modern athlete and yogi, these leggings seamlessly blend style with functionality. Infused with our unique Kilosoft fabrics, they offer a buttery soft feel while ensuring peak performance. The built-in MAX-DRI moisture management technology ensures you remain dry, even during intense workouts. Plus, with MICROBLOK technology, say goodbye to odor and bacteria, making them the ideal choice for hygiene-conscious individuals. Designed for both high-impact and low-impact activities, they're perfect for field sports enthusiasts, weekend warriors, and everyone in between.
Weight System Used - Steady Weight System: Our innovative Steady Weight System features compact weights, each weighing a precise 1/4 LB. Measuring approximately 2x4 inches, these weights are crafted for effortless insertion and removal, guaranteeing a smooth experience. What's more, they're universally compatible with all KILOGEAR tops, making them a versatile addition to your fitness gear.
Weight Kit Options:
No Weights: Ideal for those who already possess our Strong Weights.
2 Strong Weights: Add a subtle resistance of 1/2 LB per leg with one weight on each side, perfect for beginners.
4 Strong Weights: For the advanced users, double the resistance to 1 LB per leg, ensuring a challenging workout.
Feature List:
Moderate Compression: Ensures a snug fit, holding the weight system securely.
Kilosoft Fabric: Experience luxury with our double brushed jersey material.
MAX-DRI & MICROBLOK Technologies: Stay dry and odor-free, no matter the intensity.
Four-Way Stretch: Provides flexibility and freedom of movement.
Versatile Design: Suitable for high-impact sports, low-impact activities, and casual weekends.
Weight Capacity: Each leg can carry up to 2 KILOGEAR Strong weights, weighing 0.50 pounds each.
Material: Premium Double Brushed Jersey/Poly Spandex for durability and comfort.
Unlock the next level of fitness with our Steady Weight Enhanced Leggings. Whether you're a dedicated athlete, a weekend warrior, or a yoga enthusiast, these leggings, equipped with our unique weight system, are designed to amplify your workouts. Experience the perfect blend of style, comfort, and performance. Get more out of every move, every time.