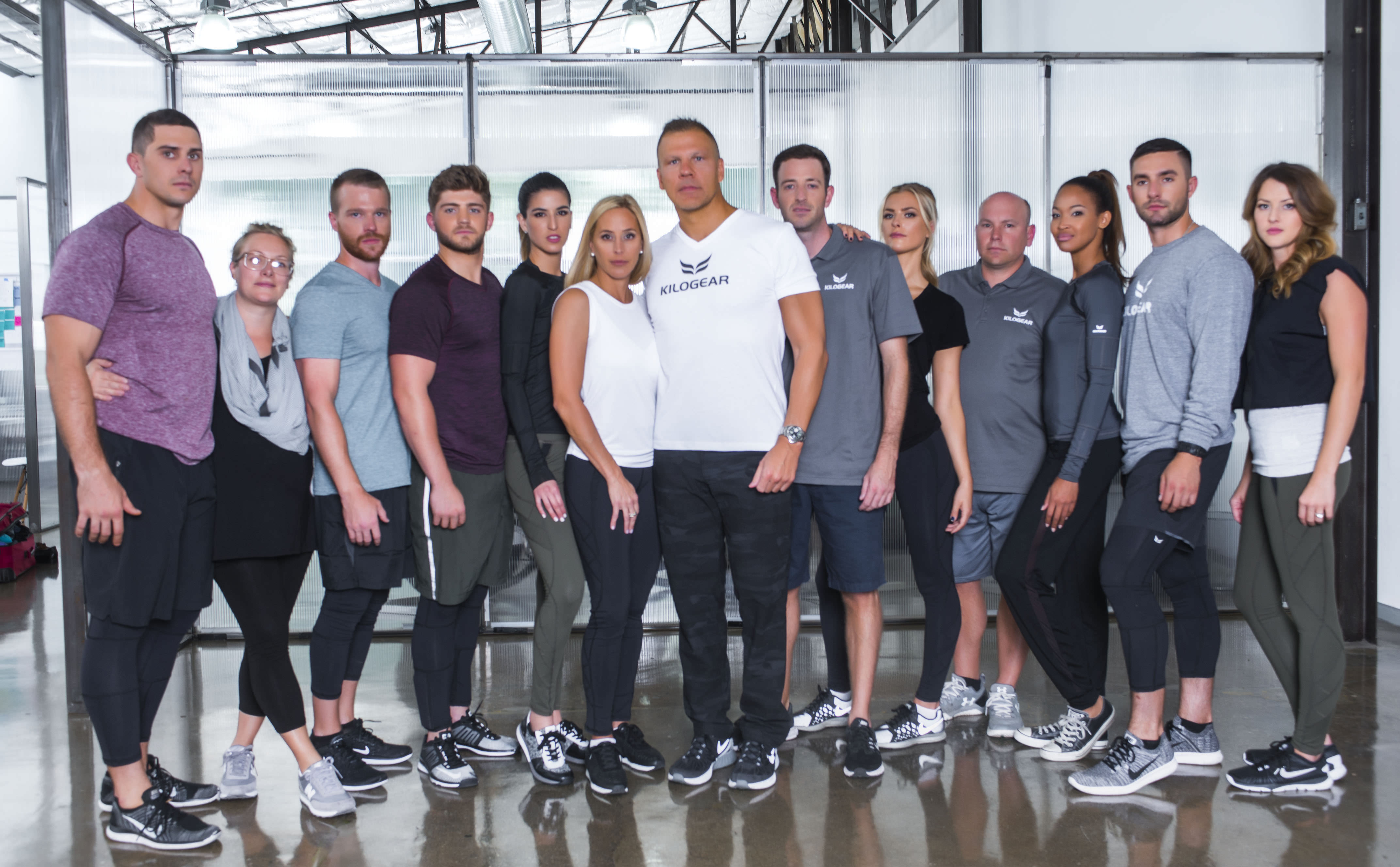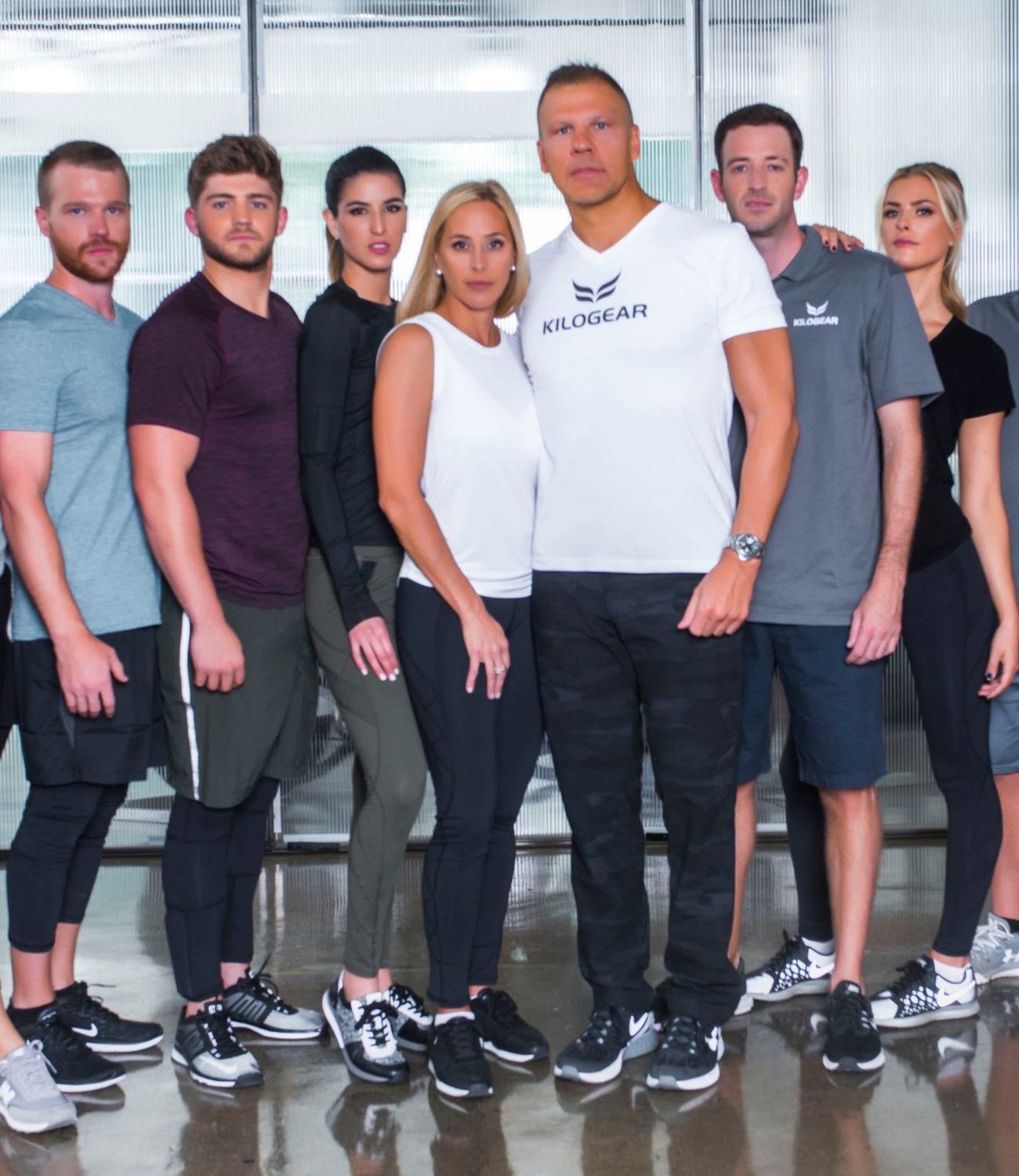 KILOGEAR IS THE MOST ADVANCED WEIGHTED PEFORMANCE GEAR IN THE WORLD.
LOADED WITH POTENTIAL
Our mission is to pioneer the integration of cutting-edge sports science into accessible fitness solutions. We're dedicated to transforming lives, fostering wellness, and empowering individuals to unlock their full potential.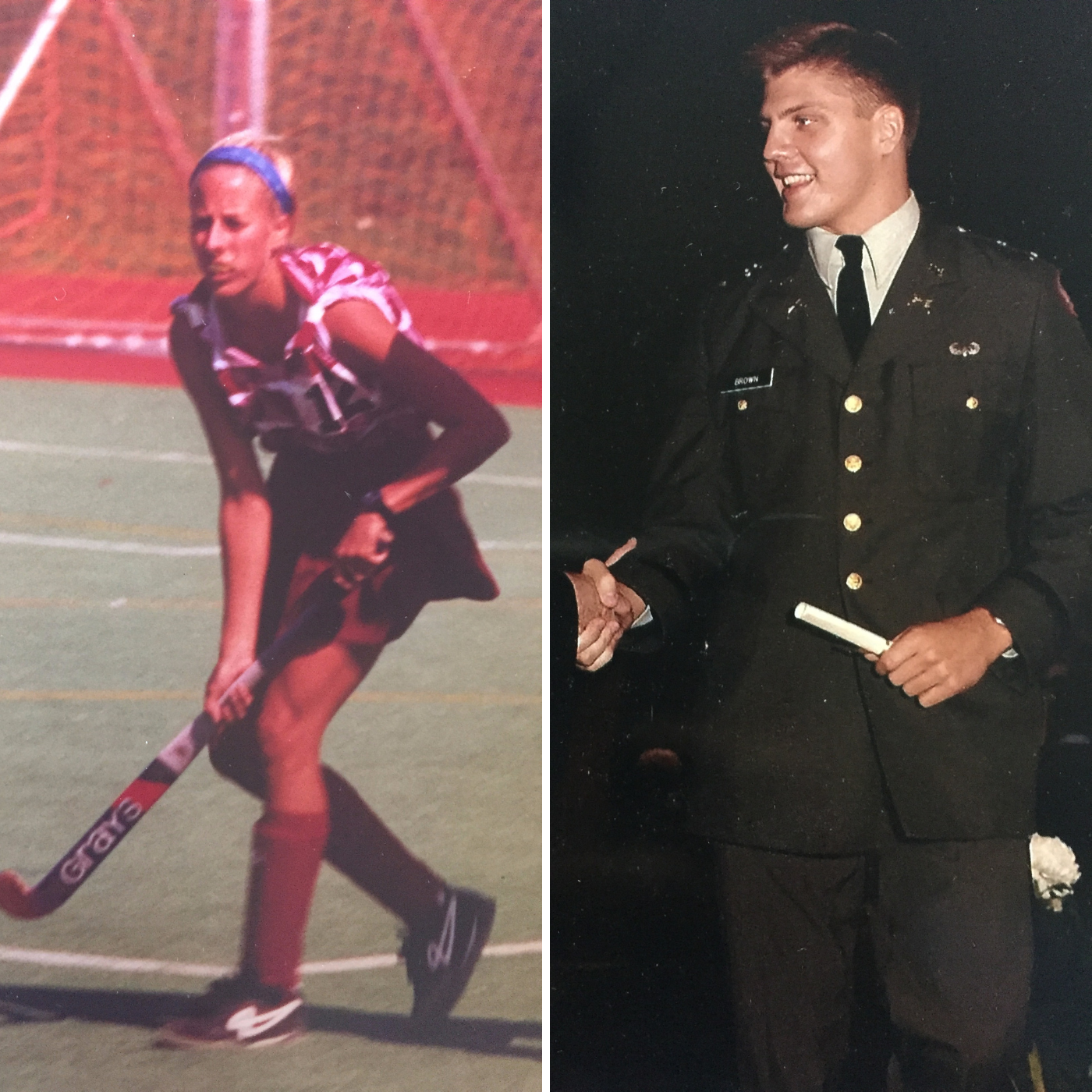 OUR ROOTS
KILOGEAR was founded by Trent and Megan Brown. Trent, a former military captain, and Megan, a former D1 All American Athlete, recognized that despite advancements in fitness science, weighted gear had seen little innovation in the past three decades. Traditional solutions like ankle weights, wrist weights, and weight vests often did more harm than good. Determined to make a positive change, they embarked on a mission to create a line of wearable weighted gear grounded in scientific principles—gear that would be safe, comfortable, and, most importantly, PROVEN to deliver results.
They believed that this revolutionary approach to fitness should be accessible to all—kids, athletes, and everyone in between. KILOGEAR doesn't ask you to change your life; it simply asks you to change your clothes. By doing so, we believe we can help change your life for the better.
Our commitment is to empower individuals of all ages and backgrounds to elevate their fitness experience, improve their health, and achieve their athletic goals—all while wearing the gear they love. At KILOGEAR, we're not just redefining fitness; we're making it inclusive, innovative, and inspiring for everyone.