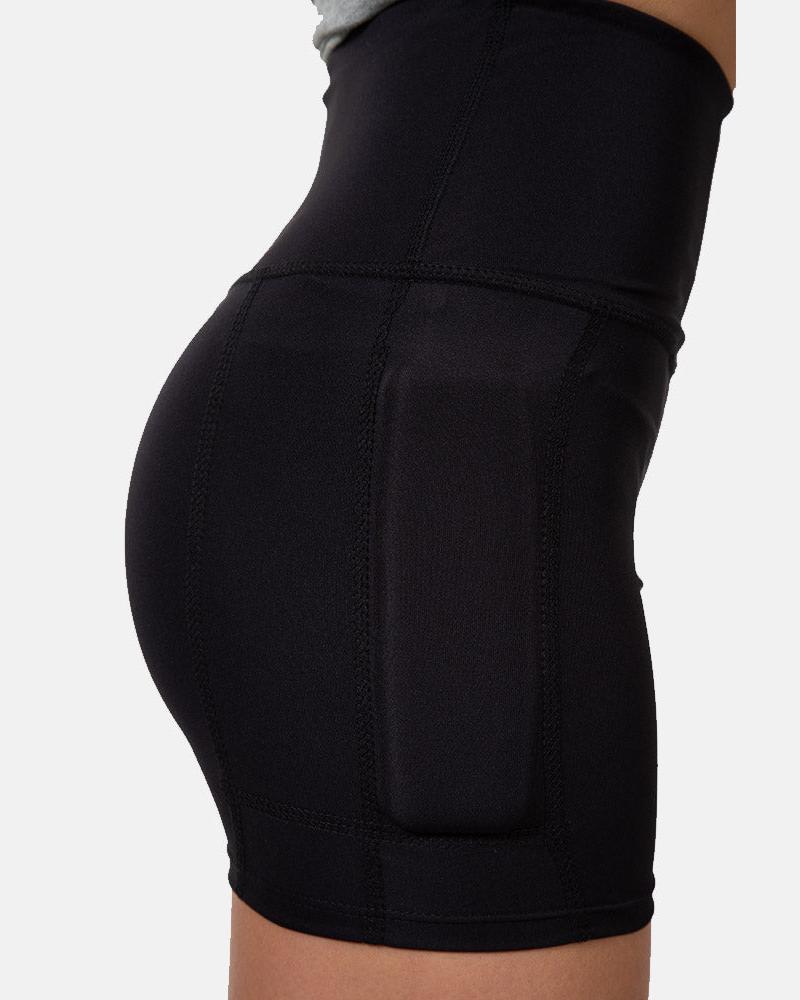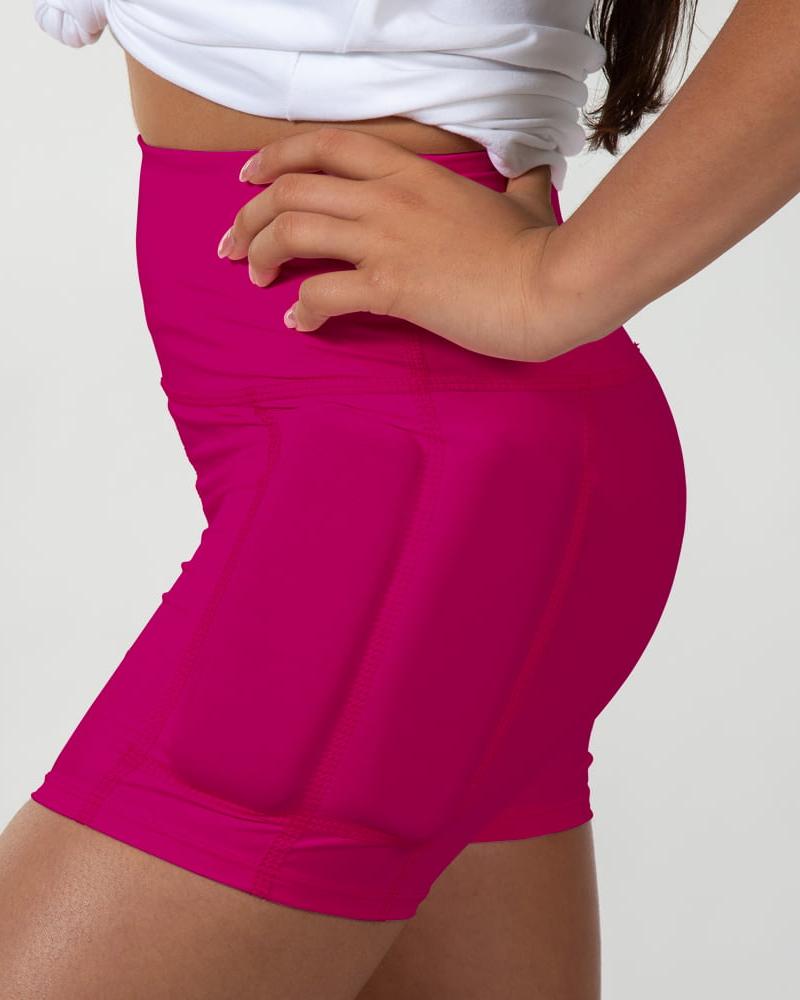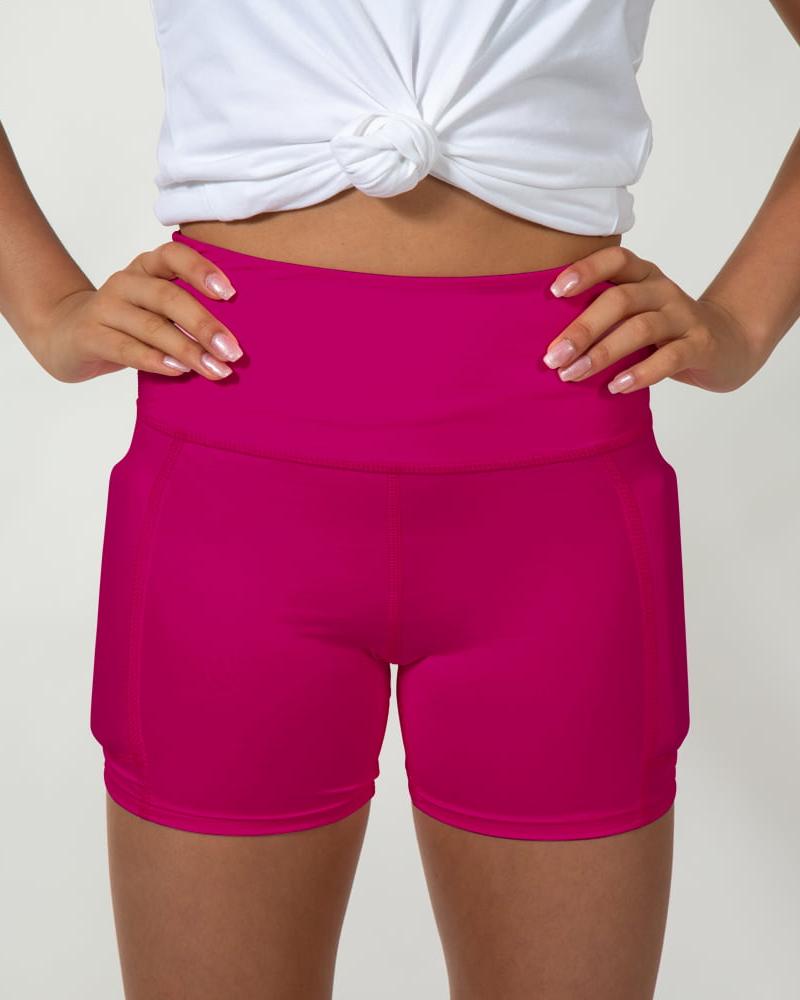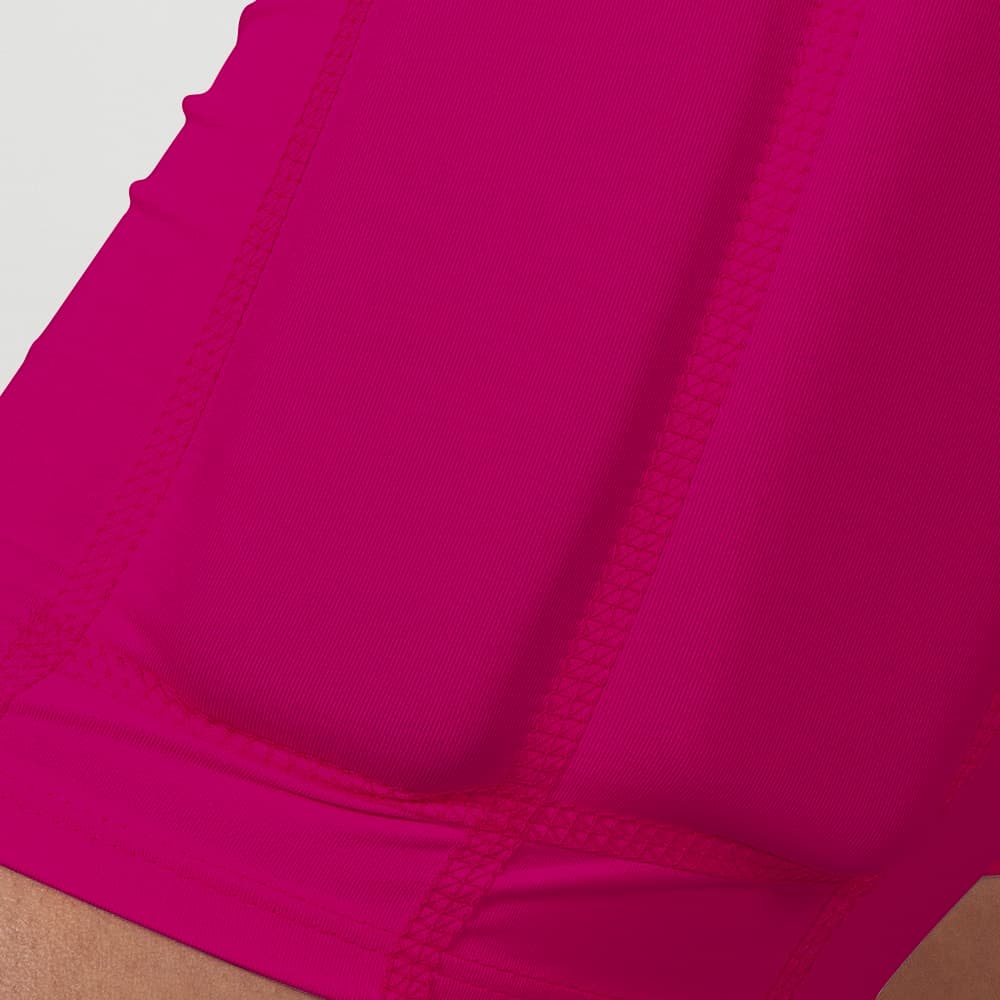 Women's Ultimate Weighted Short
Add your weights below. This product can holds up to 4 weights
---
Introducing our Ultimate LifeStyle Weighted Shorts for Women, the quintessential choice for every active woman seeking both comfort and efficiency in her workout gear. These shorts are expertly designed to cater to all body types, offering a forgiving fabric that flexes with your movements, ensuring no pinching or uncomfortable compression. Embedded with our innovative KILOGEAR weights, these shorts subtly enhance your workout, targeting leg and core muscles for a more effective and calorie-burning exercise experience.
Weight System Explained: Our Ultimate LifeStyle Shorts feature the KILOGEAR Strong Weight System, allowing each leg to carry up to two Strong Weights, each weighing 0.50 pounds. This design is perfect for adding that extra resistance to your movements, intensifying your workouts without any added bulk or discomfort.
Weight Kit Options:
No Weights:

 

Ideal for fitness enthusiasts already equipped with our signature Strong Weights.
2 Strong Weights:

 

Introduce a subtle resistance of 1/2 LB per leg, perfect for beginners or those looking for a light challenge.
4 Strong Weights:

 

Amp up your workout with a balanced 1 LB resistance per leg, maximizing muscle engagement and toning.
Key Features:
4" Inseam: Offers optimal coverage and mobility (custom lengths available upon request).
Moderate Compression: Balances support and comfort.
Supportive with Great Elasticity: Adapts to your body for a perfect fit.
Moderately Cool Fabric: Keeps you comfortable during various activities.
Four-Way Stretch: Enhances flexibility and movement.
Versatility: Ideal for high-impact and low-impact activities, field sports, and casual wear.
Durable Material: Made from a high-quality Nylon/Spandex blend for lasting wear.
Weight Capacity: Each leg can carry 2 KILOGEAR Strong weights for added workout intensity.
Elevate your fitness routine with our Ultimate LifeStyle Weighted Shorts for Women. Designed for every woman, these shorts blend functionality with comfort, making them your go-to choice for any activity. Whether you're engaging in intense workouts, playing sports, or enjoying a casual day out, these shorts will enhance your performance and help you achieve your fitness goals with ease.