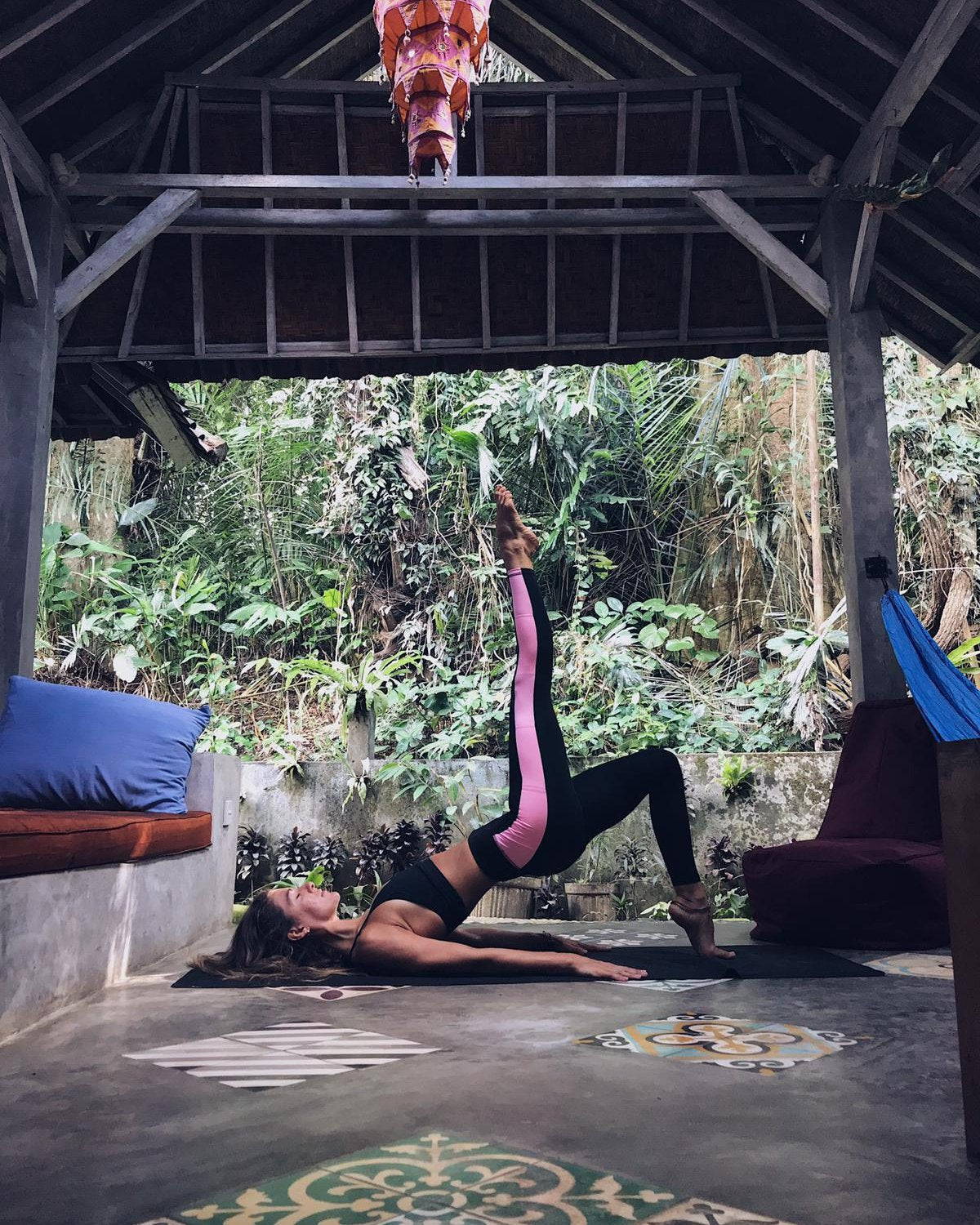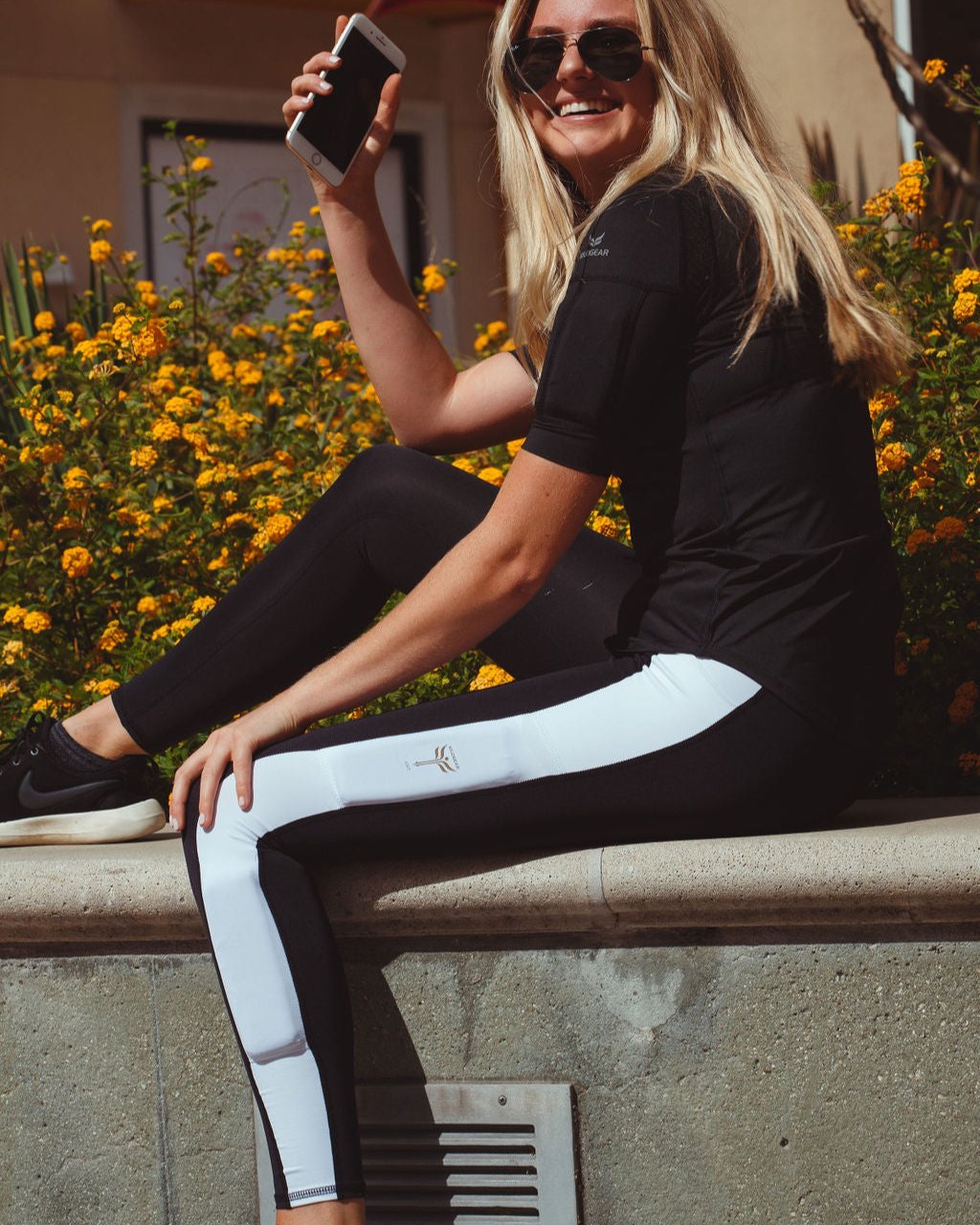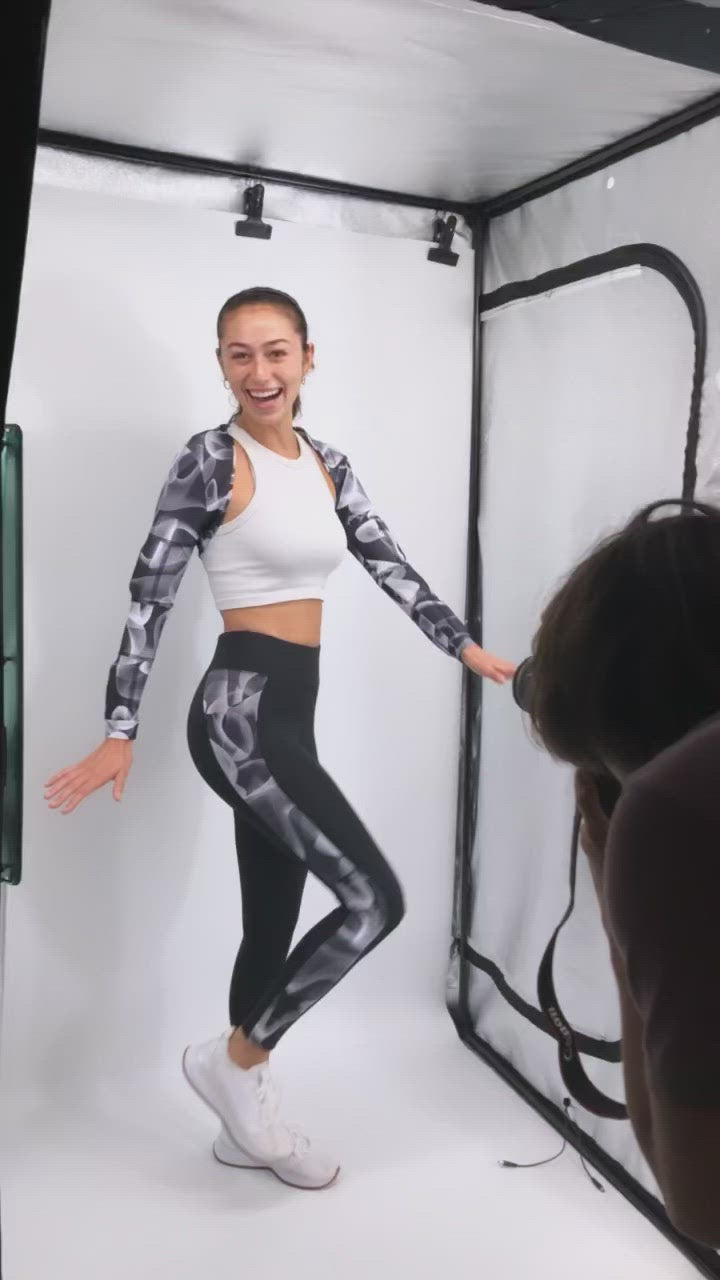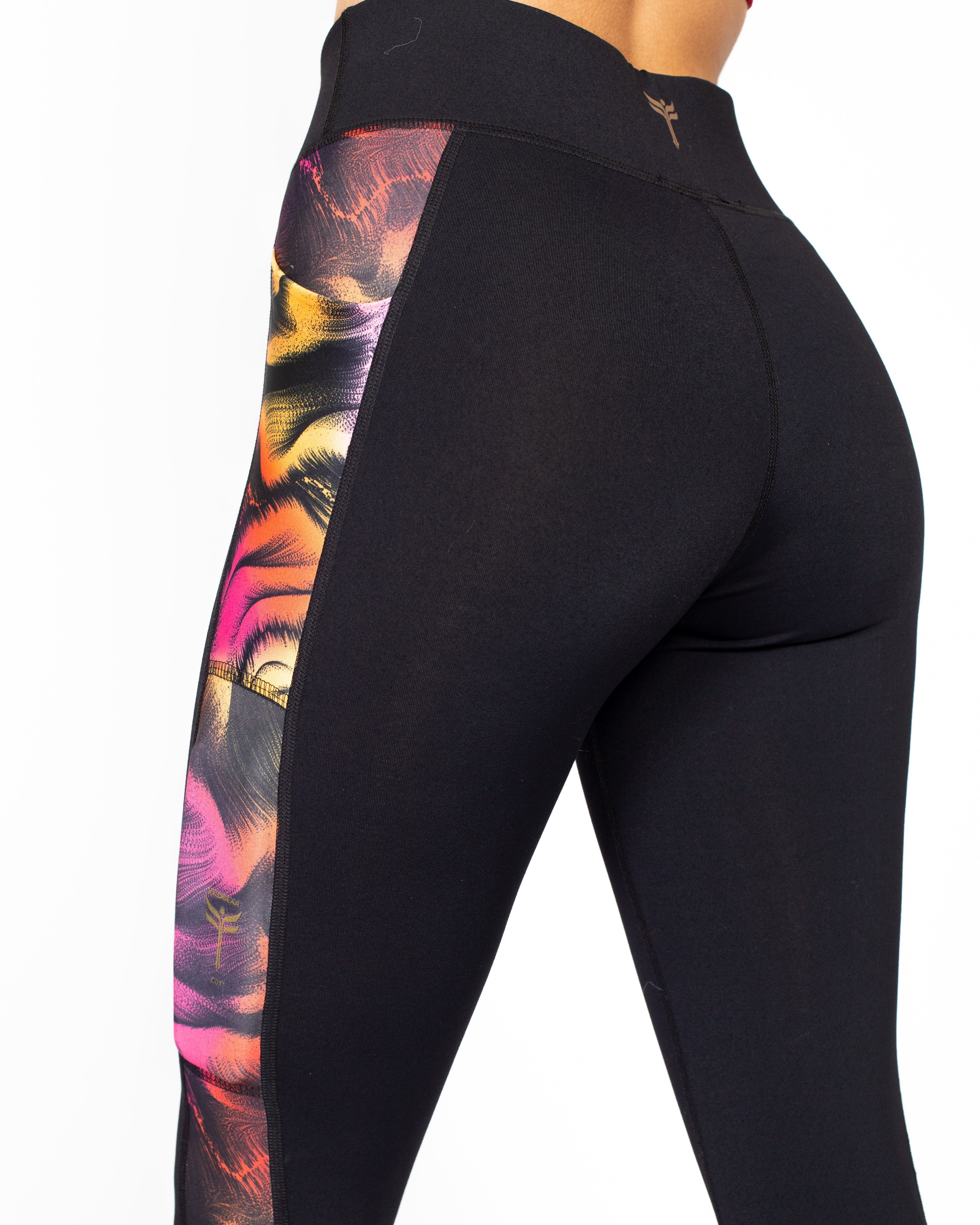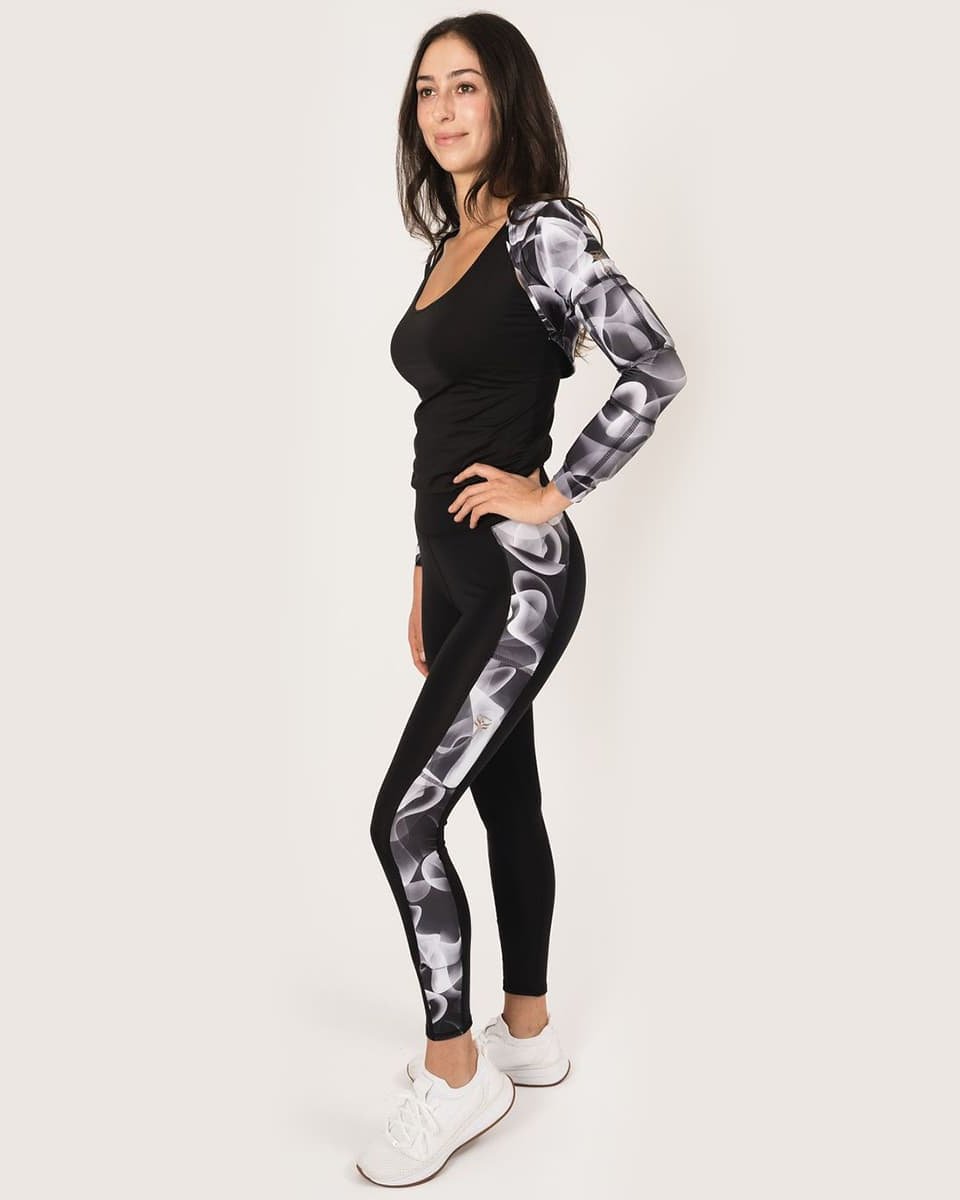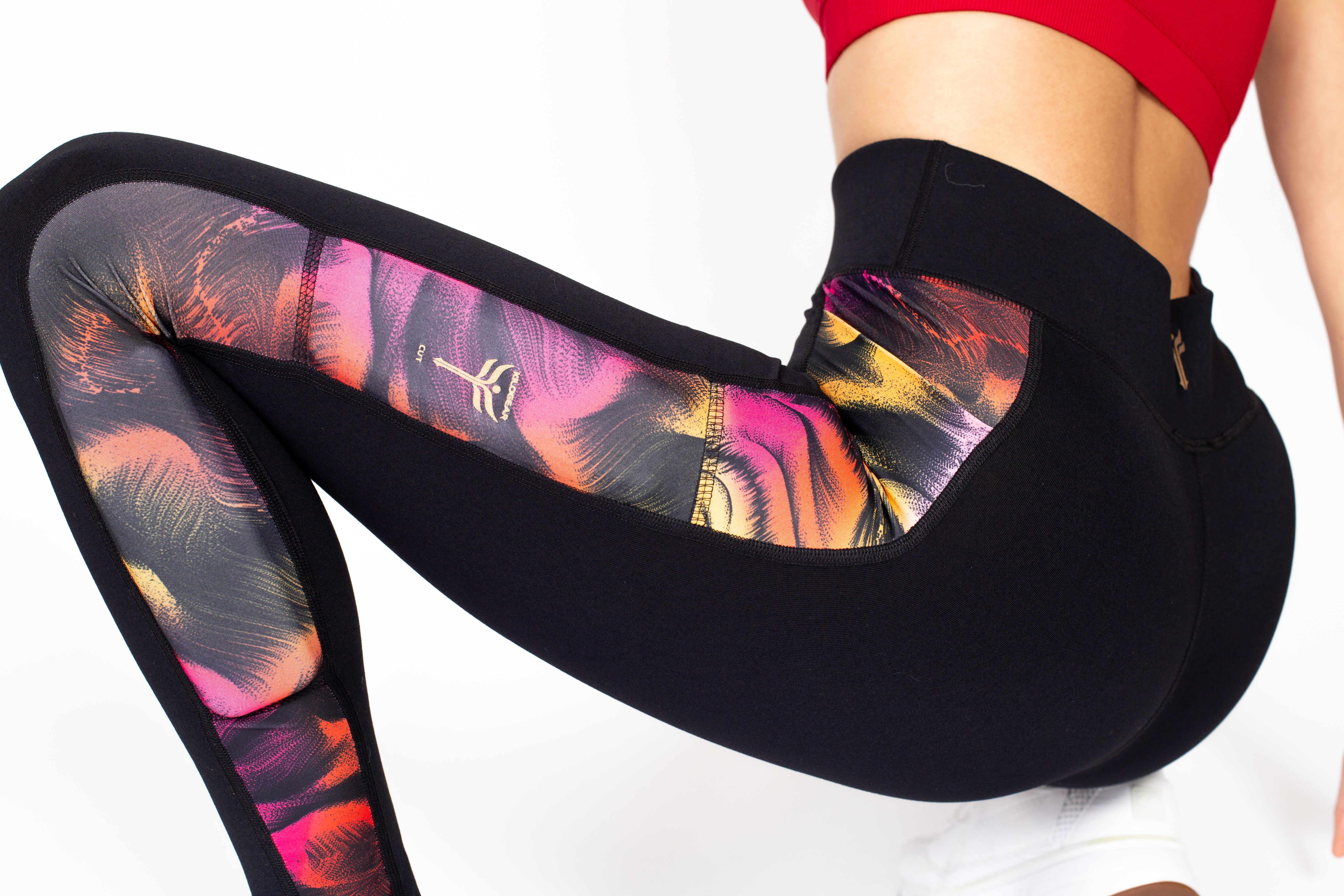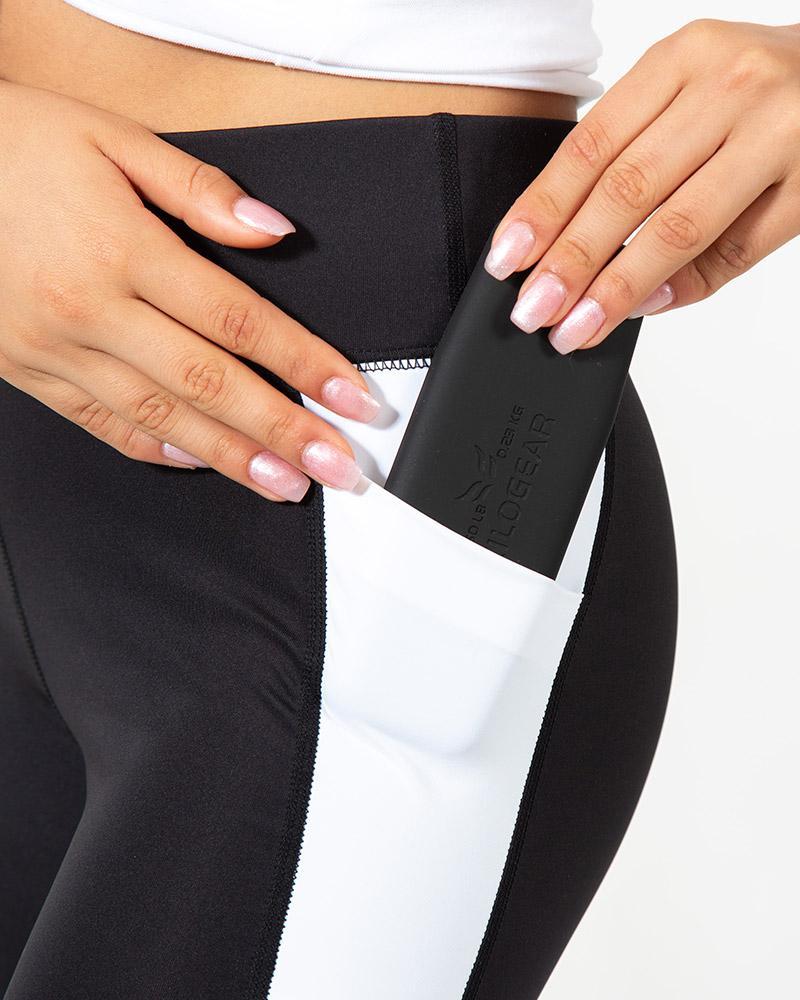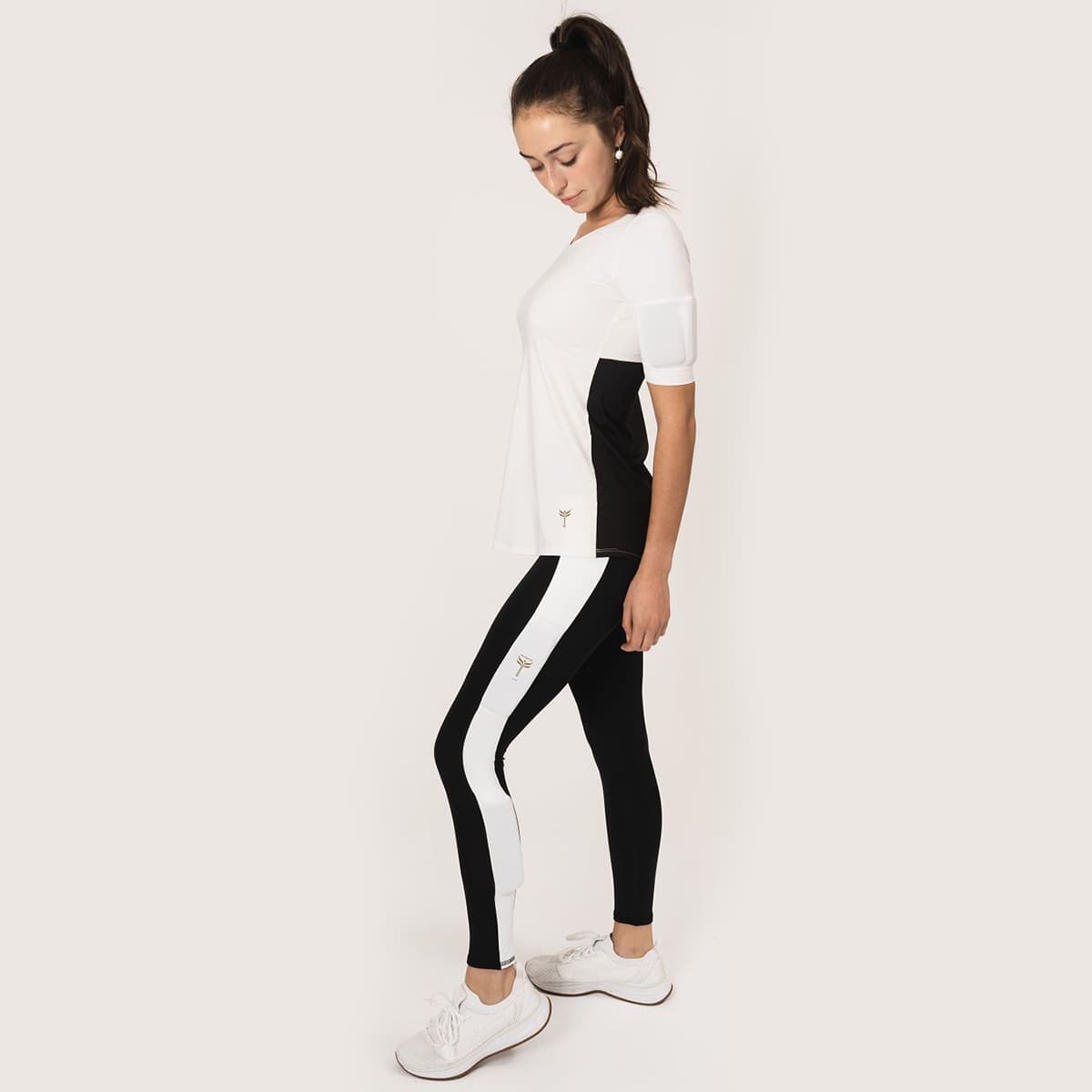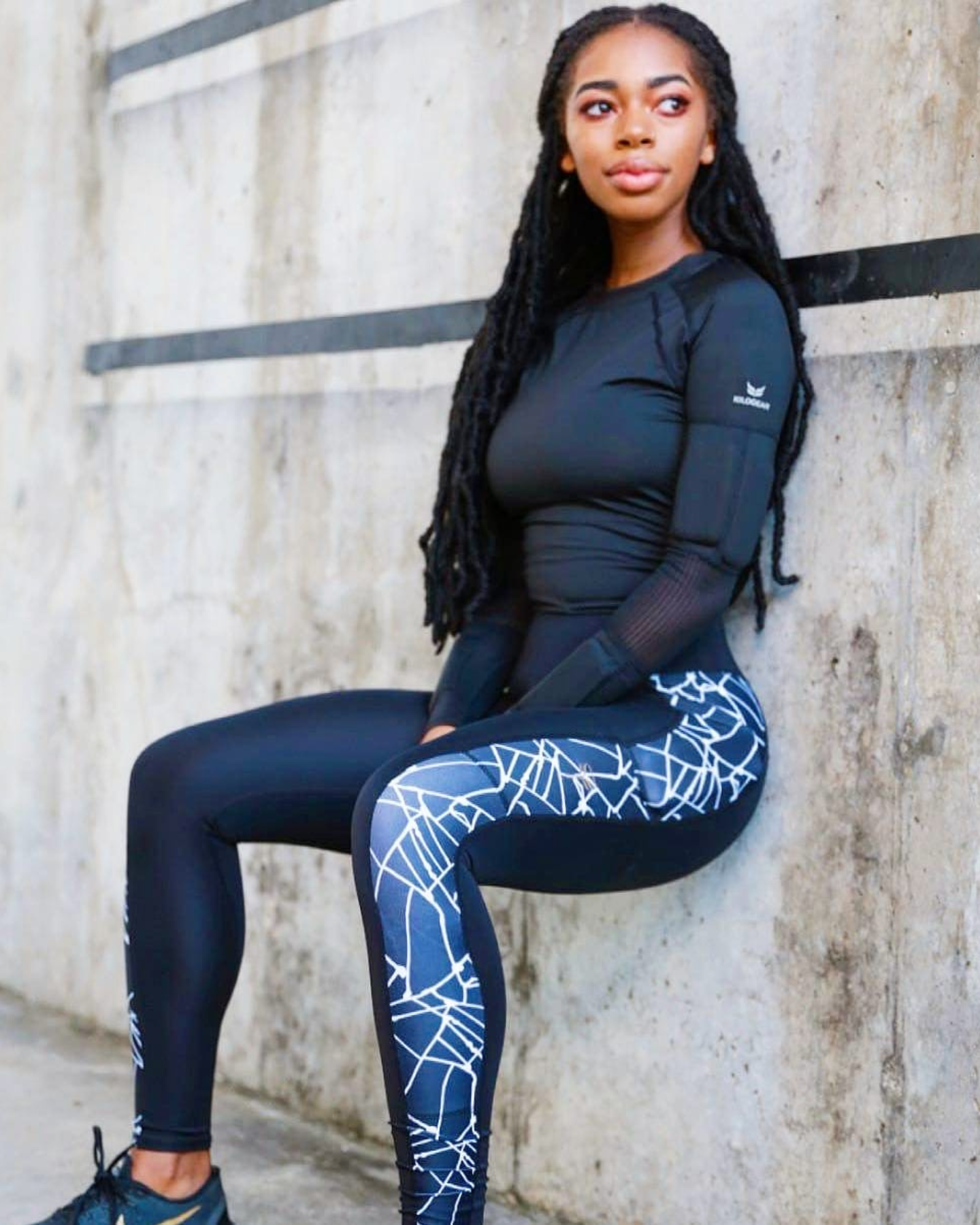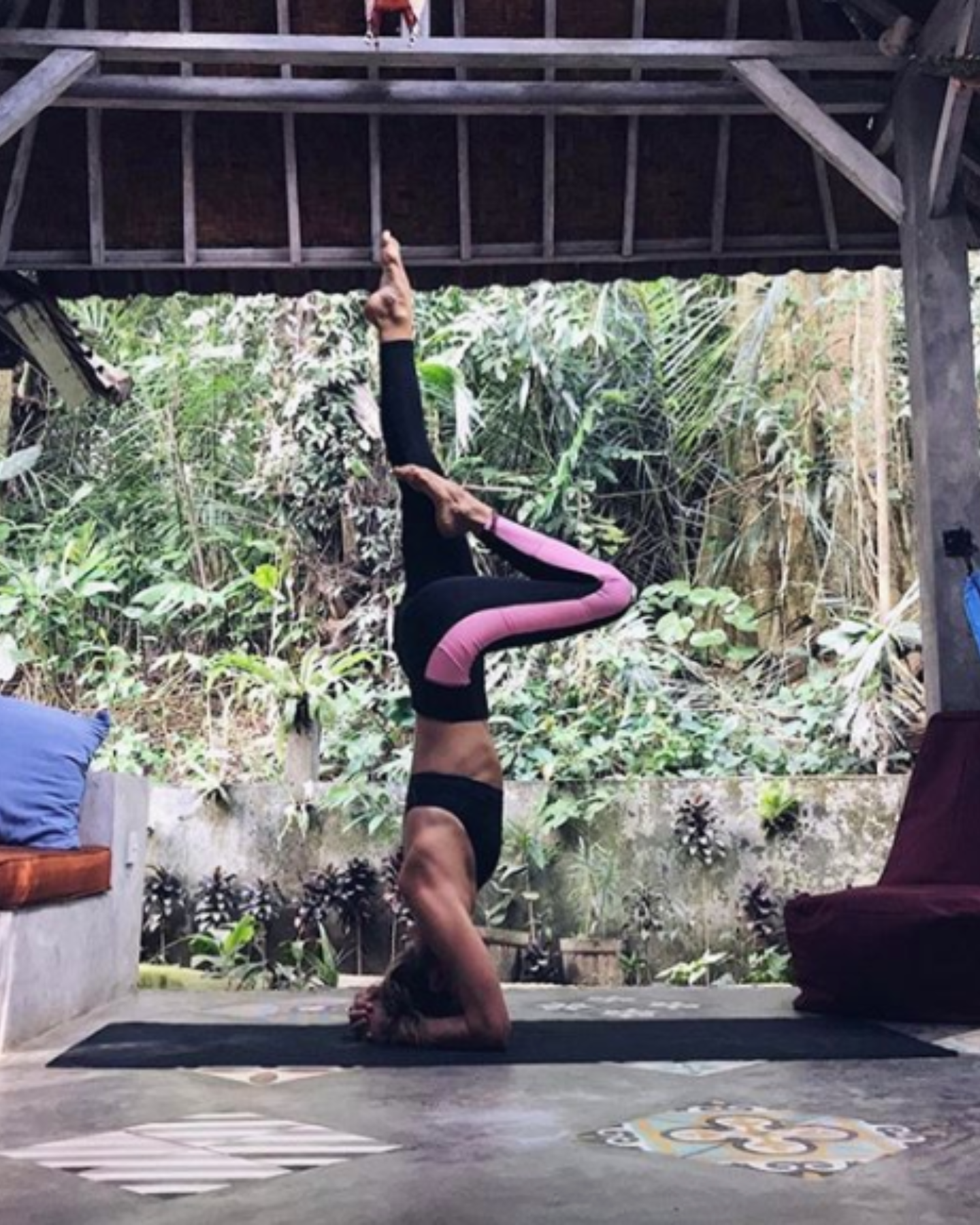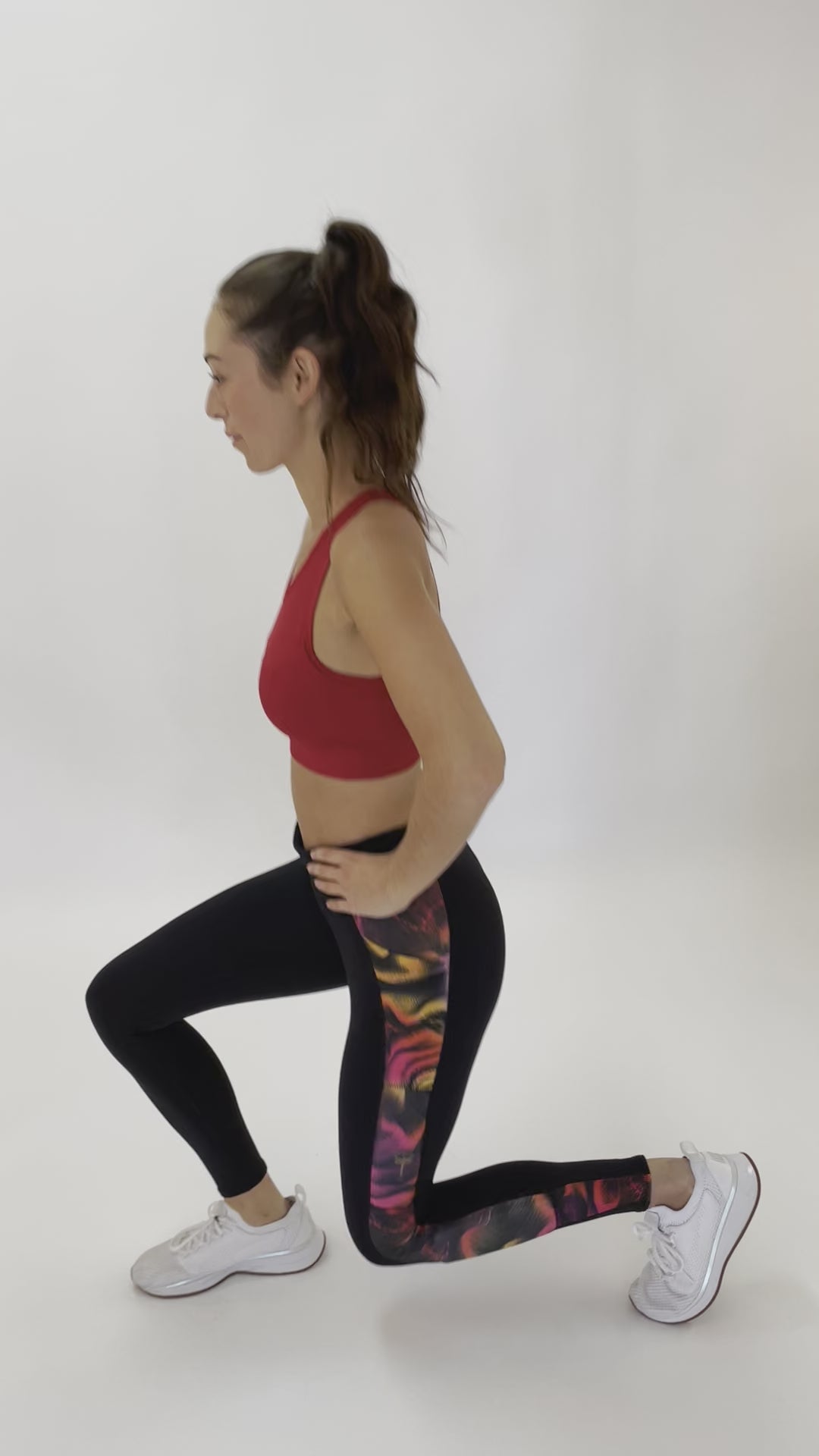 Women's Sidekick Weighted Legging
Add your weights below. This product can holds up to 4 weights
---
Introducing the Sidekick Leggings from our Rapid Collection – where fashion meets function in the realm of athletic wear. These leggings are not just about performance; they're a style statement. With an eye-catching side panel accent fabric, they offer a chic twist to the traditional performance legging, making them perfect for those who want to stand out while working out.
Weight System Explained: Like all KILOGEAR CUT products, the Sidekick Leggings are designed to enhance your workout efficiency. Each leg can carry 2 KILOGEAR Strong weights, weighing 0.50 pounds each, strategically placed to activate leg and core muscles, thus maximizing the impact of your fitness routine.
Weight Kit Options:
No Weights:

 

Ideal for fitness enthusiasts already equipped with our signature Strong Weights.
2 Strong Weights:

 

Introduce a subtle resistance of 1/2 LB per leg, perfect for beginners or those looking for a light challenge.
4 Strong Weights:

 

Amp up your workout with a balanced 1 LB resistance per leg, maximizing muscle engagement and toning.
Key Features:
High-Performance Compression: Provides a supportive, muscle-enhancing fit.
Stylish Side Panel Accent: Adds a fashionable edge to your workout wardrobe.
Smooth and Cool Fabric: Ensures comfort during rigorous activities.
No Slip Built-In Athlete Waistband: Delivers a secure and comfortable fit.
Hyper Cool Technology: Keeps you cool and dry during workouts.
4 Way Stretch: Offers exceptional mobility and flexibility.
Elite Hydrophobic Wicking: Quickly wicks away sweat for a dry, comfortable experience.
Durable Fabric Blend: Made with a custom Polyester & Spandex blend for resilience and stretchability.
Versatile Design: Ideal for high-impact activities, dynamic workouts, and making a fashion statement.
Elevate both your performance and style with the Sidekick Leggings from KILOGEAR CUT's Rapid Collection. These leggings are a perfect blend of fashion-forward design and functional fitness wear, offering an innovative way to enhance your workouts while showcasing your unique style. Get ready to turn heads at the gym with the Sidekick Leggings – where every step is a statement.