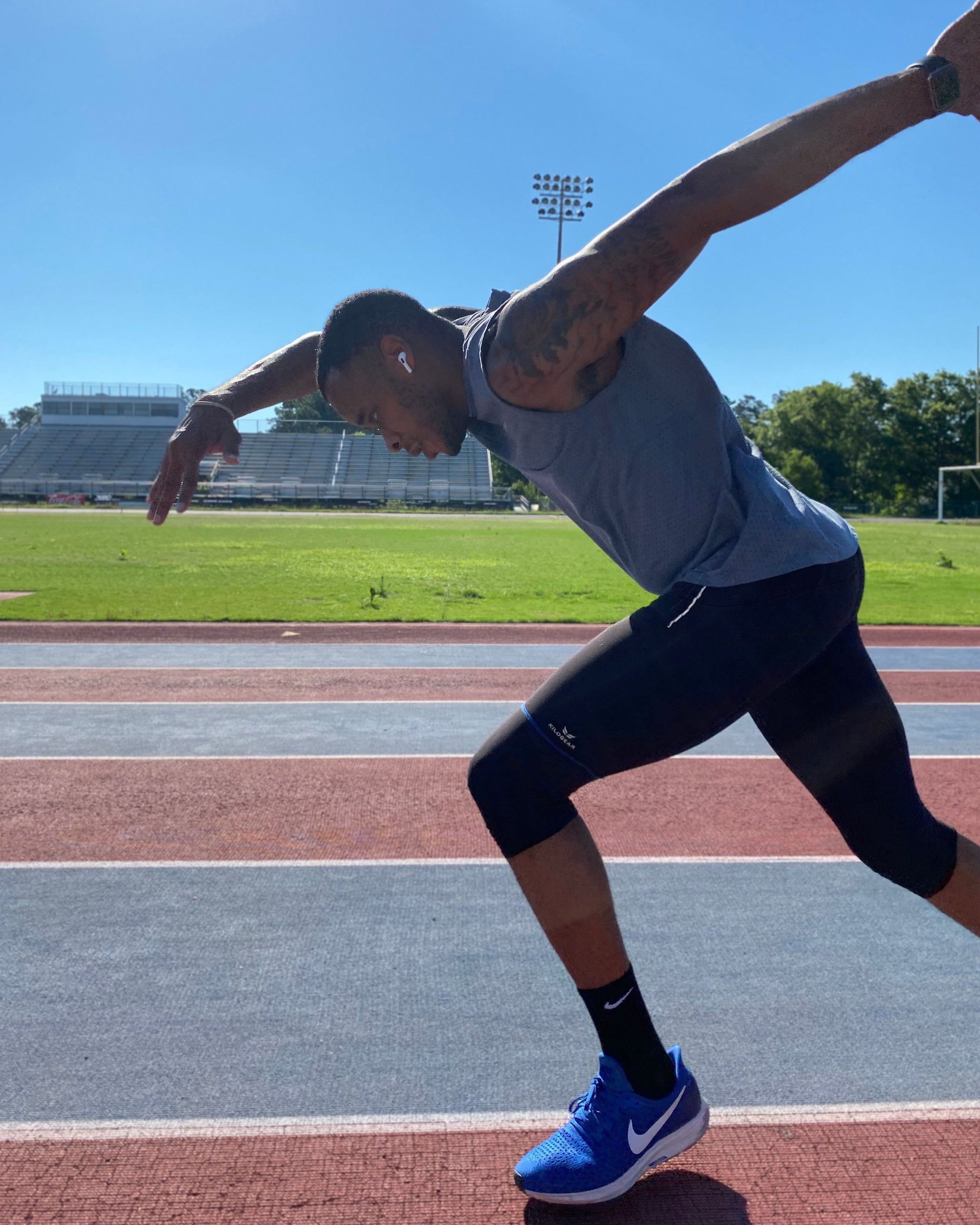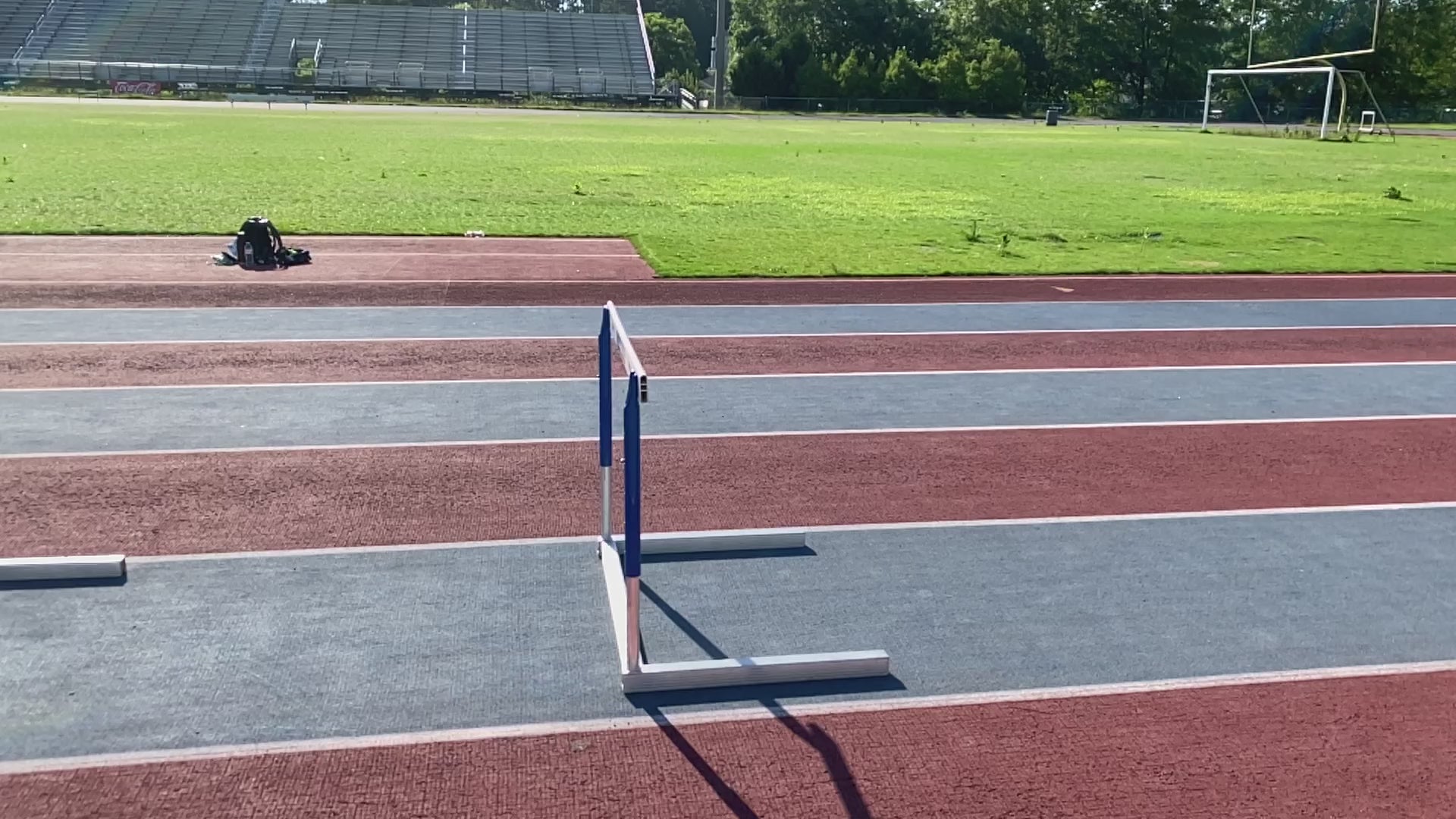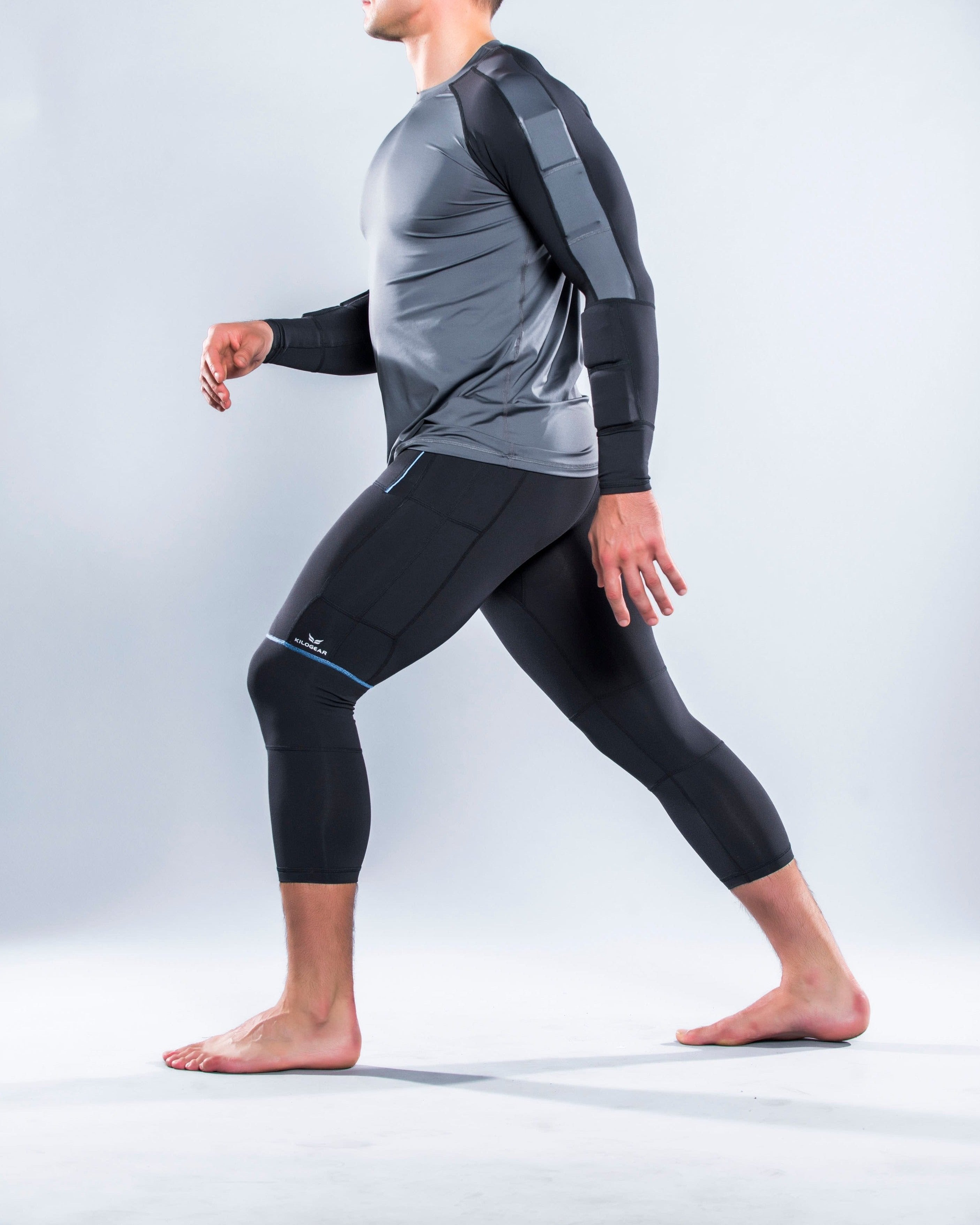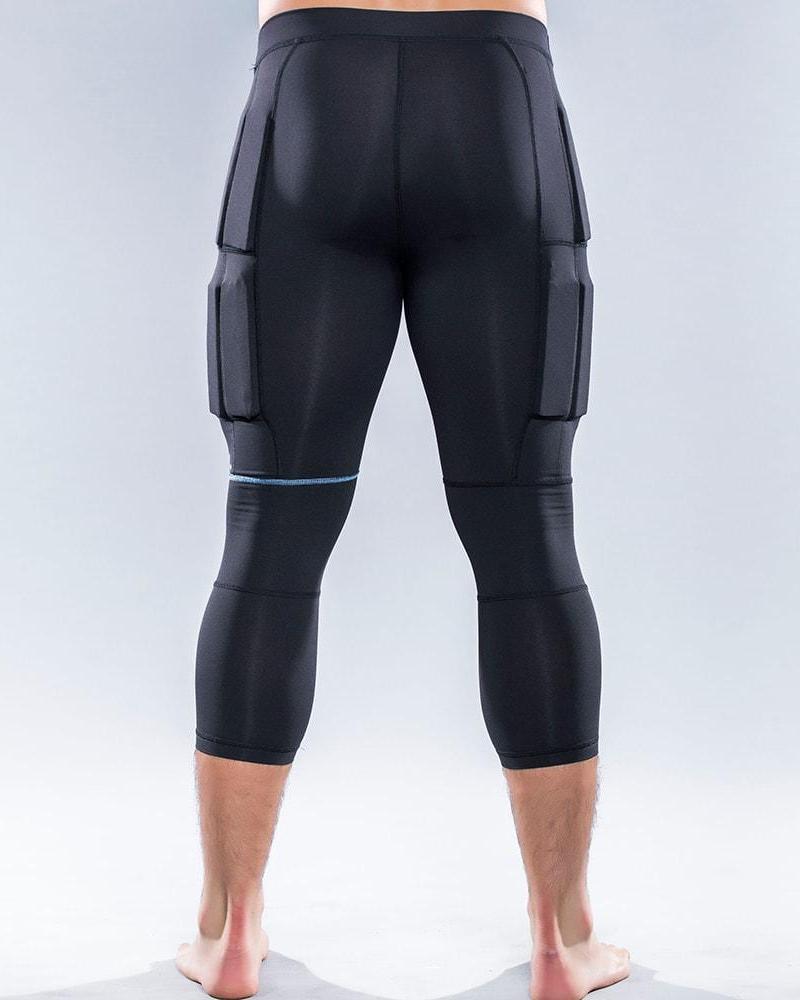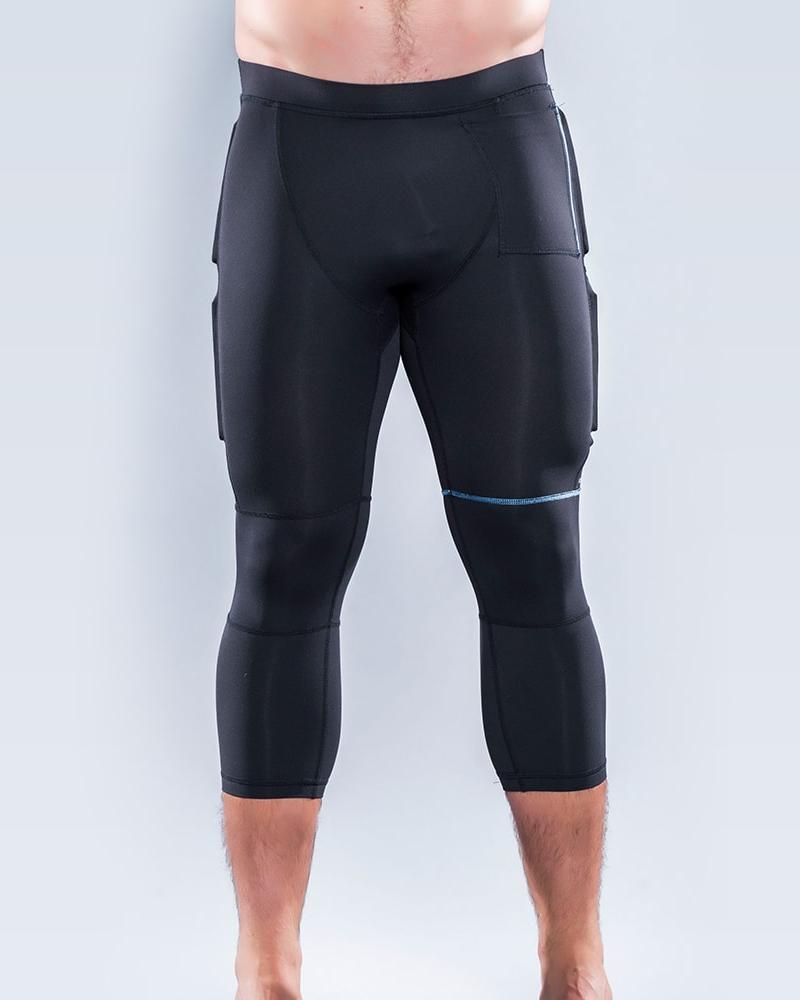 Men's Weighted Quarter Tights
Add your weights below. This product can holds up to 8 weights
---
Elevate your fitness journey with our Men's Weighted Quarter Tights, meticulously designed for the modern athlete. These tights aren't just about comfort; they integrate seamlessly with our innovative KILOGEAR Strong Weight System. Whether you're hitting the gym, going for a run, or simply taking a brisk walk, these tights are tailored to enhance your performance. The custom-blended fabric ensures maximum comfort, while the strategic placement of weights above the knee amplifies resistance, making every movement count.
Weight System Used:
Our unique KILOGEAR Strong Weight System is designed to intensify your workouts. The Strong Weights, measuring 2x6 inches, are meticulously crafted to fit into the tights. Each weight is precisely .50 pounds, allowing you to customize the resistance based on your fitness level and goals.
Weight Kit Options:
No Weights: Perfect for those already equipped with our Strong Weights.
2 Strong Weights: Introduce a gentle resistance of 1/2 LB per leg with a single weight on each side.
4 Strong Weights: Double up for a balanced 1 LB resistance per leg.
6 Strong Weights: Take on a moderate challenge with 1.5 pounds of resistance per leg using three weights.
8 Strong Weights: Aim for peak performance with a robust 2 pounds of resistance per leg, utilizing four weights.
Feature List:
Optimized for Performance: Designed to accommodate up to four Strong Weights per leg.
Premium Material Blend: Crafted with a custom blend of Nylon and Spandex for ultimate comfort and durability.
Versatile Design: Ideal for all sports, with a special nod to runners seeking enhanced resistance.
Strategic Weight Placement: All weights are strategically positioned above the knee to maximize workout efficiency.
Unlock unparalleled performance with our Men's CUT Quarter Tights, integrated with the KILOGEAR Strong Weight System. Tailored for the discerning athlete, these tights are more than just a piece of clothing; they're a fitness revolution. Experience the difference today and redefine your workout regime.