Artists In Training
Artists in Training brings world-class dance professionals into studios nationwide. Known for teaching mindful dance and mentorship, the partnership with KILOGEAR CUT enables AIT to provide students with baseline technical assessments, custom gear, and specialized classes to keep dancers at peak performance and injury free.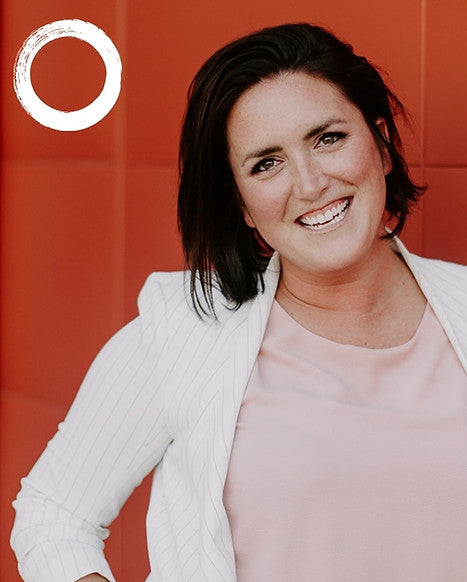 About Kathy King
Robert Schultz is a Los Angeles based creative director, choreographer, actor and dance educator. During his career, he has taken on a wide range of diverse roles. Robert's work has been featured on the shows Keeping Up With The Kardashian's, Kimora - Life in the Fab Lane, Modern Family ABC, Heartbeat NBC, Major Crimes TNT, and he has choreographed and danced in the opening number of the Daytime Emmy Awards. His choreography has been featured in over 200 flash mobs with Flash Mob America, including the Isn't It Romantic movie premiere event, and several industrials for Amazon. He has also choreographed several music videos for Night Riots, directed by Chris Buongiorno (co-producer of Spiderman No Way Home). Robert danced in several movies including She's All That, The Wedding Planner and Flintstones 2, and served as choreographer on Rome and Jewel. His commercial appearances include Pepsi, Jack in the Box, AT&T Superbowl, and Toyo Mag Tires, and he has danced on the stages of the MTV European Music Awards, Billboard Awards, Soul Train Awards, along with dancing for the Backstreet Boys and Toni Braxton. In the early 2000s, Robert launched the Artists in Training organization, leading the way as one of the first in-studio dance conventions in the industry. Since then, he spent many years on tour as a national convention teacher with several other companies. In 2019, Robert partnered with Kathy King to relaunch AIT back into studios nationwide, bringing a more intentional focus to helping studios develop a more positive and mindful dance community within their own walls. Robert continues to serve as Creative Director at AIT, while also teaching, choreographing and adjudicating for several dance organizations across the country.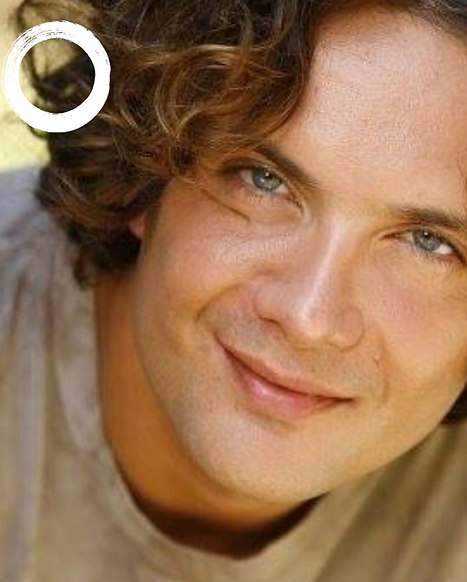 About Robert Schultz
Kathy King is a Metro Detroit based dance educator, mentor, and success coach. She began her professional performance career at the young age of 15, eventually finding her way into teaching, choreographing, directing and coaching. Her training includes Wayne State University, EDGE Performing Arts Center, Broadway Dance Center and Bates Dance Festival. In 2006, Kathy founded the professional nonprofit company Michigan Dance Project, touring the state for eight seasons and helping to launch the careers of dozens of dancers nationwide. She was named as a Crain's Detroit Business "20 in their 20s" in 2013 for her work as a dance educator in Metro Detroit. Kathy also founded the Brighton Dance Festival, which has grown into an international summer dance event for pre-professional training. Other notable teaching credits include Eastern Michigan University School of Music & Dance, American College Dance Association, Cleary University Dance Team, Chelsea Ballet, Jodie Randolph Dance Company, and many other studios and schools across the nation. In 2019, Kathy stepped into the role of Executive Director to Los Angeles based Artists in Training, helping to rebrand and relaunch the organization after several years of hiatus. Most recently, Kathy launched her company Kathy King Strategies, LLC in 2020, providing mentorship and success coaching to creative entrepreneurs across all industries worldwide.