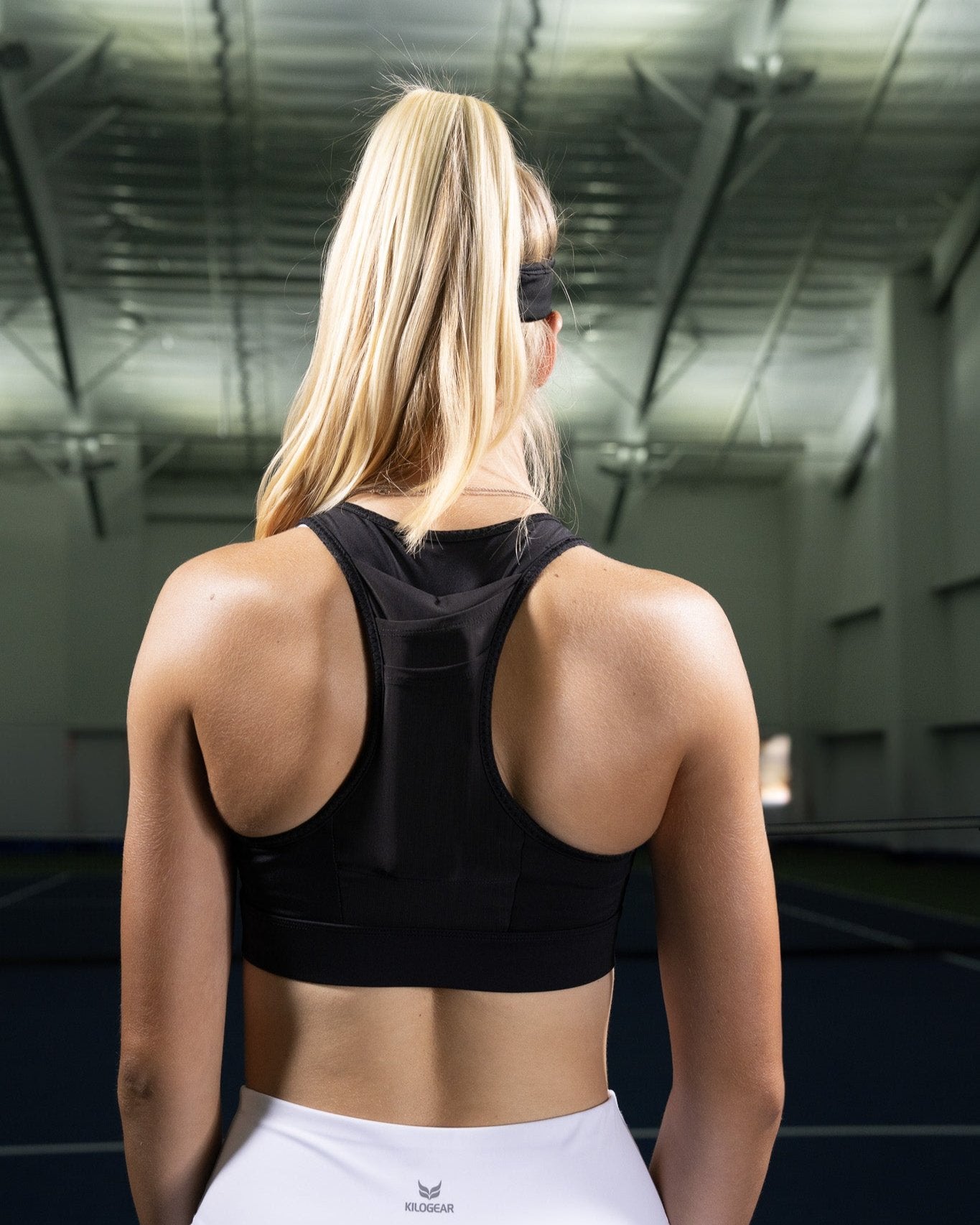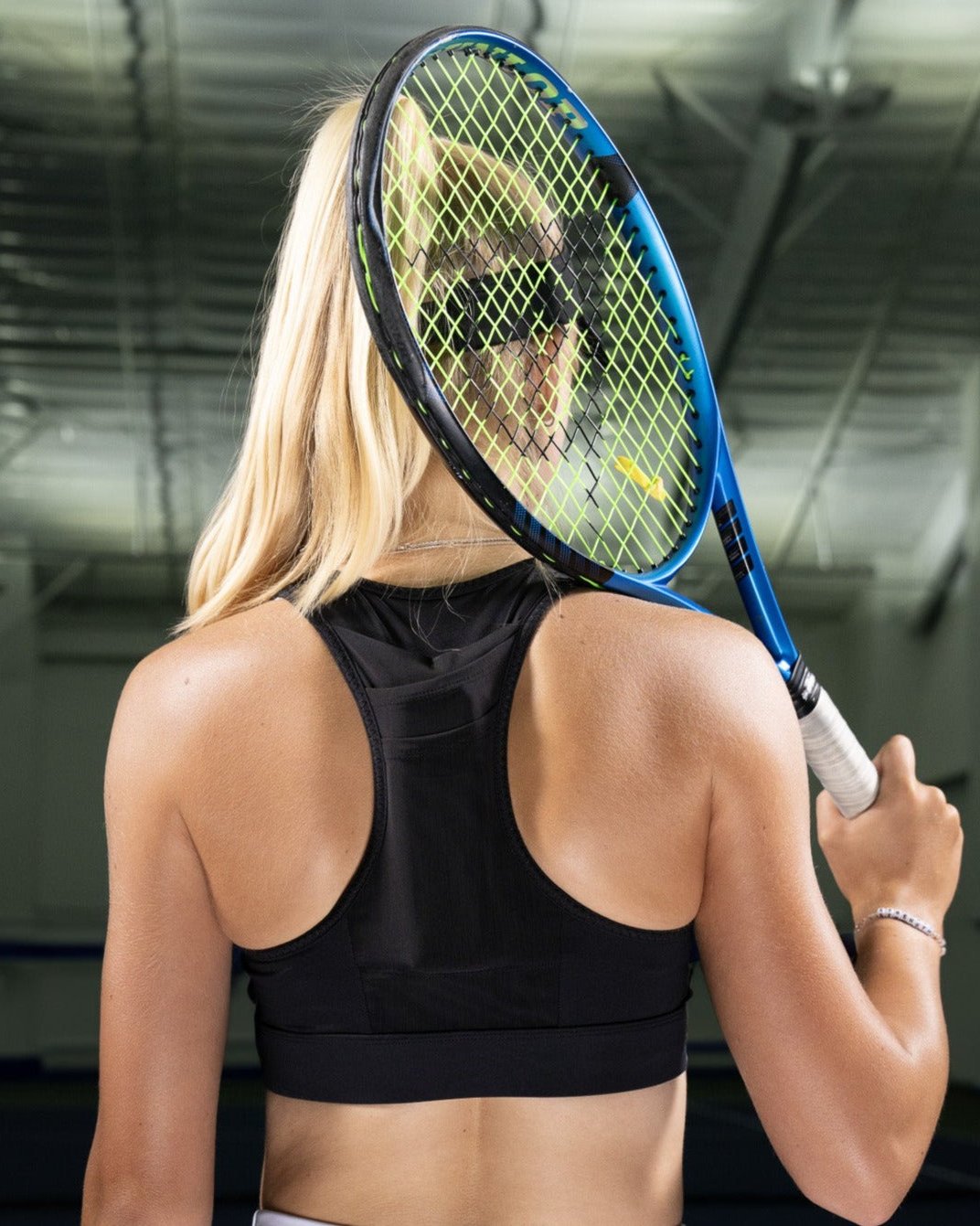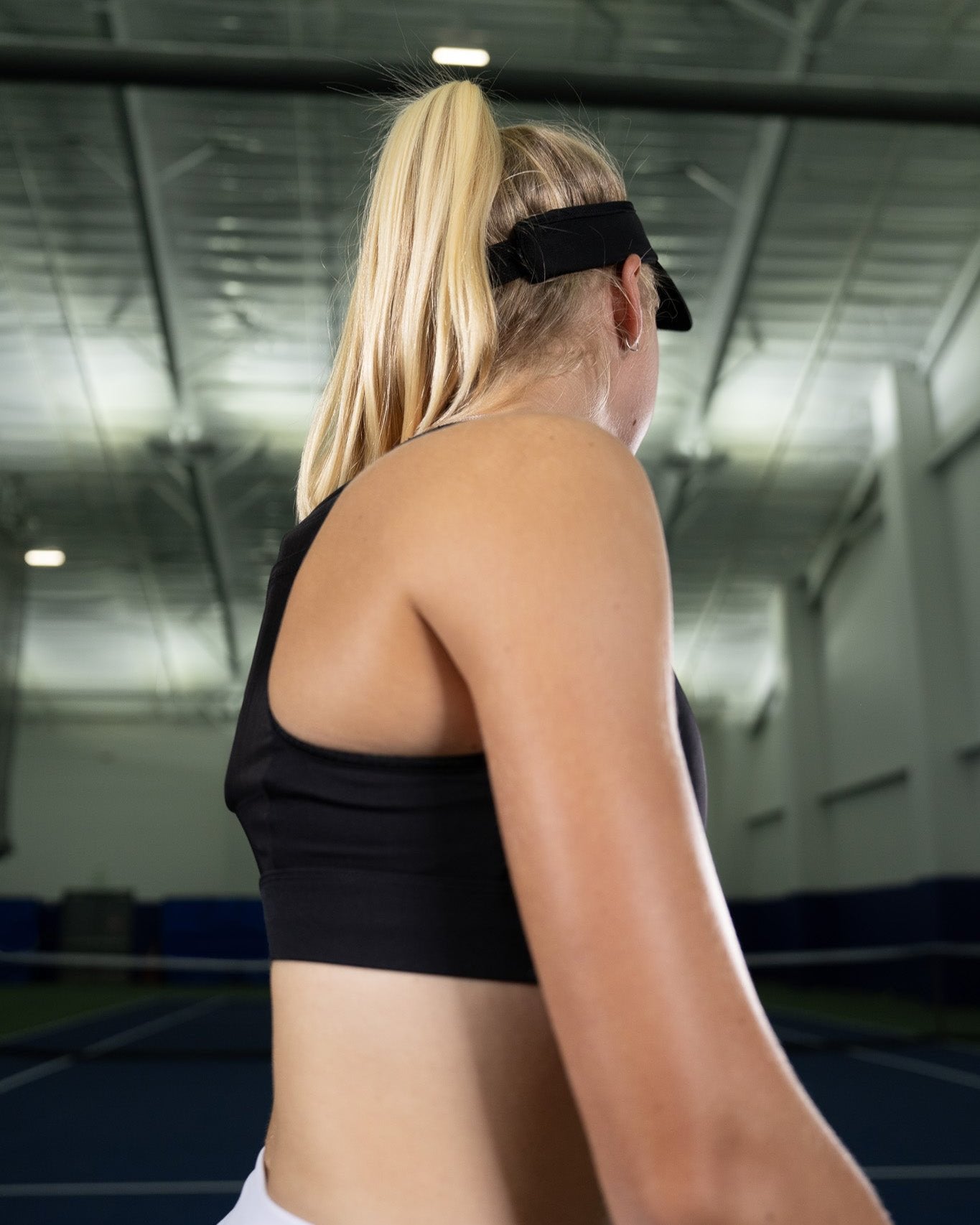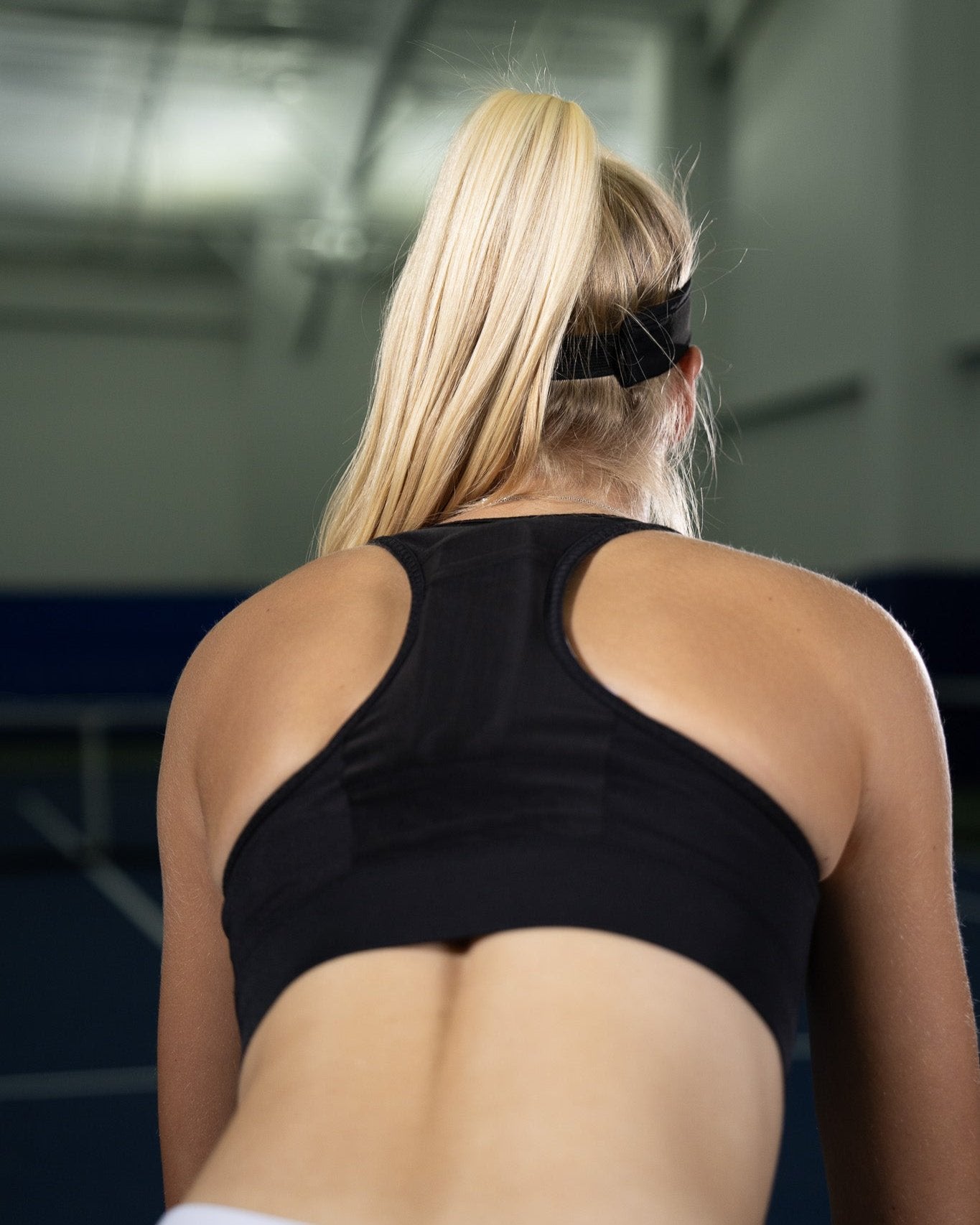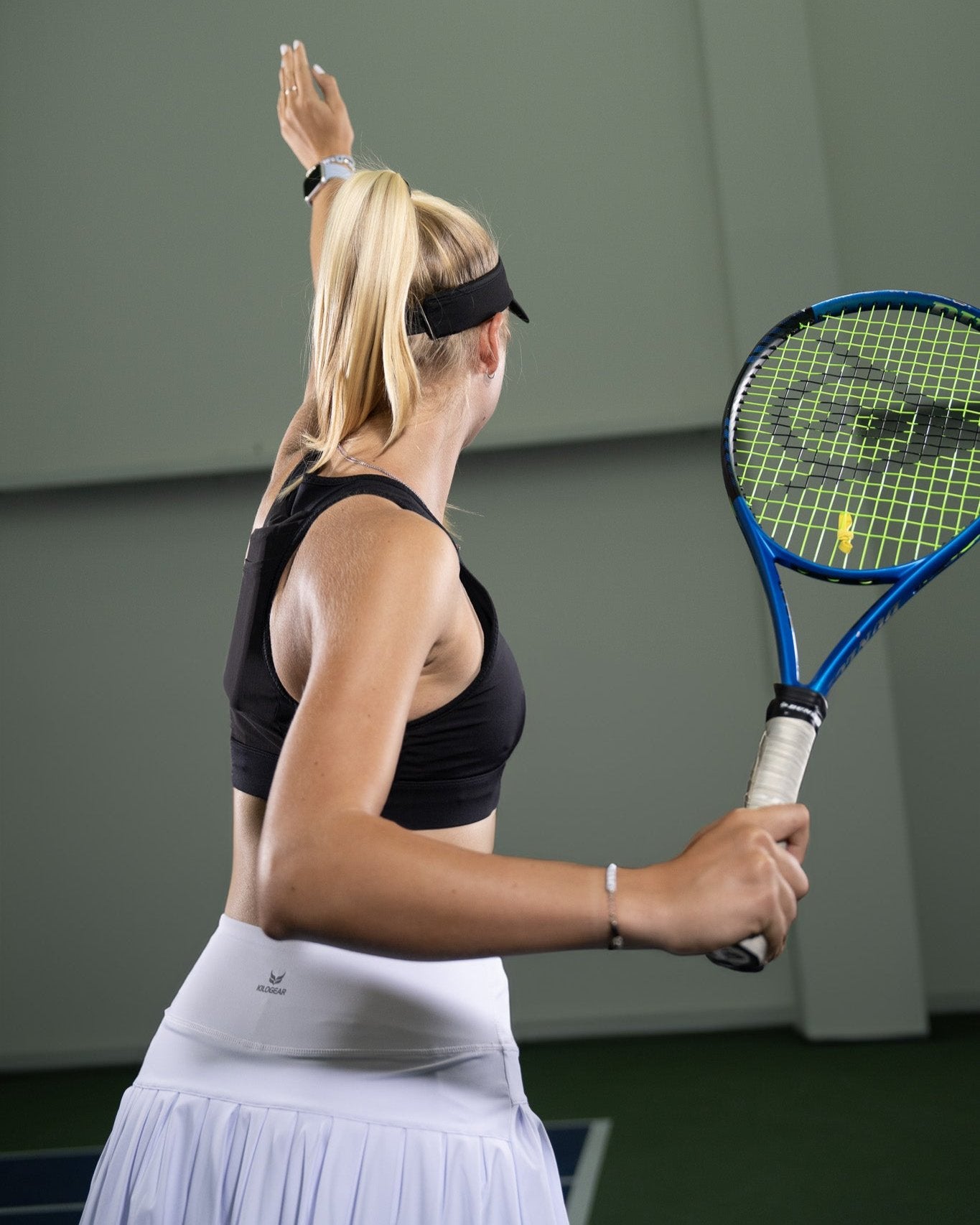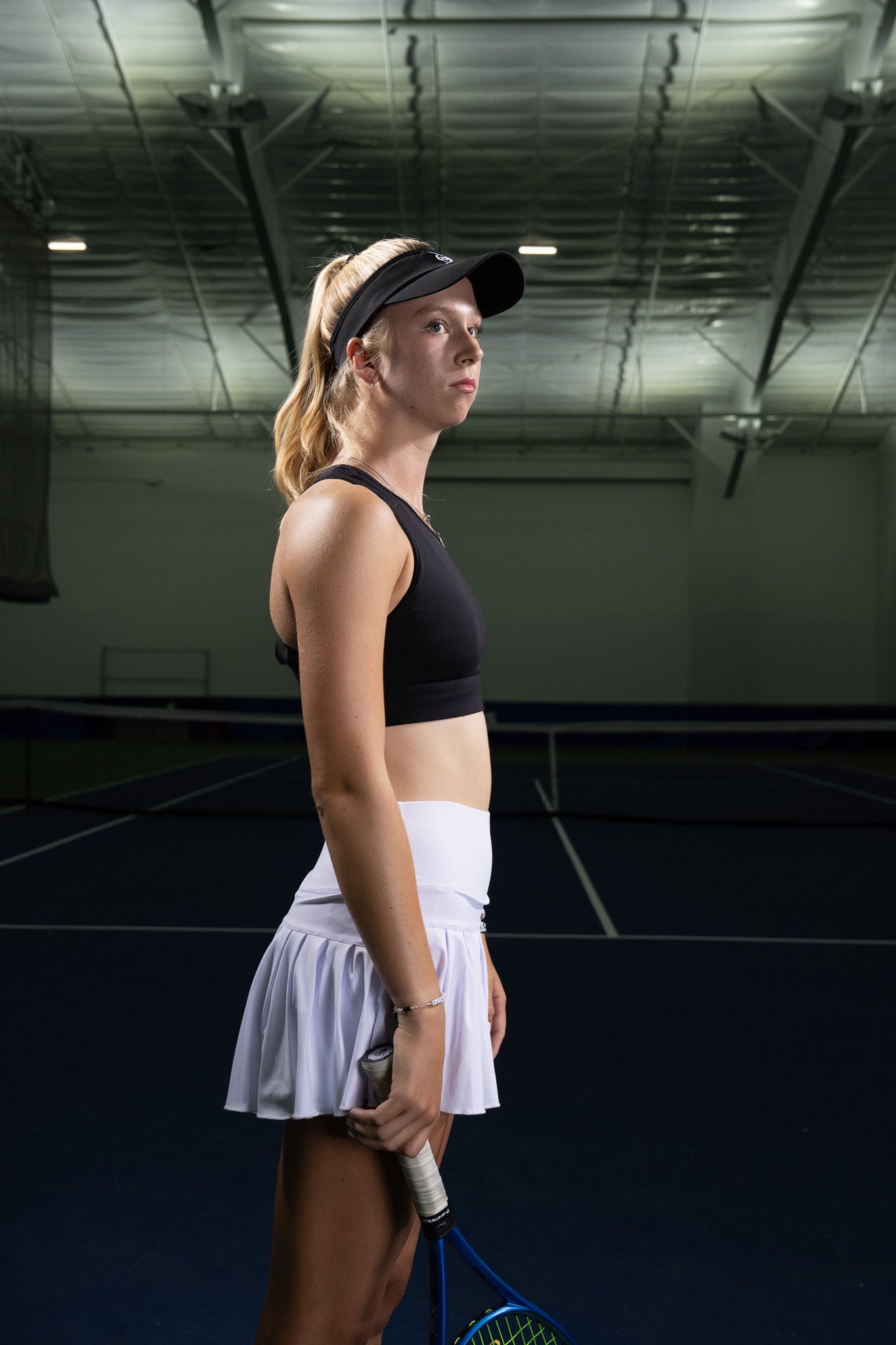 Women's Weighted Bra
Add your weights below. This product can holds up to 2 weights
---
Transform your workout routine with our state-of-the-art Weighted Sports Bra, expertly crafted to amplify your training results. This innovative sports bra is not just a piece of activewear; it's a game-changer in the world of fitness, designed to seamlessly integrate resistance into your every move. With a focus on comfort, support, and efficiency, this bra incorporates our versatile Strong Weight System, ensuring a balanced distribution of weight across your back for optimal performance.
Weight System Used:
Our Weighted Sports Bra has the capacity to use either the KILOGEAR Strong Weights or KILOGEAR Steady Weights to suit your training needs. The weight pockets are strategically placed  on the back, ensuring stability and comfort throughout your workout. While compatible with both weight types, we recommend using our Strong Weights.
Weight Kit Options:
No Weights: Ideal for those who already possess Steady or Strong Weights and are looking to expand their weighted apparel collection.
(1) Pack of 2 Strong Weights: 
Features:
Sweat-Wicking Fabric: Ensures you stay dry and comfortable, even during the most intense workouts.
Breathable Material: Promotes air circulation, keeping you cool and comfortable throughout your training.
Secure Weight Pocket: Located at the back for balanced weight distribution and a hassle-free workout experience.
4-Way Stretch Fabric: Provides flexibility and supports a full range of motion, essential for any form of exercise.
Durable and Comfortable Design: Crafted from a blend of high-quality materials to ensure longevity and comfort during your workouts.