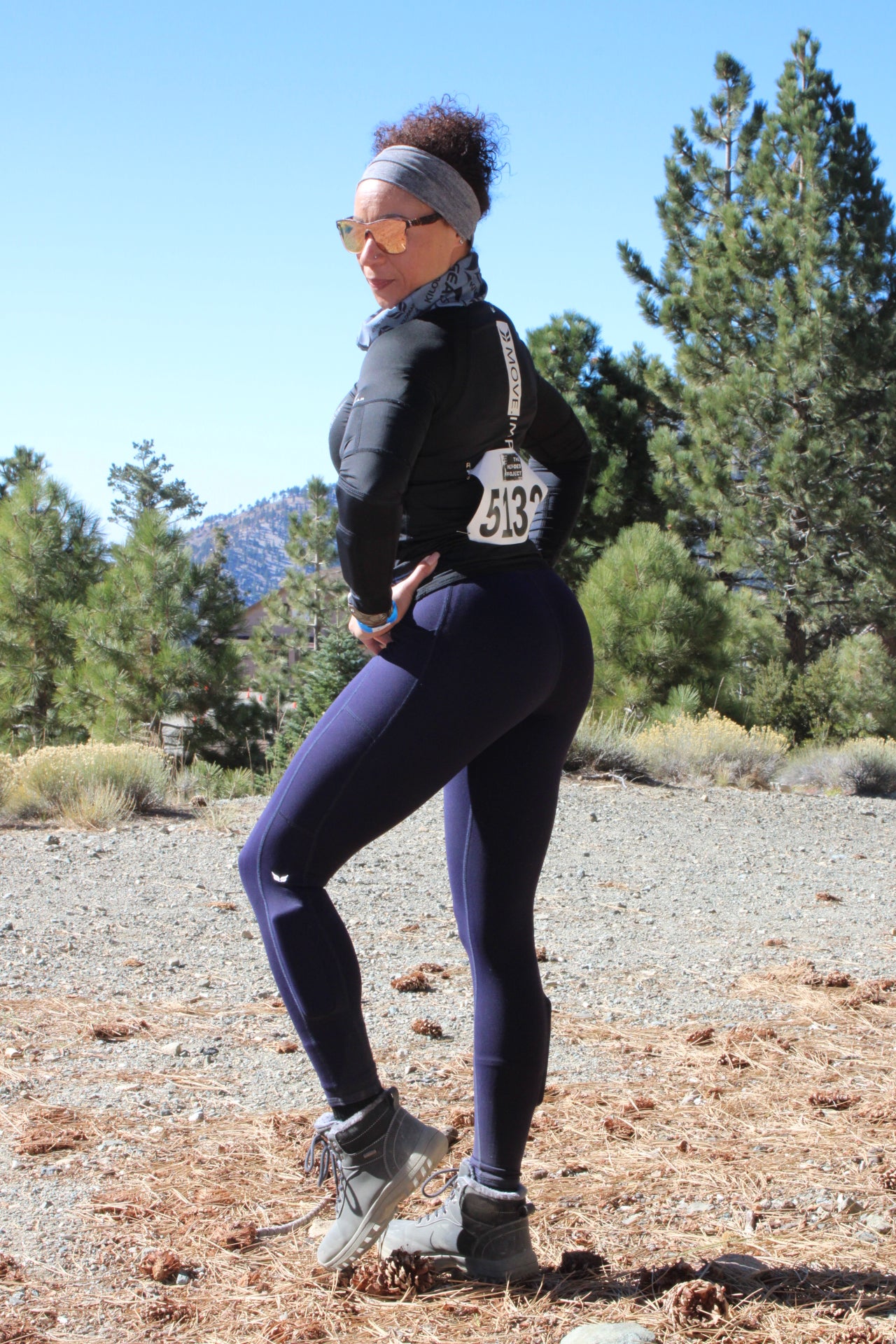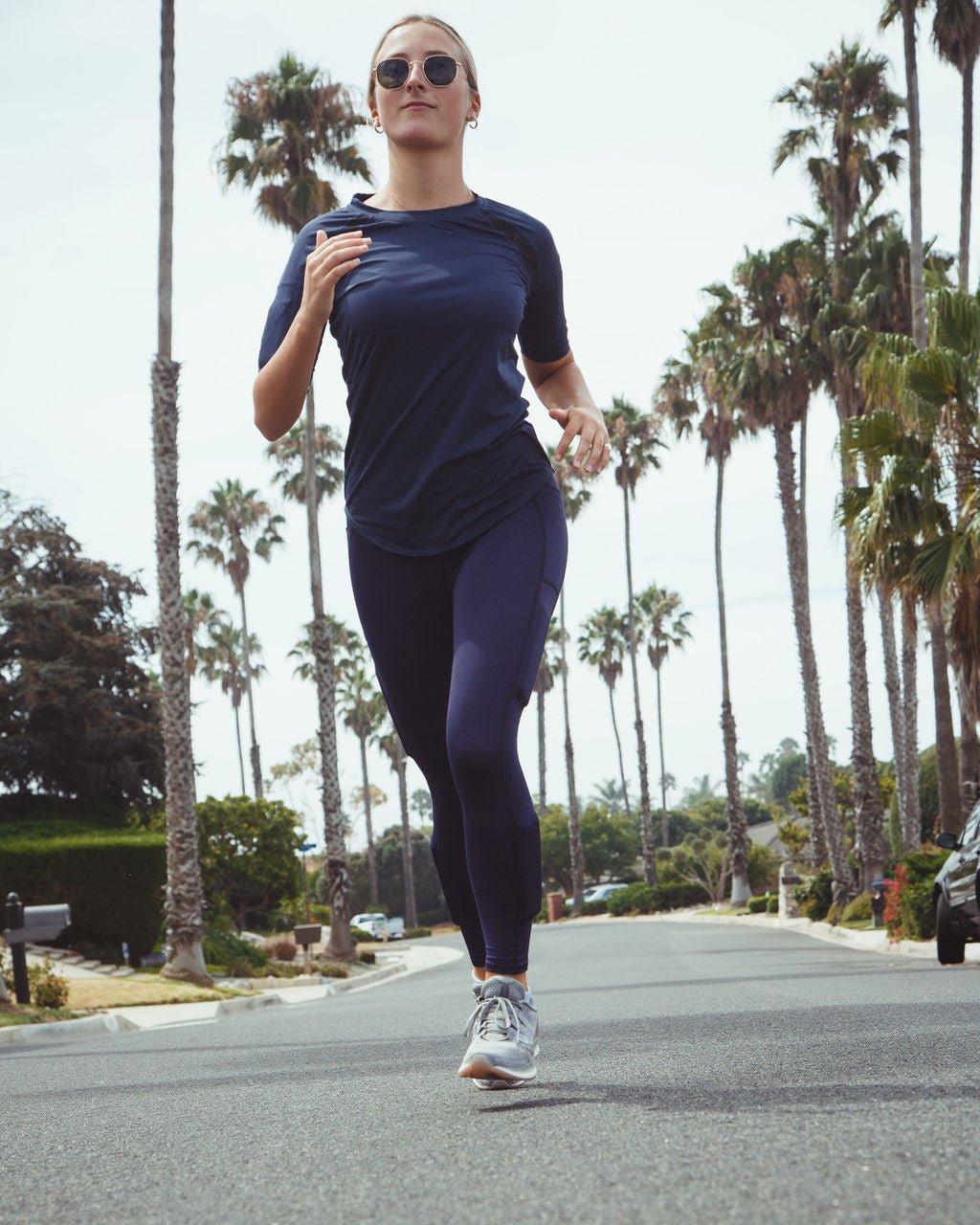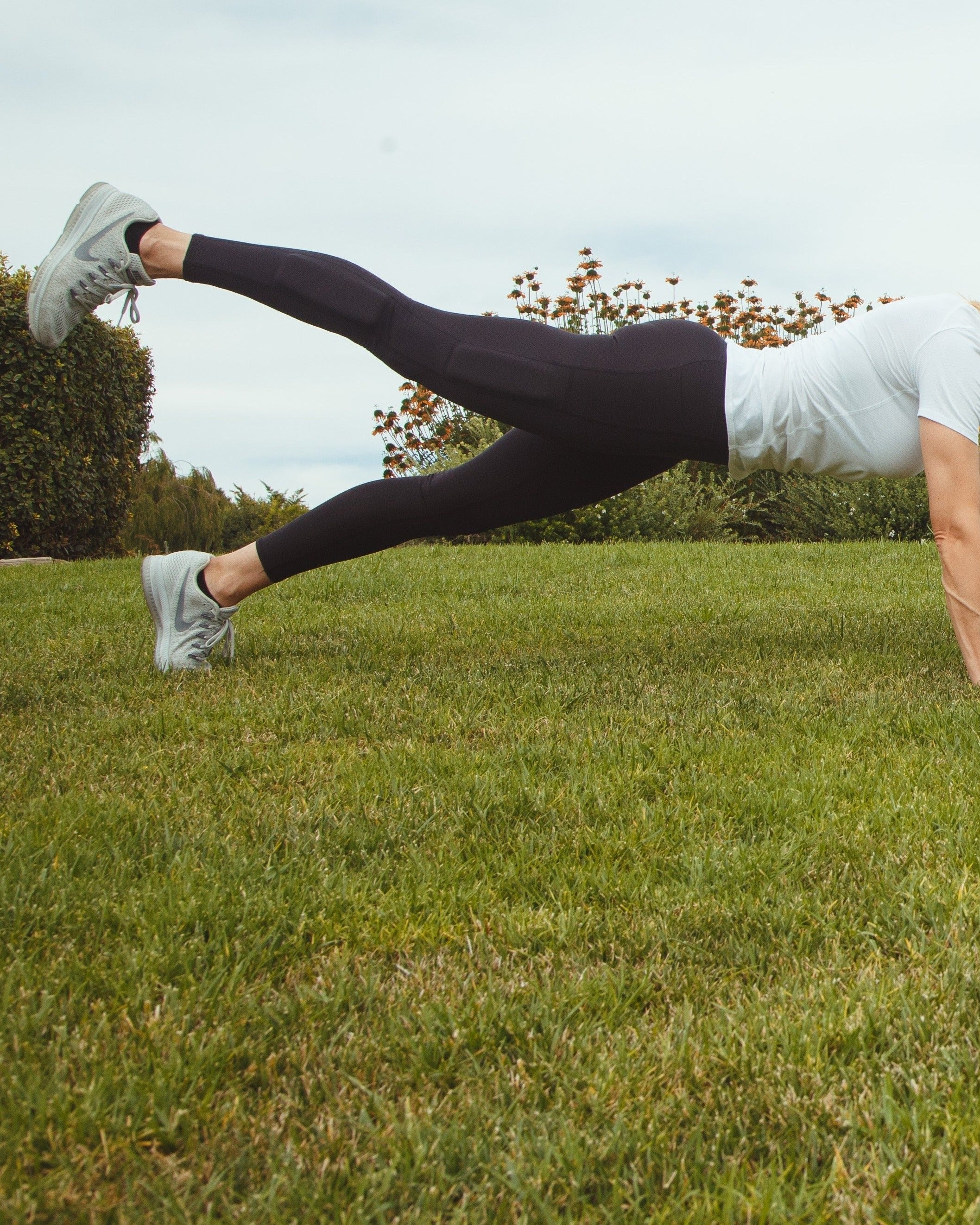 Women's Ultimate Weighted Legging
Add your weights below. This product can holds up to 4 weights
---
Discover the epitome of versatility and comfort with our Ultimate LifeStyle Weighted Leggings for Women. These leggings are a must-have in every active woman's wardrobe, seamlessly transitioning from intense workouts to professional settings. Crafted with a focus on both aesthetics and functionality, they not only elevate your look but also enhance your performance.
Weight System Explained: Our Ultimate LifeStyle Leggings incorporate the KILOGEAR Strong Weight System, allowing each leg to carry up to two Strong Weights, each weighing 0.50 pounds. This innovative design activates various muscle groups, making every movement count towards your fitness goals.
Weight Kit Options:
No Weights:

 

Ideal for fitness enthusiasts already equipped with our signature Strong Weights.
2 Strong Weights:

 

Introduce a subtle resistance of 1/2 LB per leg, perfect for beginners or those looking for a light challenge.
4 Strong Weights:

 

Amp up your workout with a balanced 1 LB resistance per leg, maximizing muscle engagement and toning.
Key Features:
Moderate Compression: Offers a balance of support and comfort.
Soft and Smooth Texture: Ensures a luxurious feel against the skin.
Supportive with Great Elasticity: Provides flexibility and freedom of movement.
Moderately Cool Fabric: Keeps you comfortable during various activities.
Four-Way Stretch: Enhances mobility for a range of exercises.
Versatility: Ideal for high-impact and low-impact activities, field sports, and everyday wear.
Durable Material: Crafted from a high-quality Nylon/Spandex blend for longevity.
Weight Capacity: Each leg can carry 2 KILOGEAR Strong weights for added resistance.
Elevate your lifestyle with our Ultimate LifeStyle Weighted Leggings for Women. Perfect for the modern, active woman, these leggings offer the ideal blend of style, comfort, and functionality. Whether you're hitting the gym, playing sports, or heading to work, these leggings will keep you looking good and feeling great, all while enhancing your fitness journey.