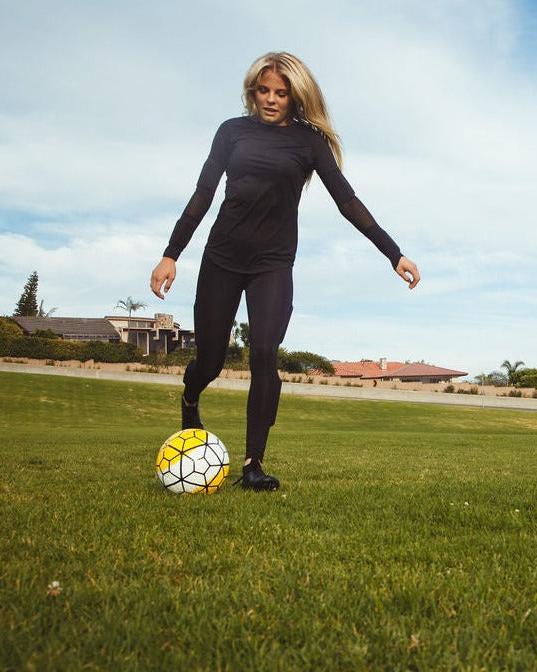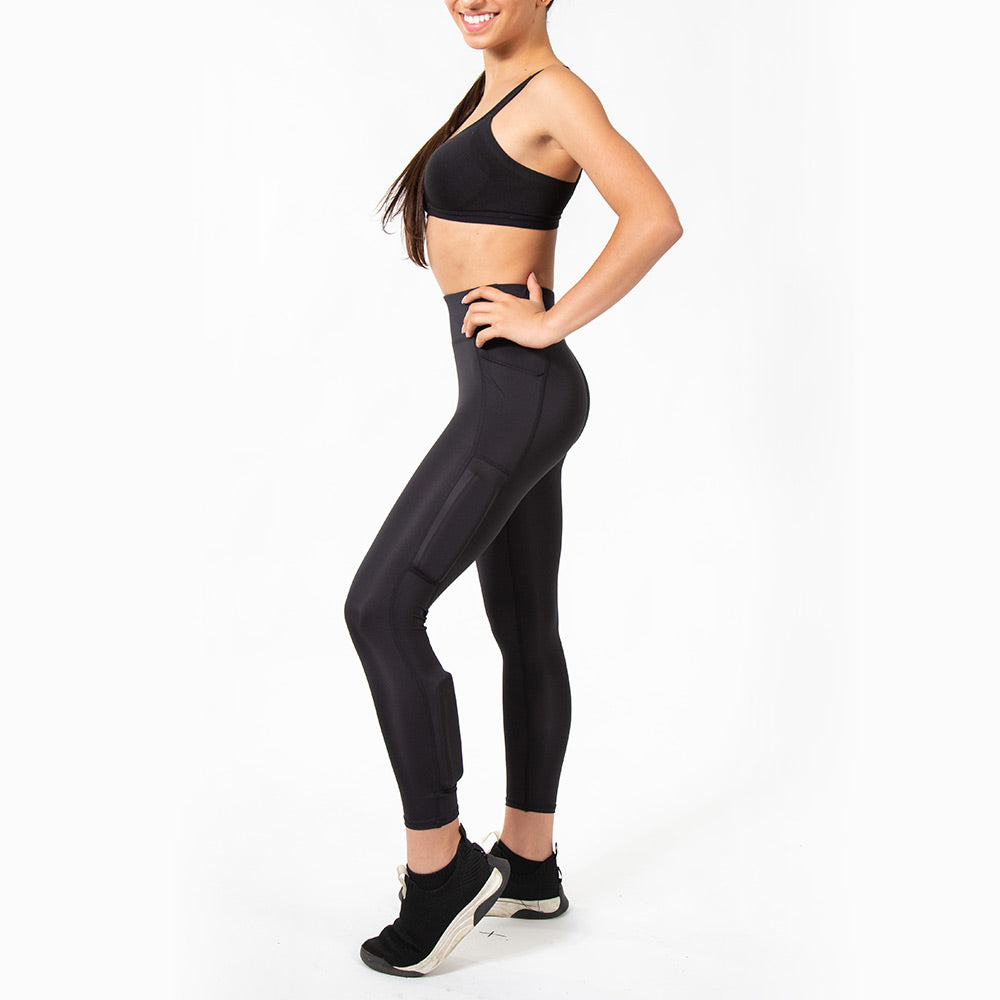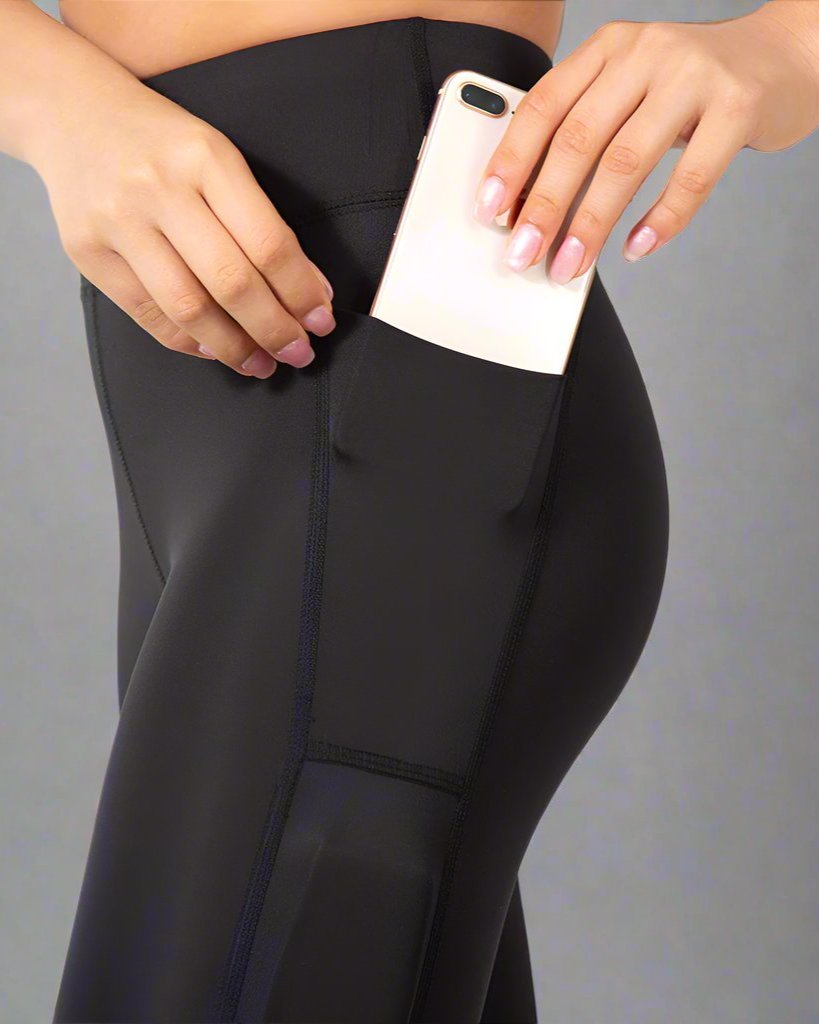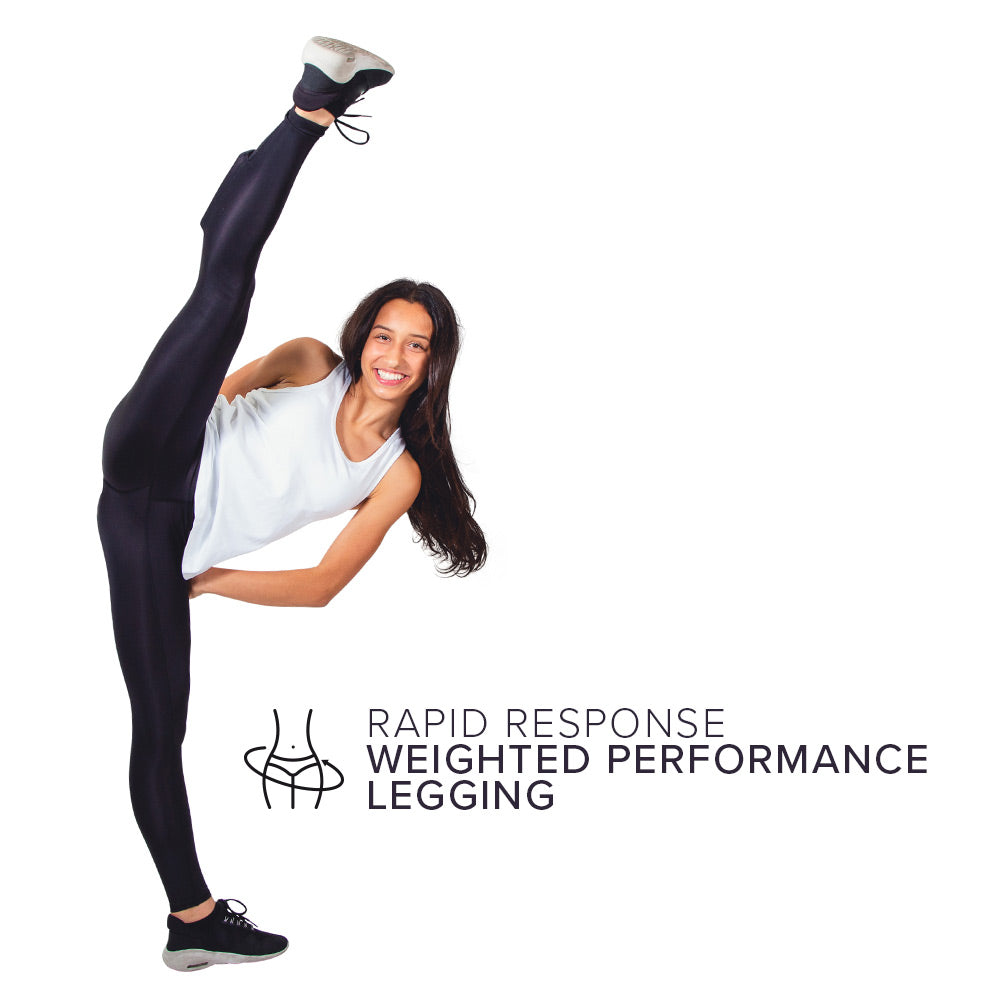 Girl's Weighted Rapid Leggings
Add your weights below. This product can holds up to 4 weights
---
Elevate your athletic performance with our Rapid Collection Weighted Leggings, meticulously crafted to transform every movement into a resistance strength training session. Ideal for athletes across all sports and activities, these leggings empower you to build muscle seamlessly, whether you're on the court, track, studio, or out for a walk. Experience the synergy of comfort, durability, and scientifically-backed low weight, high reps training methodology.
Weight System Used:
Our weighted leggings utilize the KILOGEAR Strong weight system, designed to enhance your workouts by integrating resistance training into every move you make. Each legging is equipped with specially designed pockets that can carry our KILOGEAR Strong weights. These weights are strategically placed to optimize muscle building without hindering movement or comfort.
Weight Kit Options:
Standard Weight Kit: Each legging can carry up to 2 KILOGEAR Strong weights per leg, each weighing 0.50 pounds, providing additional resistance during your activities.
Bonus Pocket: A third pocket is available for either your cell phone or an extra weight, ensuring you have everything you need for a productive workout.
Key Feature List:
Enhanced Performance Compression: Ensuring a tight, muscle-supportive fit during dynamic activities.
Supreme Moisture Management: Elite hydrophobic wicking for rapid sweat evaporation and dry comfort.
Ultimate Mobility: 4-way stretch fabric that moves with you, enhancing your range of motion.
Durability Meets Comfort: Strong, piling-resistant fabric blended with smooth Polyester & Spandex.
Secure & Convenient: No-slip built-in athlete waistband and additional pocket for essentials or extra weight.
Hyper Cool Technology: Stay cool and fresh even during intense workouts.
Versatile & Practical: Suitable for high-impact activities, dynamic workouts, and performance athletes.
Unlock the next level of your fitness journey with the Rapid Collection Weighted Leggings. Meticulously engineered for the modern athlete, these leggings offer a unique blend of resistance and strength training, ensuring every step, jump, and move contributes to your muscle-building goals. Experience the innovative KILOGEAR Strong weight system and elevate your workouts, all while enjoying unparalleled comfort, mobility, and durability. Your path to peak performance starts here.