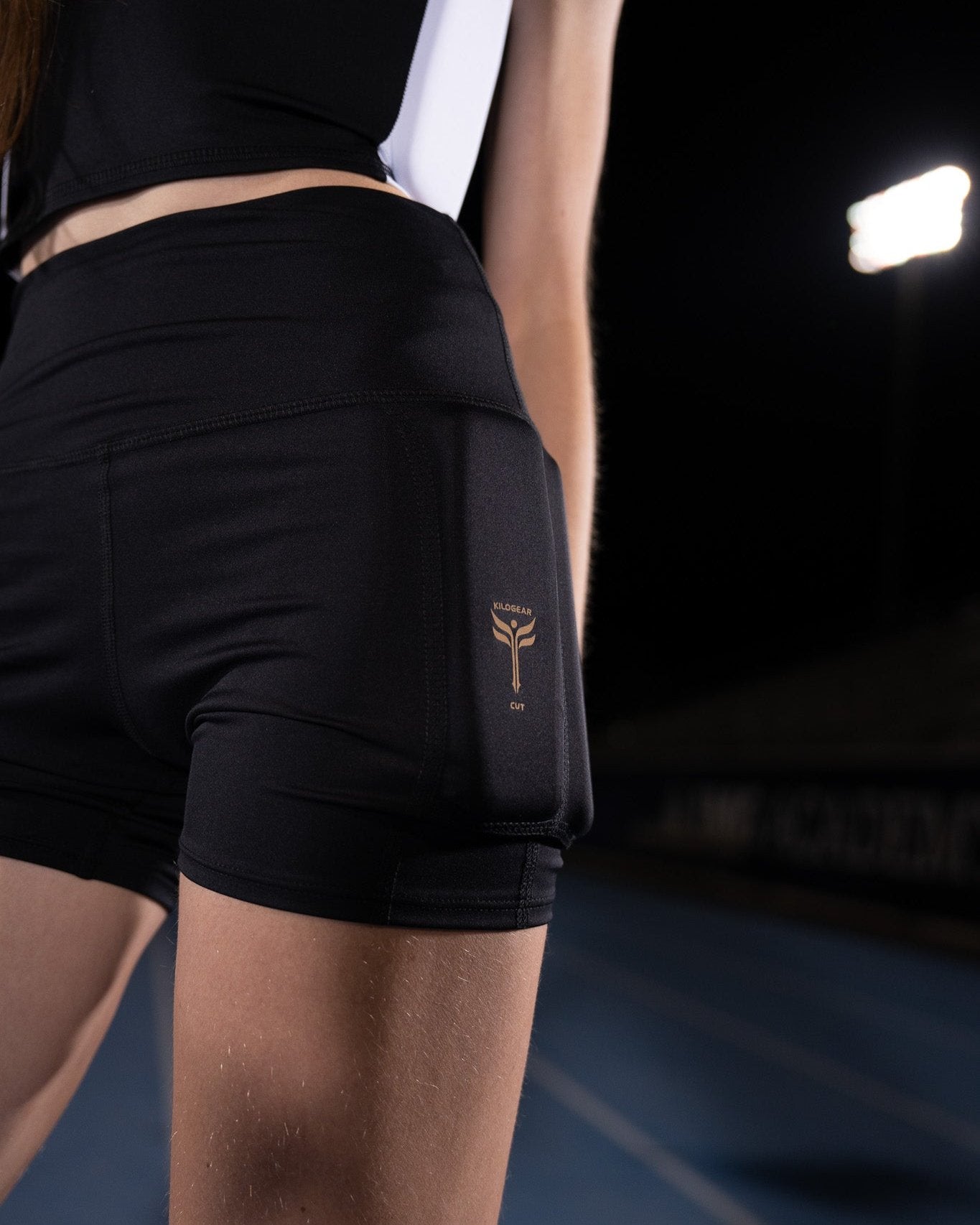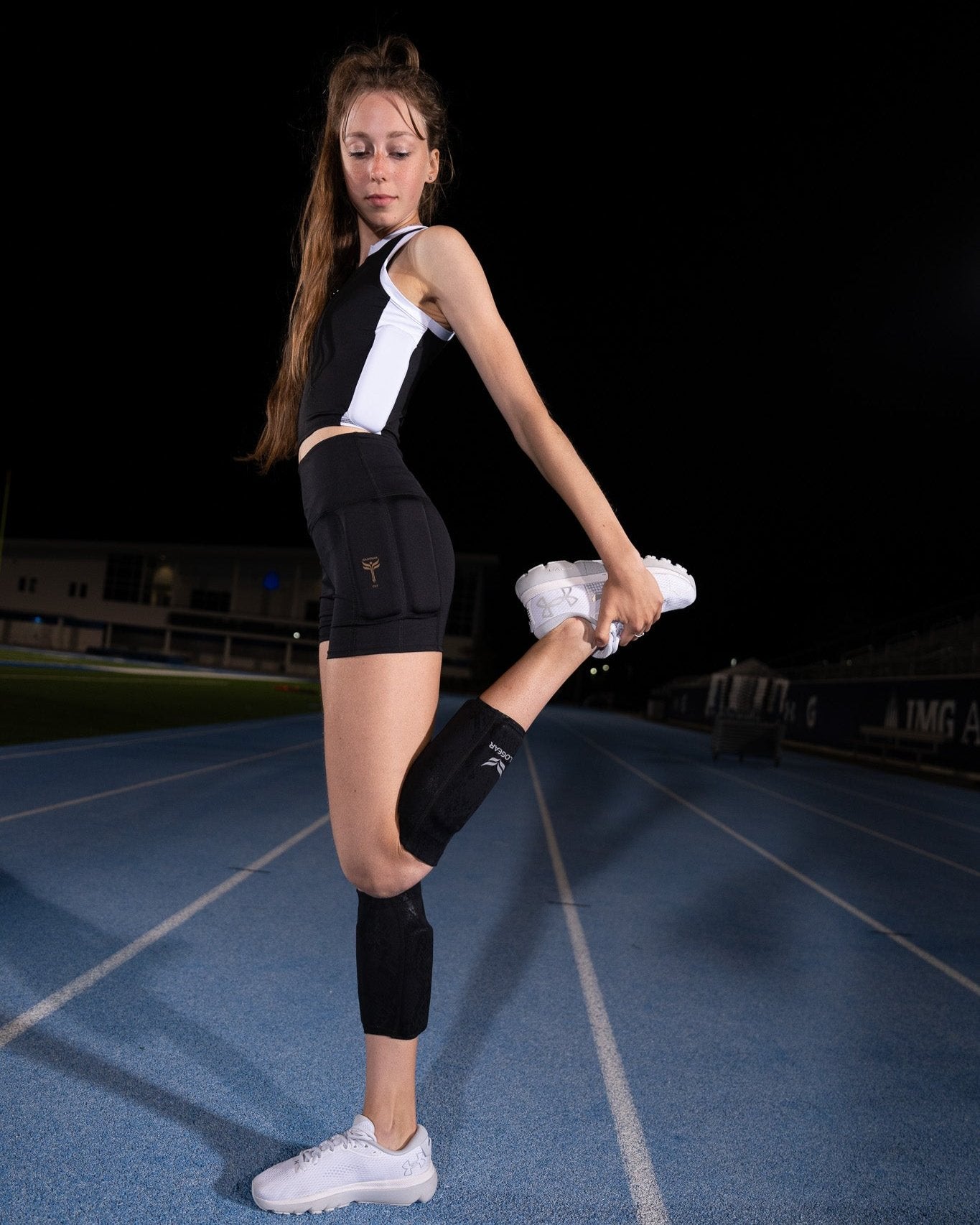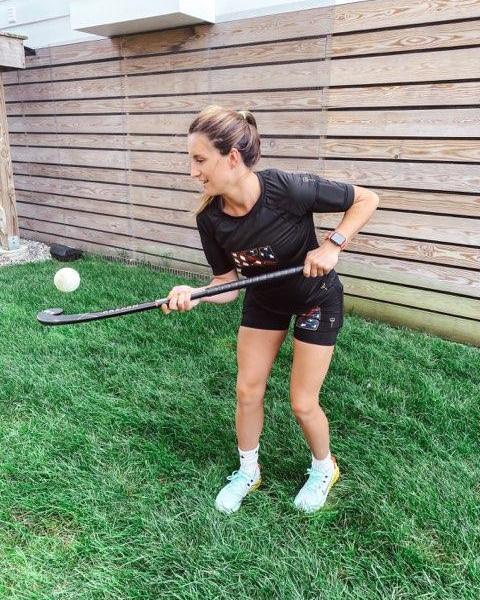 Women's Rapid Performance Weighted Short
Add your weights below. This product can holds up to 4 weights
---
Boost your workout efficiency with KILOGEAR's Rapid Performance Weighted Compression Shorts, expertly engineered to enhance your body's capabilities during exercise. These shorts are designed to help you perform stronger and longer, with increased compression that ensures the KILOGEAR weights stay securely in place, no matter your activity. Whether you're running, dancing, jumping, or engaging in high-intensity workouts, these shorts add resistance to build strength, power, speed, and endurance. The breathable fabric coupled with built-in moisture-wicking technology makes them perfect for both indoor and outdoor training sessions.
Weight System Explained: Our shorts feature the innovative KILOGEAR Strong Weight System, allowing you to add resistance to your lower body workouts. Each leg can accommodate two KILOGEAR Strong weights, each weighing 0.50 pounds, to intensify your training and accelerate muscle engagement.
Weight Kit Options:
No Weights: Focus solely on the benefits of compression.
2 Strong Weights: Introduce a moderate level of resistance for balanced training.
4 Strong Weights: Opt for maximum resistance to challenge your limits.
Key Features:
High-Performance Compression: Ensures a tight, supportive fit for enhanced muscle support.
Smooth and Cool Fabric: Keeps you comfortable during intense workouts.
High Waist Design: Offers additional support and a flattering fit.
Hyper Cool Technology: Regulates body temperature effectively.
4-Way Stretch: Promotes mobility and flexibility in movement.
Elite Hydrophobic Wicking: Rapidly wicks away sweat for a dry workout experience.
Durable Fabric: Resistant to piling, ensuring longevity and durability.
Custom Polyester & Spandex Blend: Balances flexibility with strength.
Versatile Use: Ideal for high-impact activities and dynamic workout routines.
4" inseam (if you need longer, email the company)
Transform your fitness routine with KILOGEAR CUT's Weighted Compression Shorts, the ultimate athletic gear for those seeking to amplify their performance and endurance. Experience the synergy of advanced compression and targeted resistance, making every workout more effective and empowering.