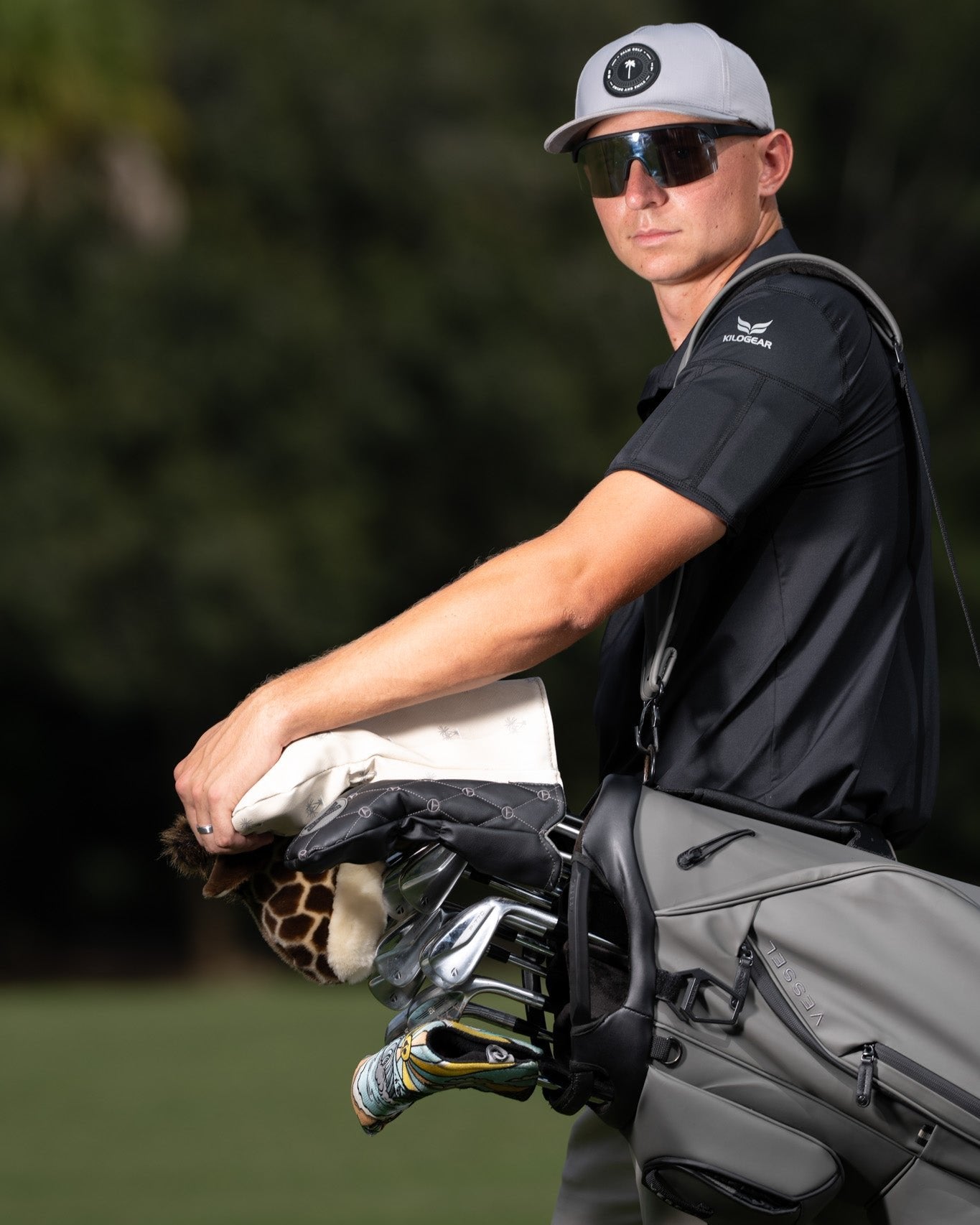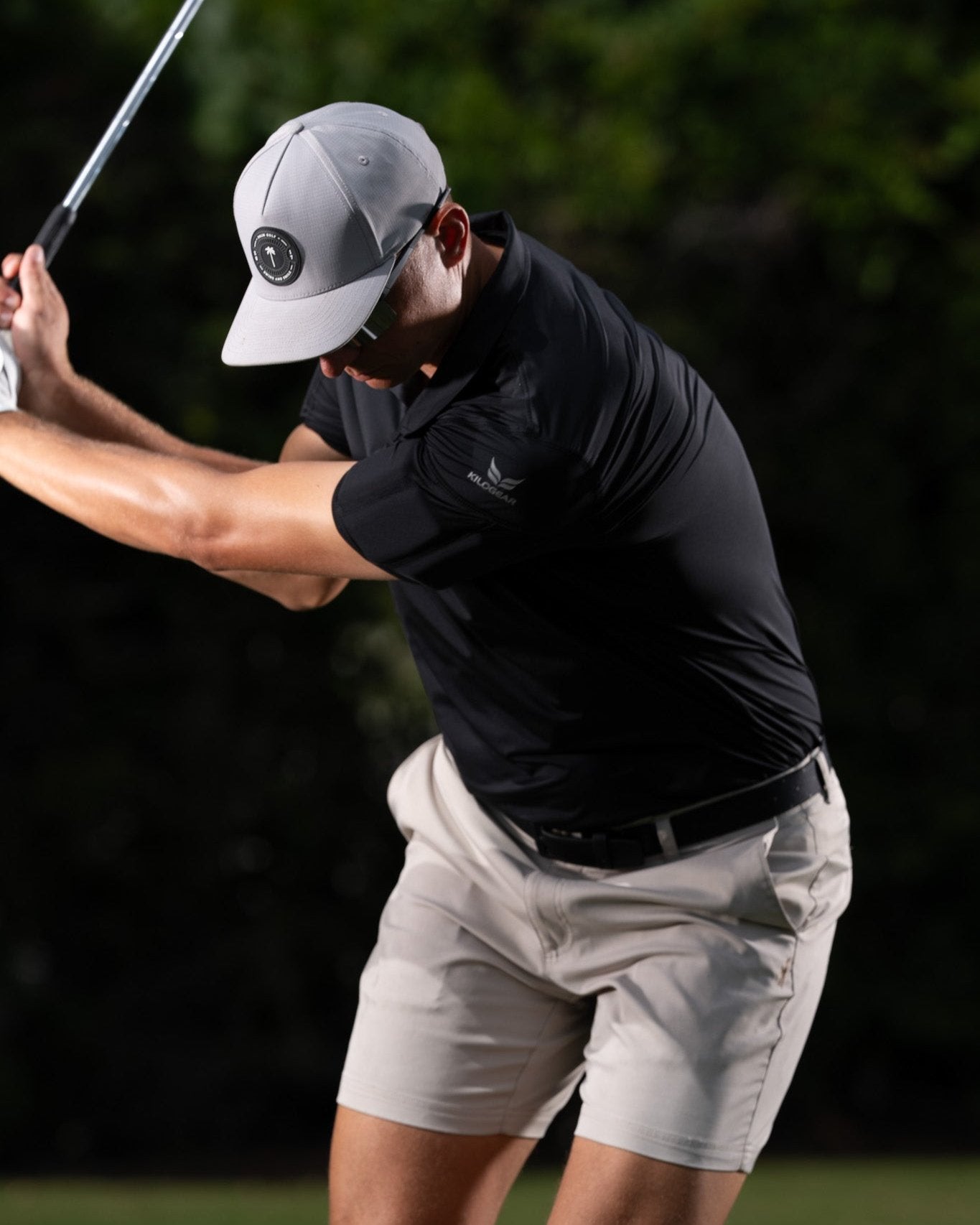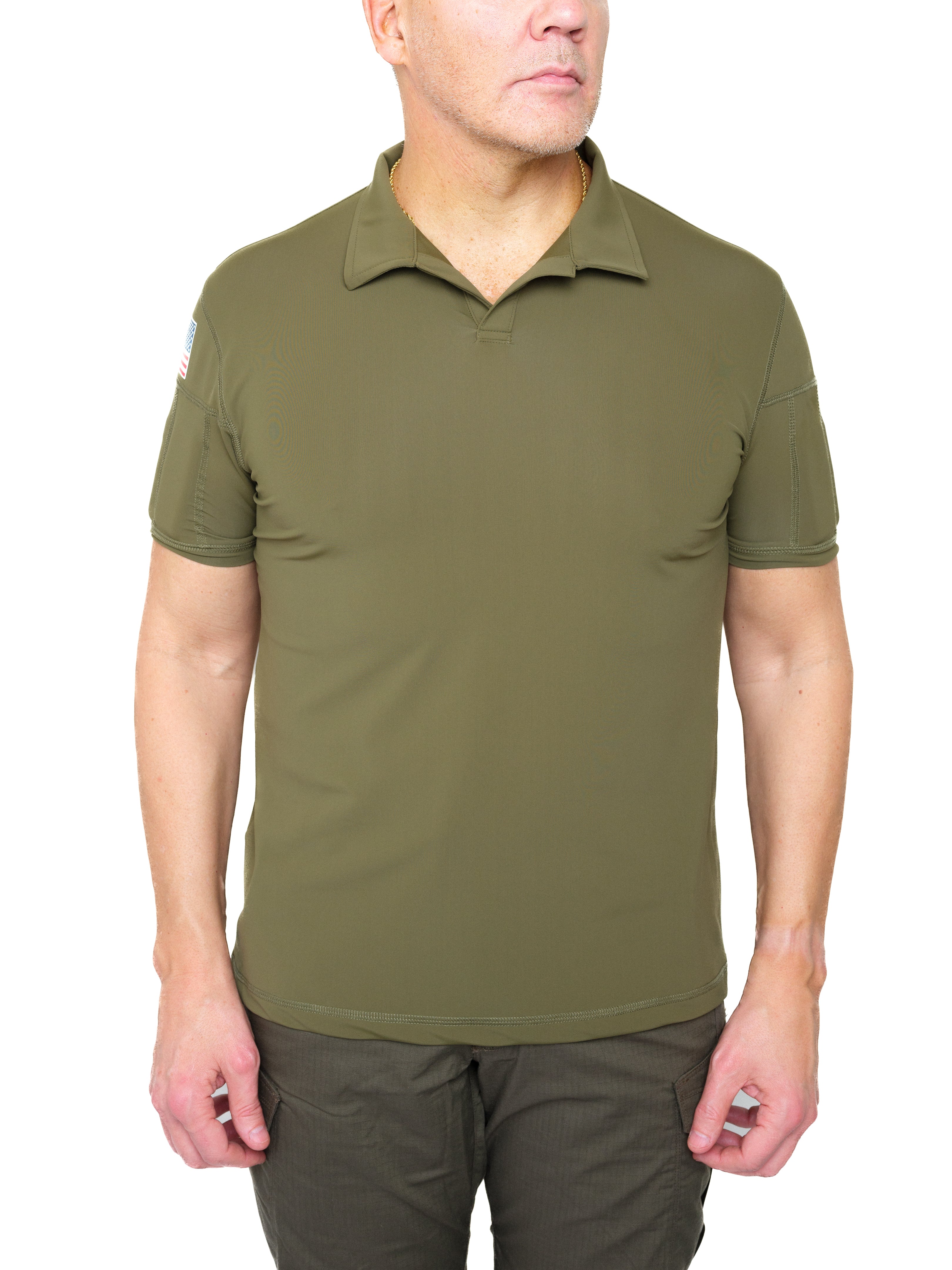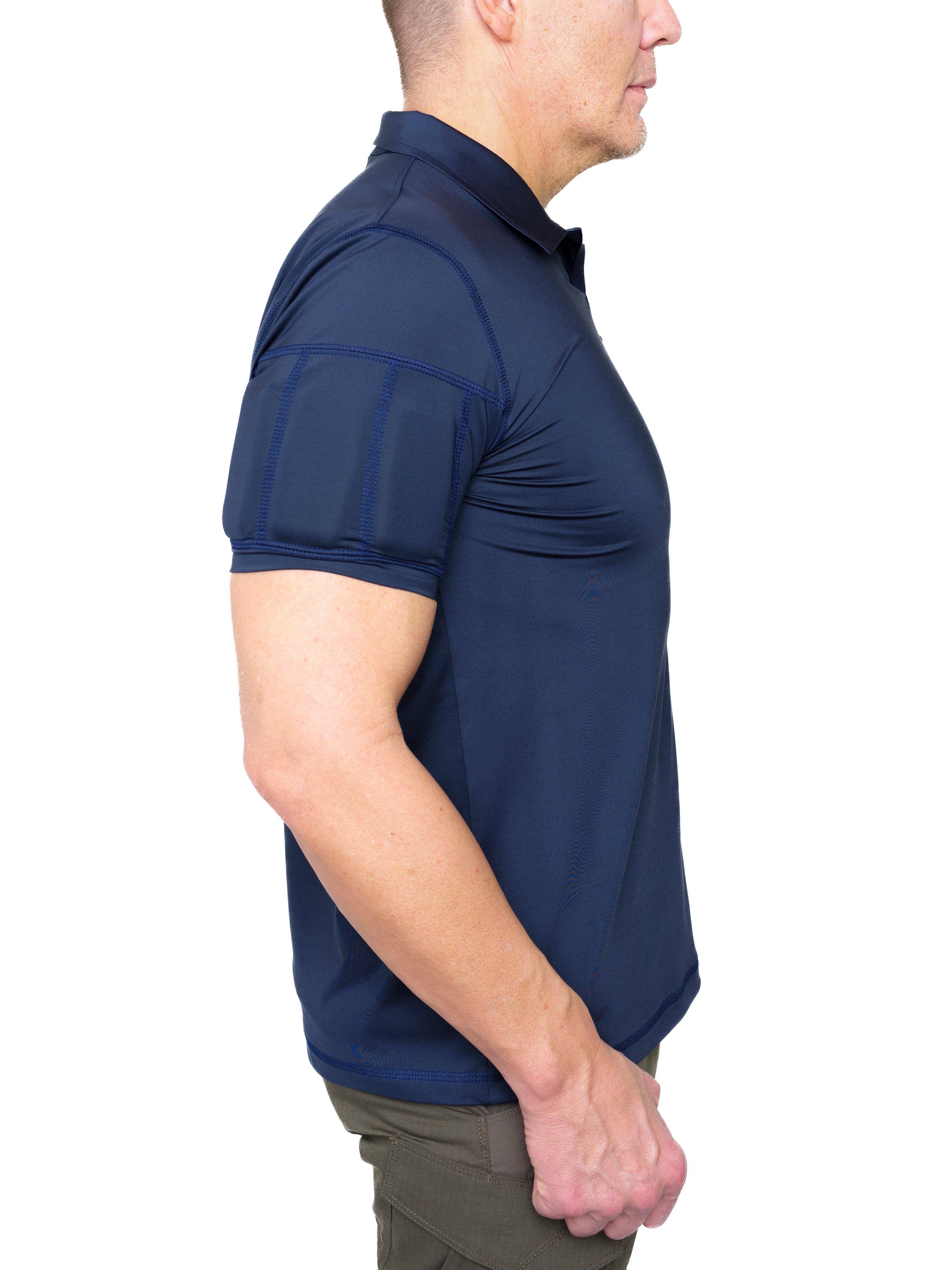 Men's Revolutionary Weighted Polo
Add your weights below. This product can holds up to 6 weights
---
Introducing the future of fitness wear: our modernized weighted polo. Seamlessly integrating the innovative KILOGEAR Steady Weight System, this polo is designed to enhance your workouts and daily activities. Experience the perfect blend of style and functionality as each arm can be customized with up to six Steady weights. Elevate your training regimen and redefine what a polo can do.
Weight System Used: Steady Weight System:
Our unique Steady weights, each weighing precisely 1/4 LB, are compact and measure about 2x4 inches. Crafted for effortless insertion and removal, they promise a user-friendly experience. Moreover, they're universally compatible with all KILOGEAR tops, making them a versatile addition to your fitness gear.
Weight Kit Options:
No Weights: Perfect for those already equipped with a set.
2 Steady Weights: A beginner's choice, adding a total of 1/4 LB to each arm.
4 Steady Weights: 1/2 LB per arm for a more intense experience.
6 Steady Weights:

 3/4 LB per arm.

To wear more weight, you can double stack the weights:

6 weights per arm (12 total packs of two) = 1.5LB per arm
Feature List:
Innovative Design: Incorporates the KILOGEAR Steady Weight System for customizable weight distribution.
Capacity: Each arm can accommodate three .25LB Steady weights, with the option to double stack during low-impact activities.
Comfort First: Minimal seams to ensure reduced chafing during prolonged wear.
Flexibility: 4-way stretch fabric for unrestricted movement during any activity.
Breathable Material: Crafted from 79% Recycled Polyester and 21% Spandex, ensuring sweat-wicking and breathability.
Eco-Friendly: Made from recycled polyester, promoting sustainability.
Care Instructions:
Always remove weights before washing.
Machine wash with cold water alongside similar colors. Avoid bleach and fabric softeners.
For longevity, hang dry is recommended. If in a hurry, tumble dry on low without dryer sheets.
Ironing is not advised.
Elevate your fitness journey with our revolutionary weighted polo, designed with the cutting-edge Steady Weight System by KILOGEAR. Experience unmatched comfort, flexibility, and style, all while enhancing your workouts. Join the future of fitness wear today.