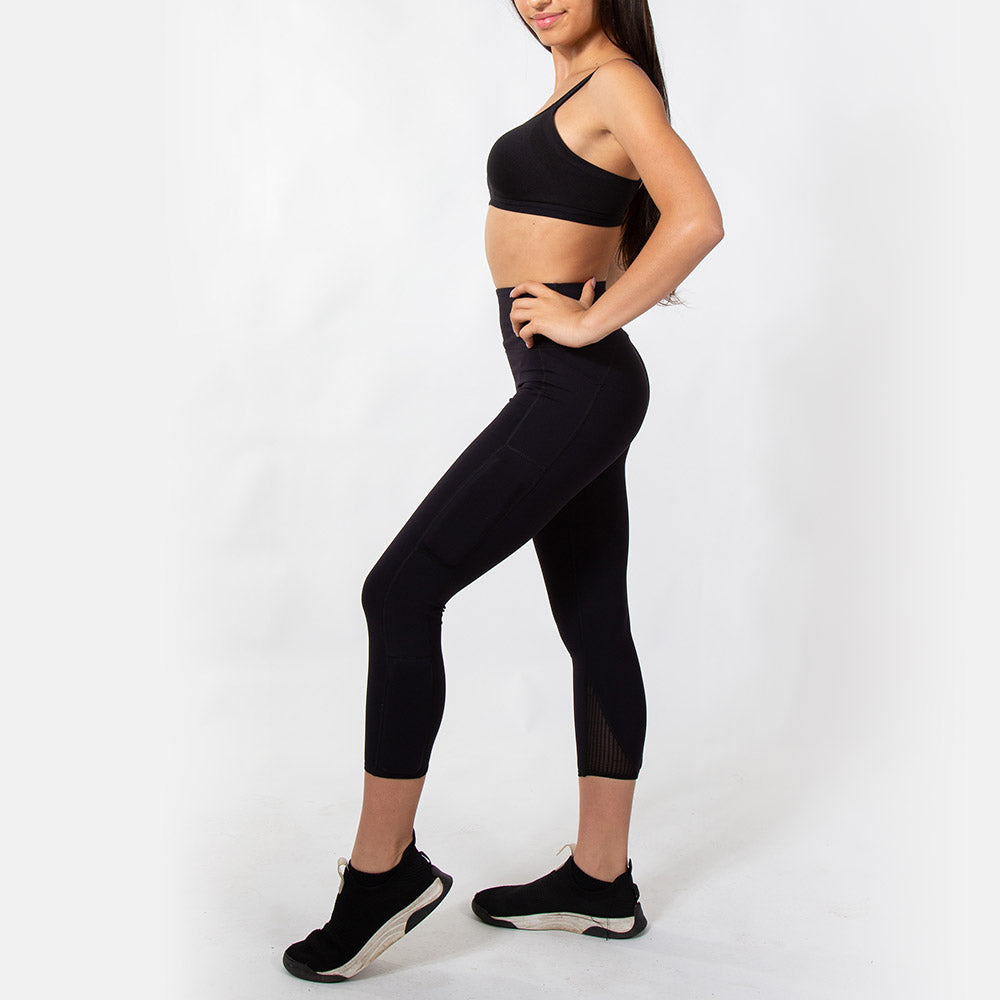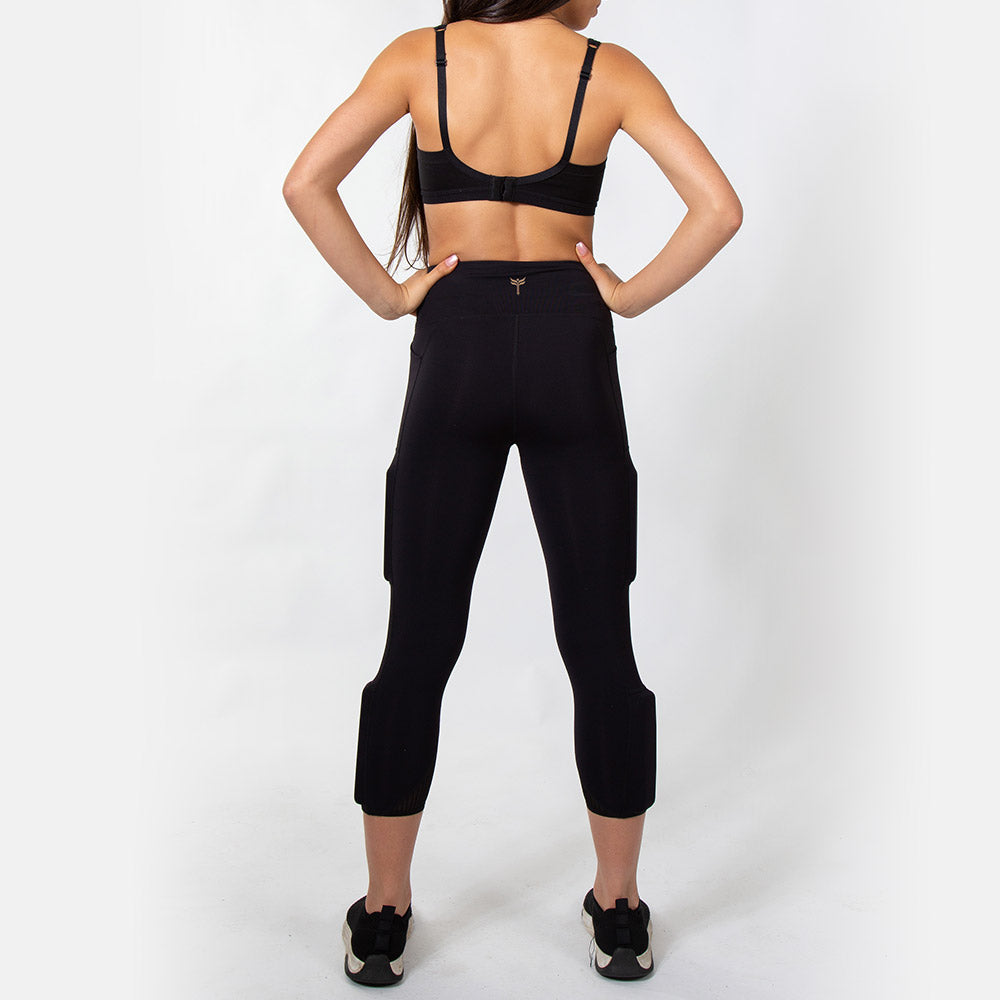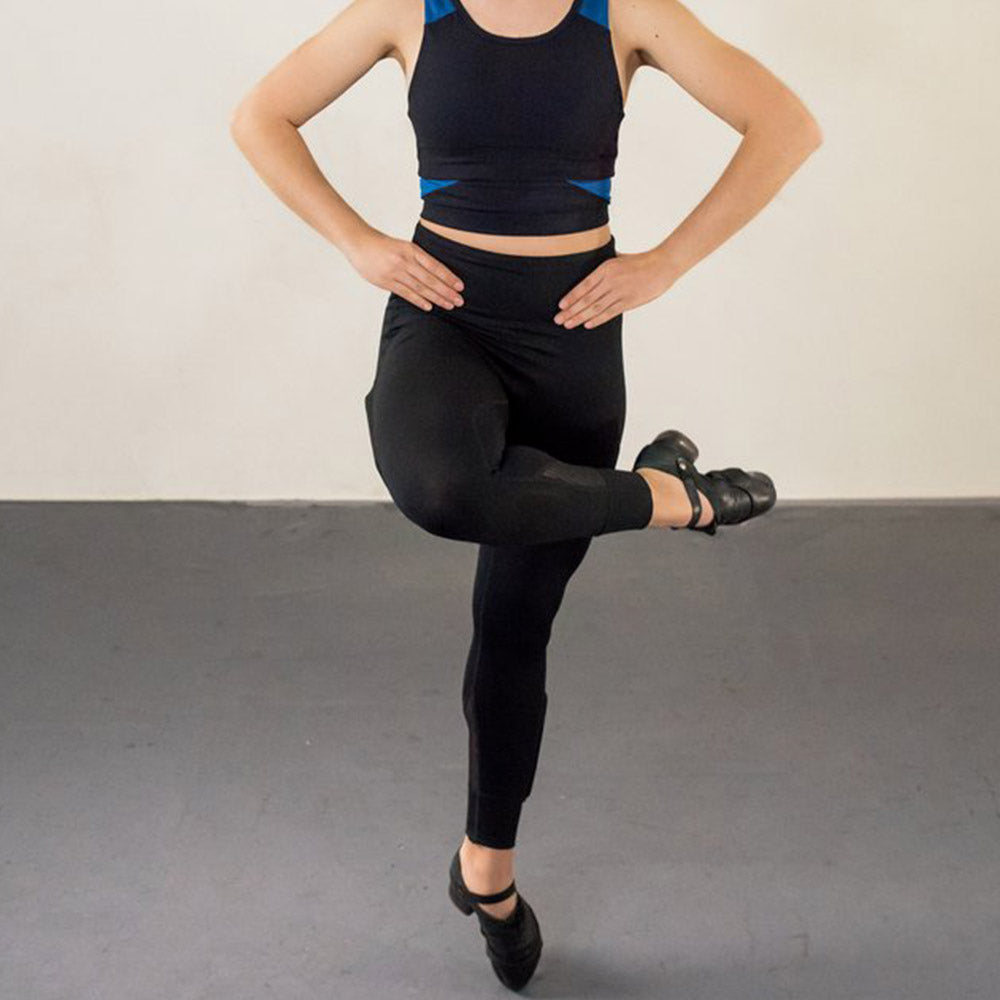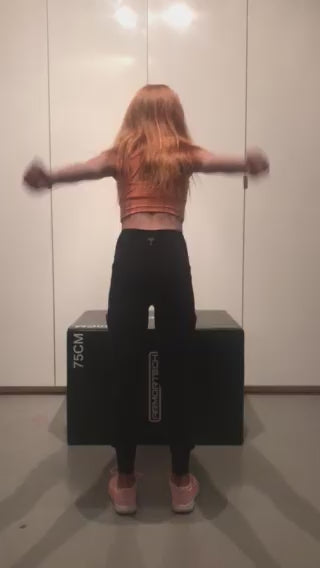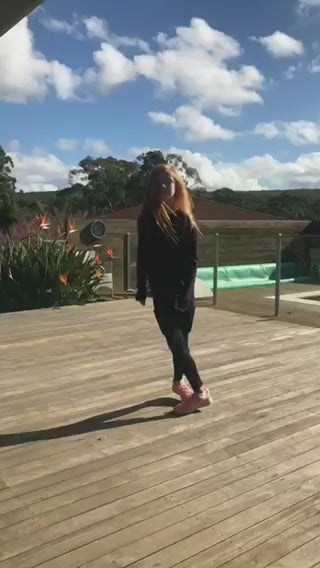 Girl's Ultimate Weighted Legging
Add your weights below. This product can holds up to 4 weights
---
Elevate your young athlete's fitness journey with the Ultimate Strength Training Leggings tailored for girls aged 8, 10, and 12. These aren't just any leggings; they're a fusion of style, comfort, and functionality. Designed for both sports and school, the soft exterior masks a robust build, turning everyday activities into muscle-toning opportunities. With resistance strength training at its core, these leggings aim to enhance cardiovascular fitness, body composition, bone density, and overall mental well-being. Transform every step, jump, and run into a wellness moment with our "little black weighted" leggings.
Strong Weight System:
Each Ultimate Legging is engineered with the KILOGEAR Strong weight system. Every leg can carry 2 KILOGEAR Strong weights, each weighing .50 pounds, seamlessly integrating strength training into her daily activities.
Weight Kit Options:
No Weights:

 

Ideal for those who already possess the necessary weights.
1 Pack of 2 Strong Weights:

 

Perfect for beginners. With one weight per leg, experience a total resistance of 1/2 LB on each leg.
2 Packs of 2 Strong Weights:

 

Suitable for intermediate level enthusiasts. Wear two weights on each leg for consistent resistance. This option also provides an extra set of weights, handy for replacement or alternating between training sessions.
Key Features:
Pliable Compression: Ideal for girls in-between sizes, offering a snug yet comfortable fit.
Soft & Smooth Texture: Ensures maximum comfort throughout the day.
Elasticity & Support: Provides freedom of movement without any restrictions.
Cooling Fabric: Keeps her fresh, even during intense activities.
Four-Way Stretch: Adapts to her every move, perfect for dynamic activities.
Mesh Accent: The TEAL version boasts a stylish mesh accent below the knee.
Material: Premium blend of Nylon and Spandex for durability and stretch.
Empower her daily activities with the Ultimate Strength Training Leggings. Whether she's at school, practicing sports, or just hanging out, these leggings ensure she's always a step ahead in her fitness journey.