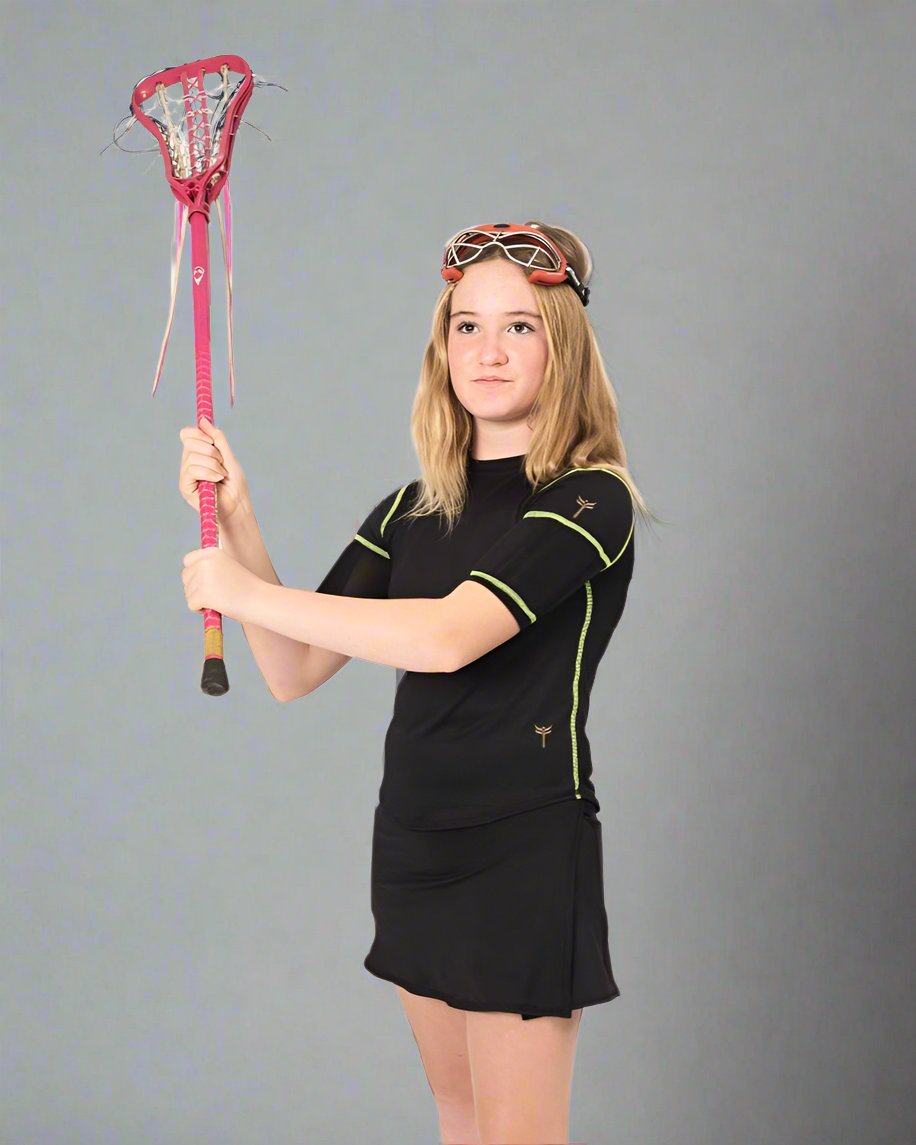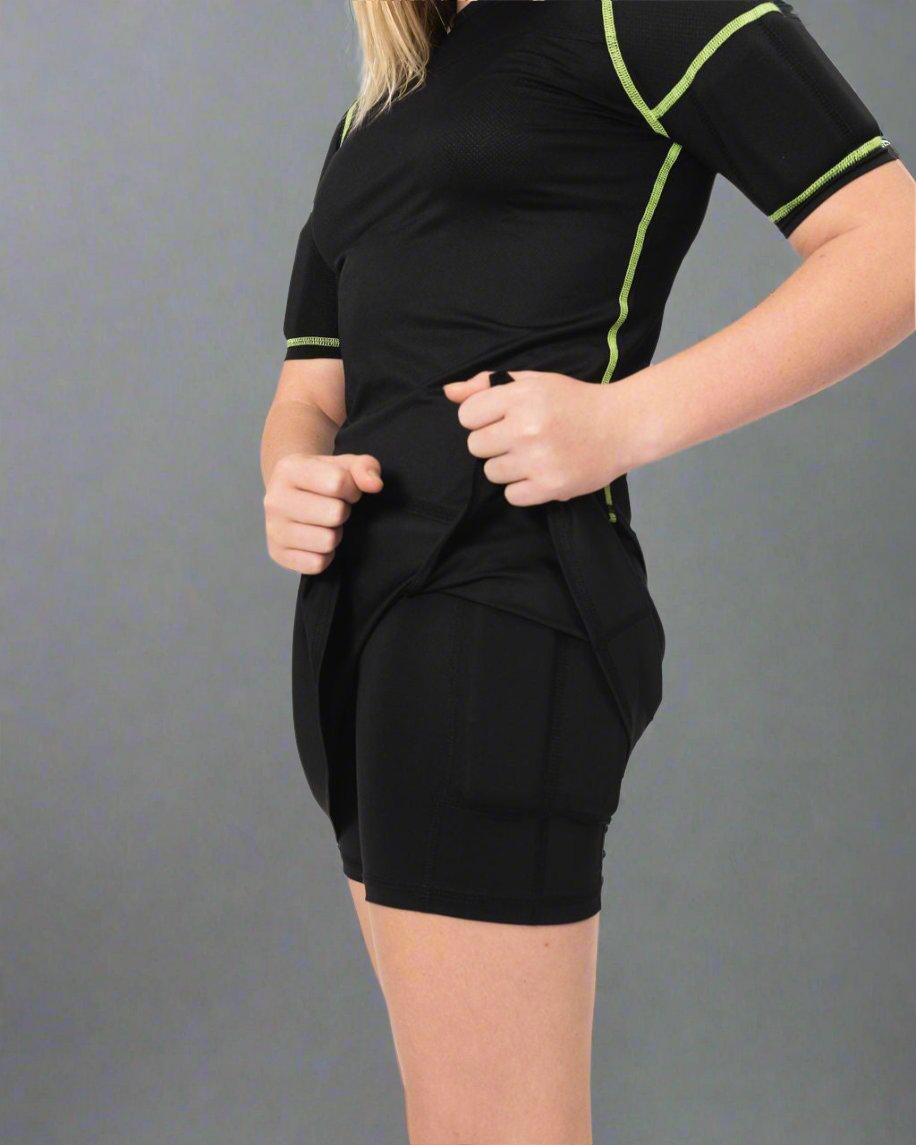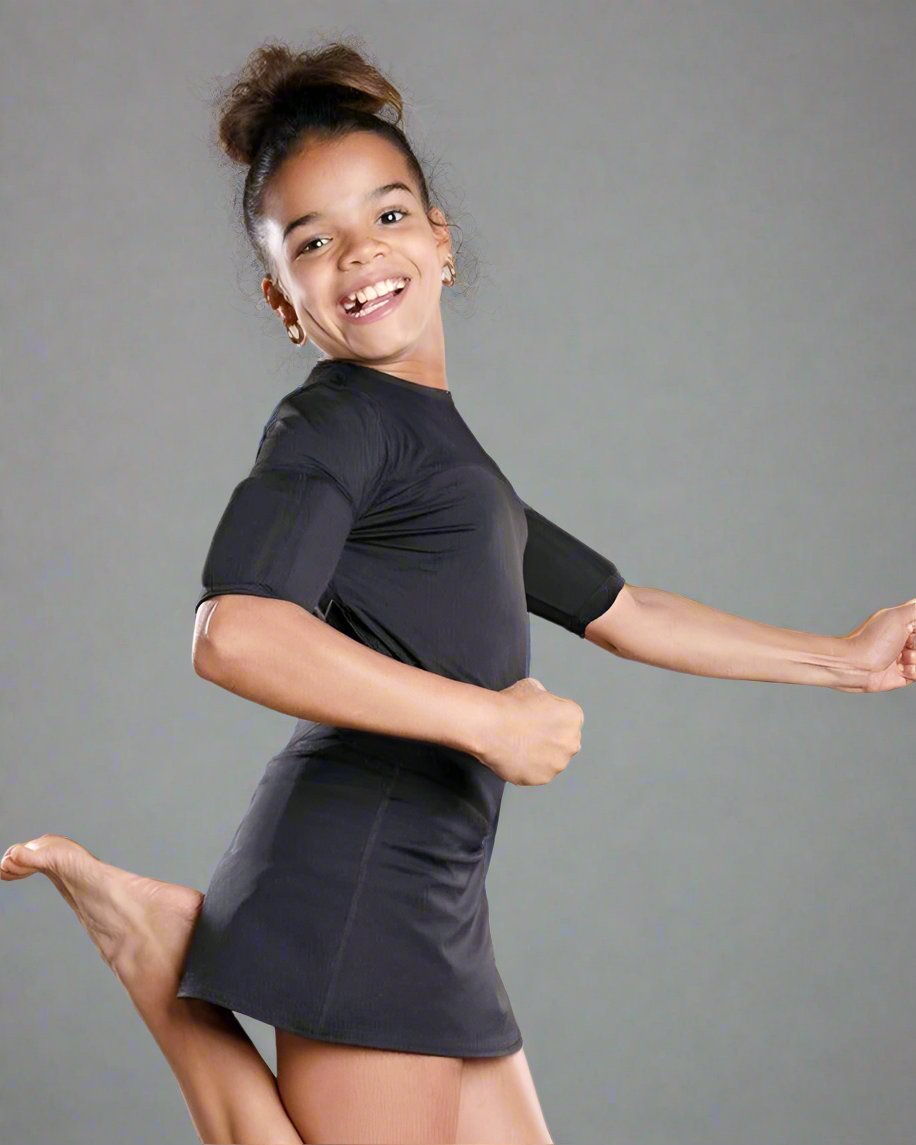 Girl's Weighted Skort with Built-In Shorts
Add your weights below. This product can holds up to 4 weights
---
Elevate your fitness routine with the KILOGEAR Weighted Skort, meticulously designed with a free-flowing outer layer for optimal movement. Nestled within are our signature built-in weighted shorts, crafted for breathability and unparalleled comfort. This unique combination not only offers a stylish workout attire but also intensifies your exercises, making every step count.
Weight System Explained - Steady Weight System: Our exclusive Strong Weight System is the heart of this product. Each Strong weight, precisely weighing 1/2 LB, boasts a compact design of approximately 2x6 inches. These weights are ingeniously crafted for effortless insertion and removal, ensuring a seamless workout experience. 
Weight Kit Options:
No Weights: Perfect for those who are already equipped with a set.
(1) Pack of 2 Strong Weights: A beginner-friendly option, adding a subtle 1/2 LB total per leg.
(2) Pack of 2 Strong Weights: Full Load. Amp up your workout with a total of 1 LB per leg.
Feature List:
Optimal Fabric Blend: Soft, comfortable polyester ensures durability.
Advanced Moisture Management: 4-way wicking fabric for a sweat-free workout.
Enhanced Weight Capacity: 2 weight pockets per leg, designed for our STRONG weights.
Stylish & Functional: Elegant skirt design with the power of weighted shorts within.
Boost your fitness journey with the KILOGEAR Weighted Skirt, a perfect blend of style and functionality. With our Steady Weight System, experience a workout like never before. Whether you're a beginner or a fitness enthusiast, our weight options cater to all. Dive into a transformative workout experience today!