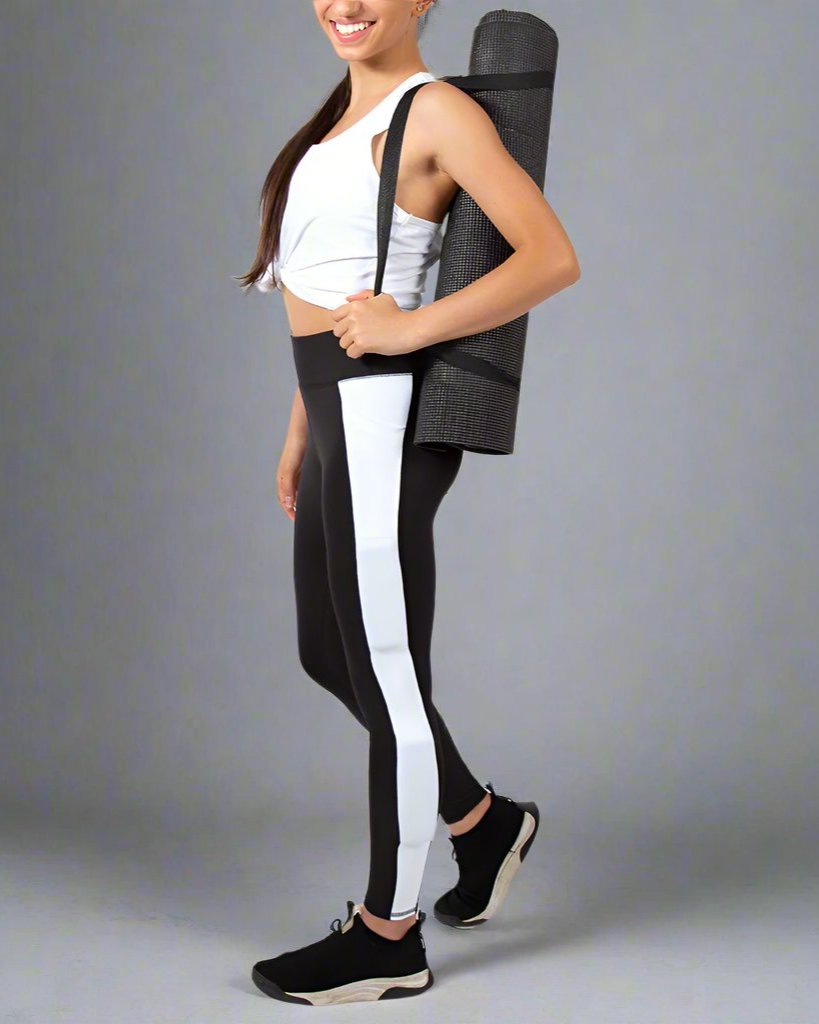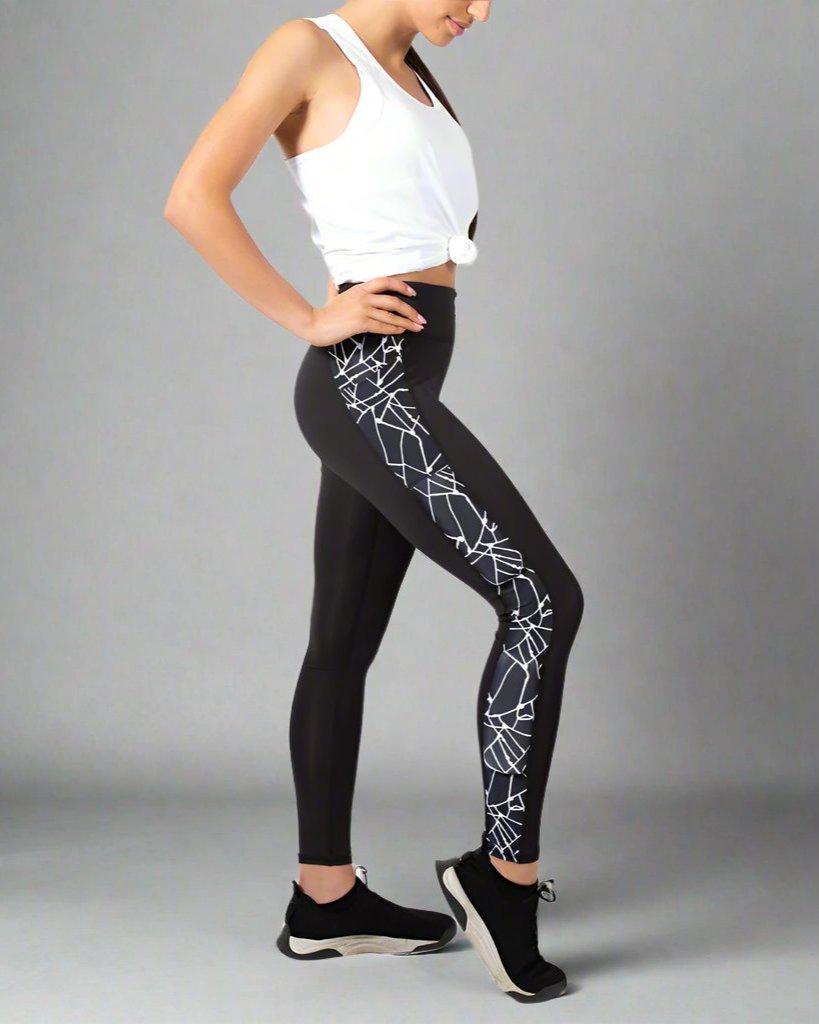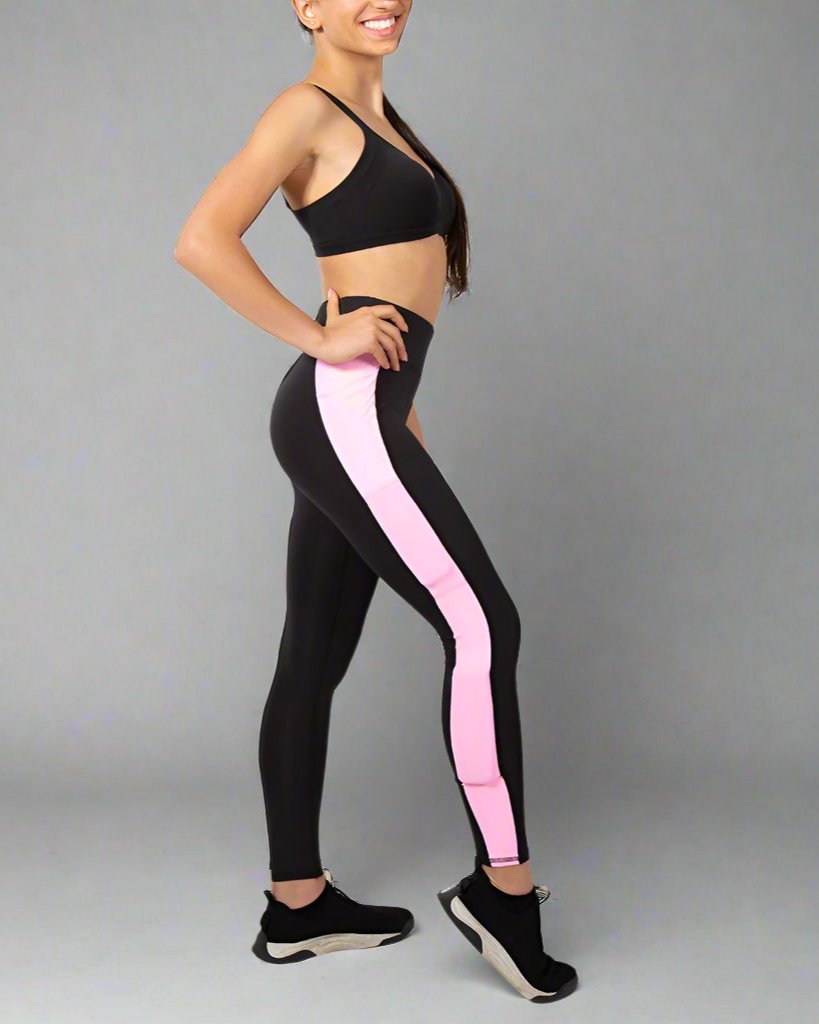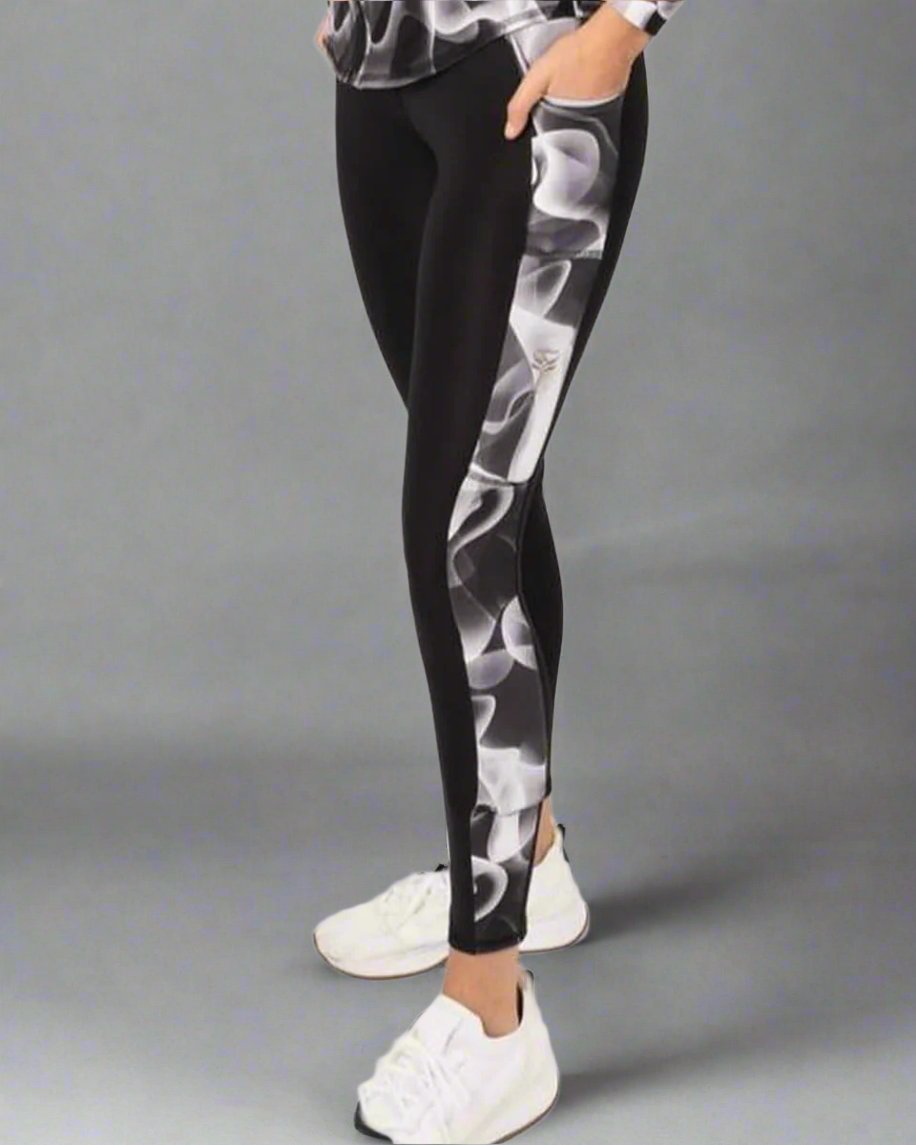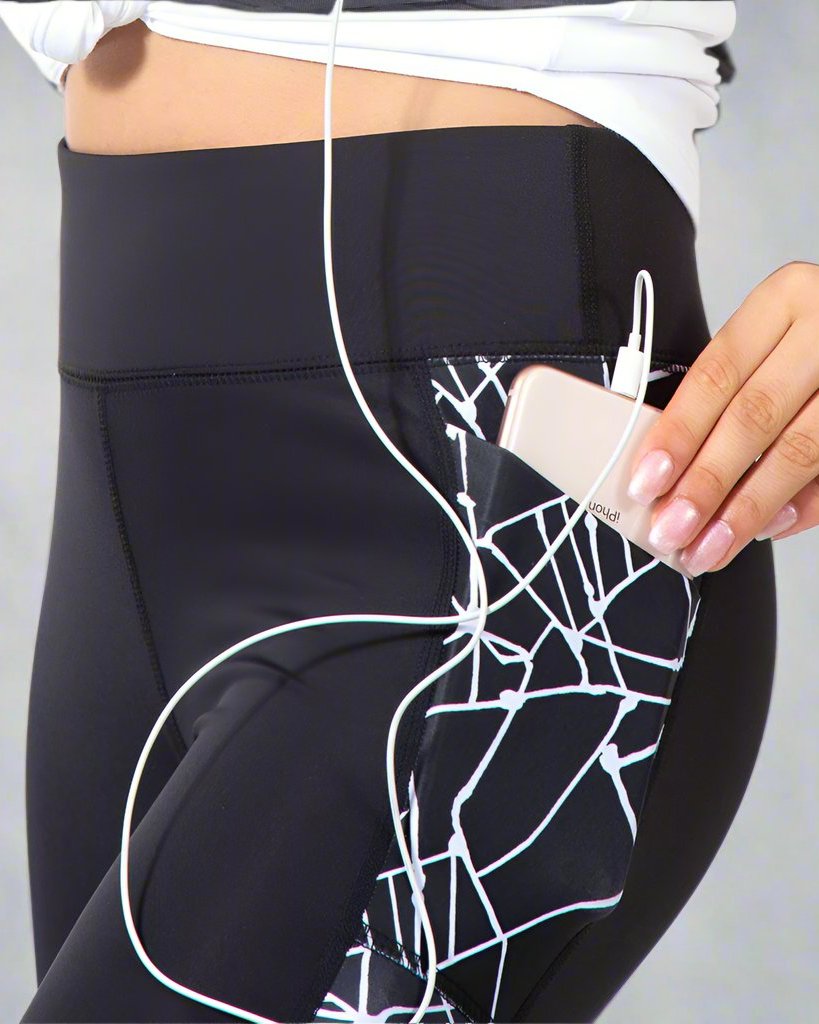 Girl's Weighted Sidekick Performance Legging
Add your weights below. This product can holds up to 4 weights
---
Unleash a vibrant burst of energy in every stride with the Sidekick Leggings! Part of our esteemed Rapid Response Collection, these leggings are the epitome of style meeting functionality. Designed for the modern athlete, they promise not just a splash of color but a wave of performance enhancements.
Engineered for excellence, the Sidekick Leggings offer unparalleled compression, ensuring a snug fit that contours to your body. The built-in athlete waistband stands up to the most rigorous workouts, making it a favorite among high-intensity athletes. With advanced moisture-wicking properties, they ensure you remain cool and dry, while promoting increased blood flow. The tight fit isn't just for style; it's a commitment to help you sculpt and tone your muscles.
KILOGEAR Strong Weight System:
Transform your workouts with our innovative Strong Weight System. Strategically placed within the leggings, this system uses the power of gravity to intensify your exercises. The weight placements are meticulously designed to activate multiple muscle groups in the legs and core, ensuring a comprehensive workout.
Strong Weight Kit Options:
Each legging comes equipped with the capacity to carry 2 KILOGEAR Strong weights, each weighing 0.50 pounds.
An additional pocket provides space for either your cell phone or an extra weight, giving you the flexibility to customize your resistance.
Key Features:
Hi-Performance Compression: Expect a tight, body-hugging fit.
Cool & Smooth Fabric: Train hard while staying comfortable.
No-Slip Athlete Waistband: Designed for intense activities.
Hyper Cool Technology: Stay refreshed throughout.
4-Way Stretch: Enhance your mobility and flexibility.
Elite Hydrophobic Wicking: Quick sweat evaporation for a dry experience.
Durable Strong Fabric: Resists piling and ensures longevity.
Custom Blend: Made of premium Polyester & Spandex.
Versatility: Ideal for high-impact activities and dynamic workouts.
The Sidekick Leggings aren't just another pair of athletic wear; they're your partner in achieving fitness excellence. With the added advantage of the KILOGEAR Strong Weight System, they redefine what it means to train smart. Experience the fusion of style, comfort, and functionality. Elevate your training game with the Sidekick Leggings!