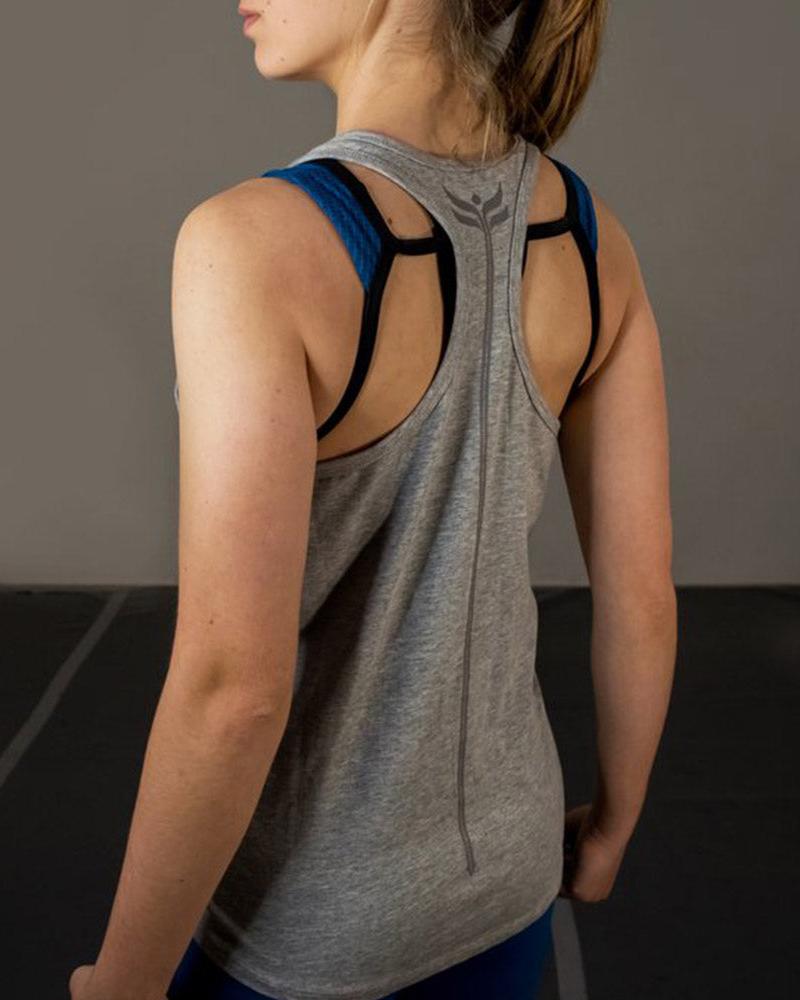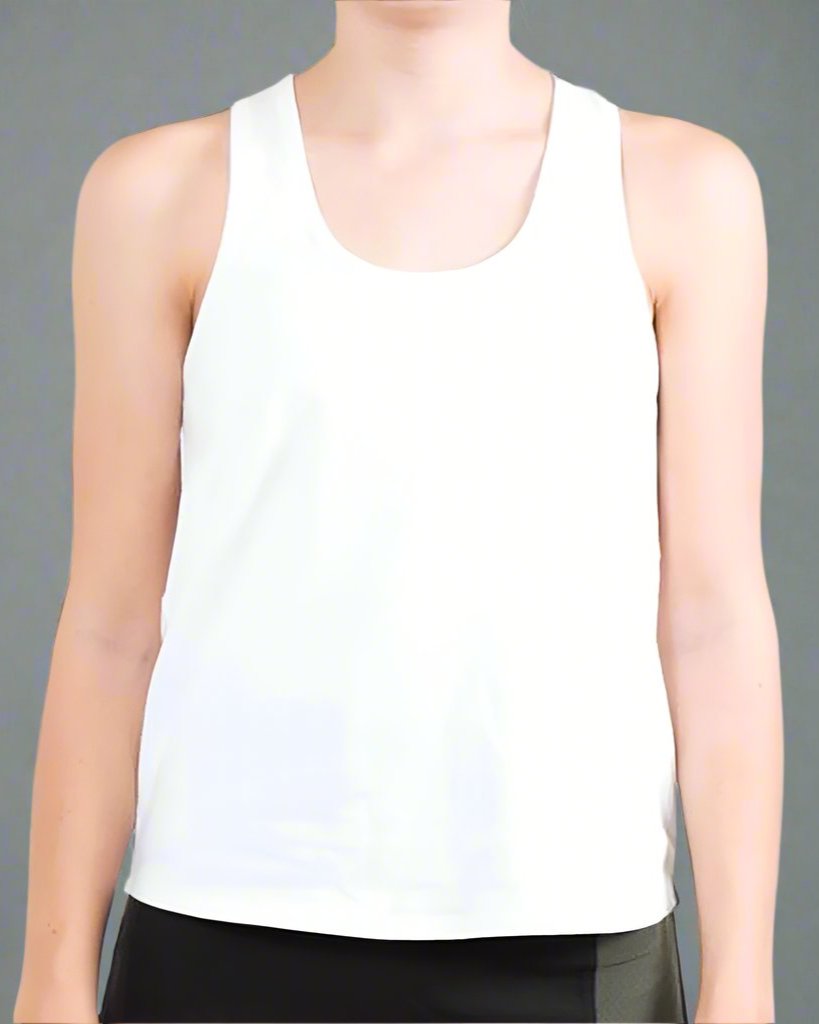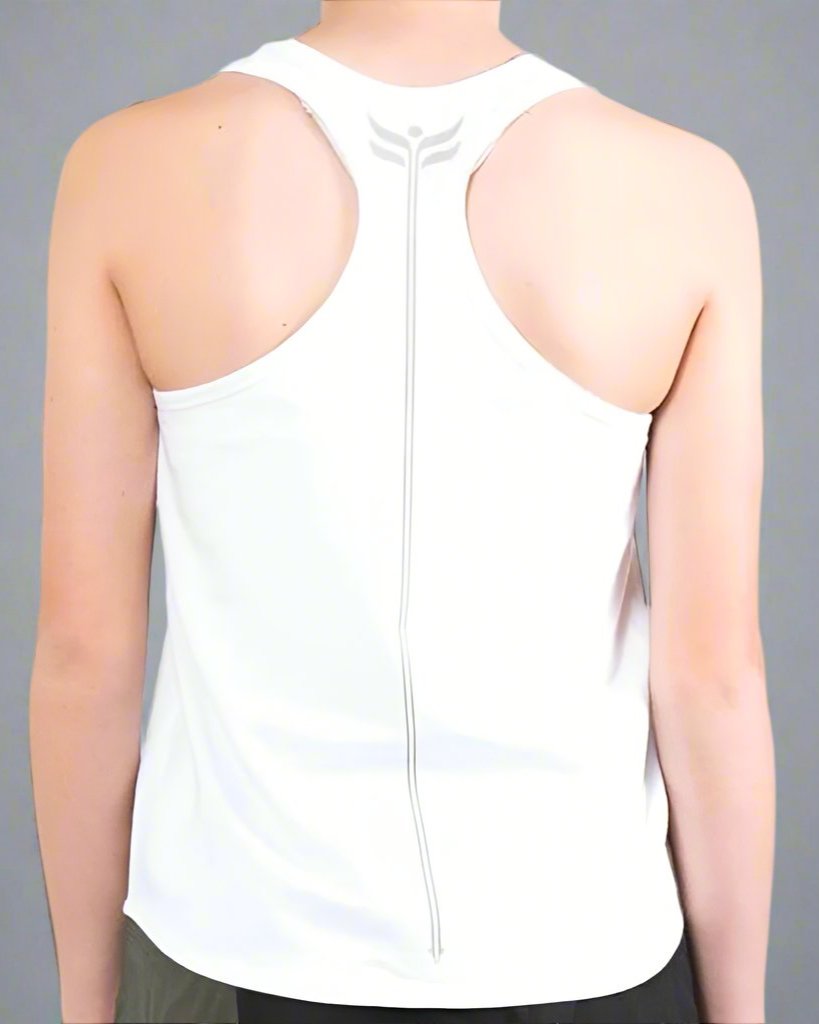 Girls' Performance Training Tank Top
Add your weights below. This product can holds up to weights
---
Empower your young sportswoman with our Girls' Performance Training Tank Top. Specially designed for the active girl, this tank top combines style and functionality. Experience the 'KiloEffect' after training with our weighted gear – a feeling of enhanced strength and agility. This tank top is more than just apparel; it's a part of her journey towards achieving her athletic goals.
Key Features:
Tailored Fit: Designed to complement the active girl's physique, ensuring comfort and freedom of movement.
Fashionable and Functional: Perfect for both sports and leisure, reflecting her dedication to fitness.
Superior Quality Fabric: Durable and breathable material that stands up to rigorous activity.
Moisture-Wicking Technology: Keeps her cool and dry during intense workouts.
Easy Maintenance: Machine washable, making it a practical choice for everyday wear.
Weight Kit Options:
Not applicable for this product.
Boost your young athlete's confidence and performance with our Girls' Performance Training Tank Top. It's not just a piece of clothing; it's a symbol of her strength and perseverance in sports. With the KiloEffect, she'll feel unstoppable and ready to tackle any challenge. Ideal for training, sports, or casual wear, this tank top is the perfect blend of style, comfort, and functionality for the aspiring young sportswoman.