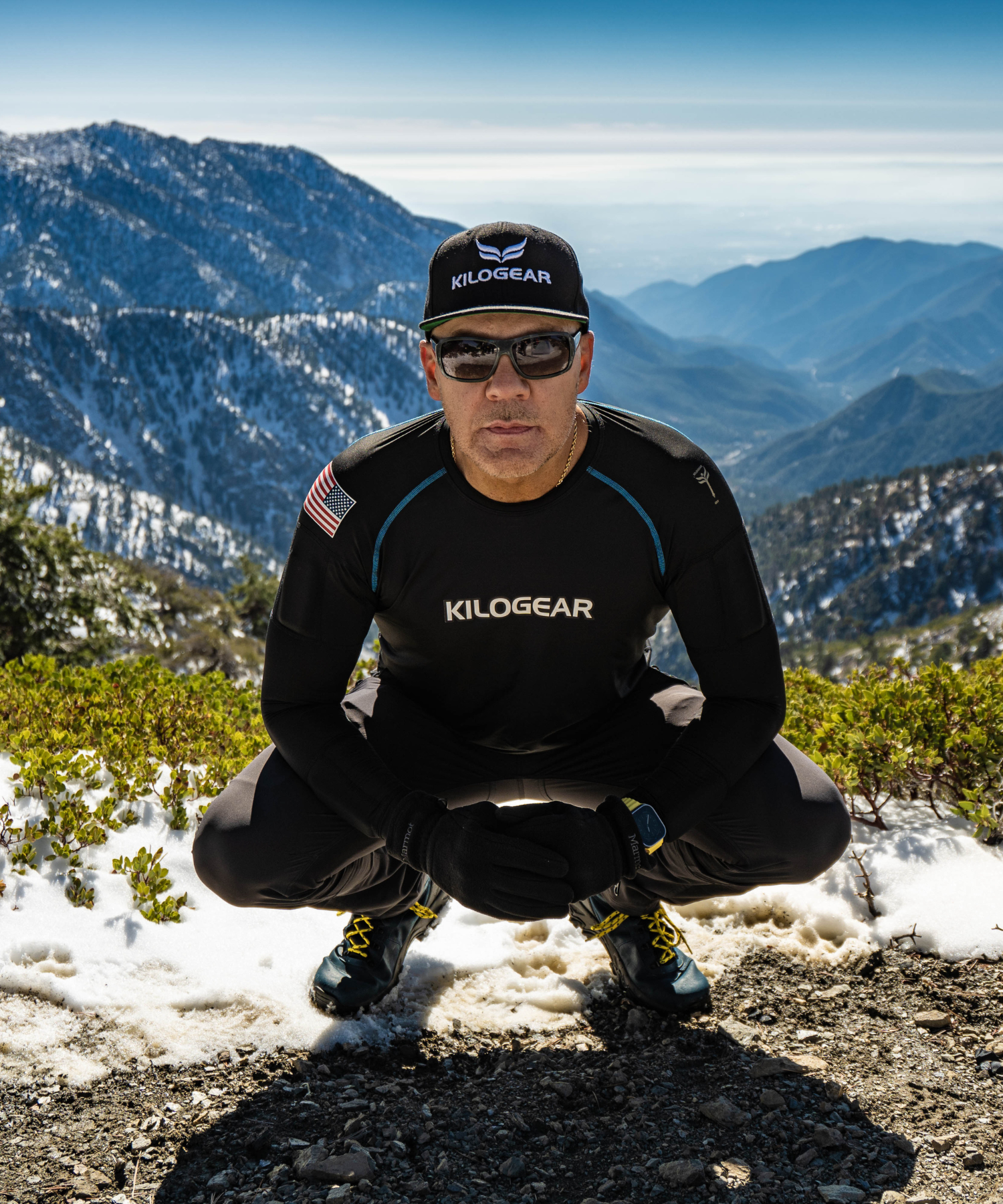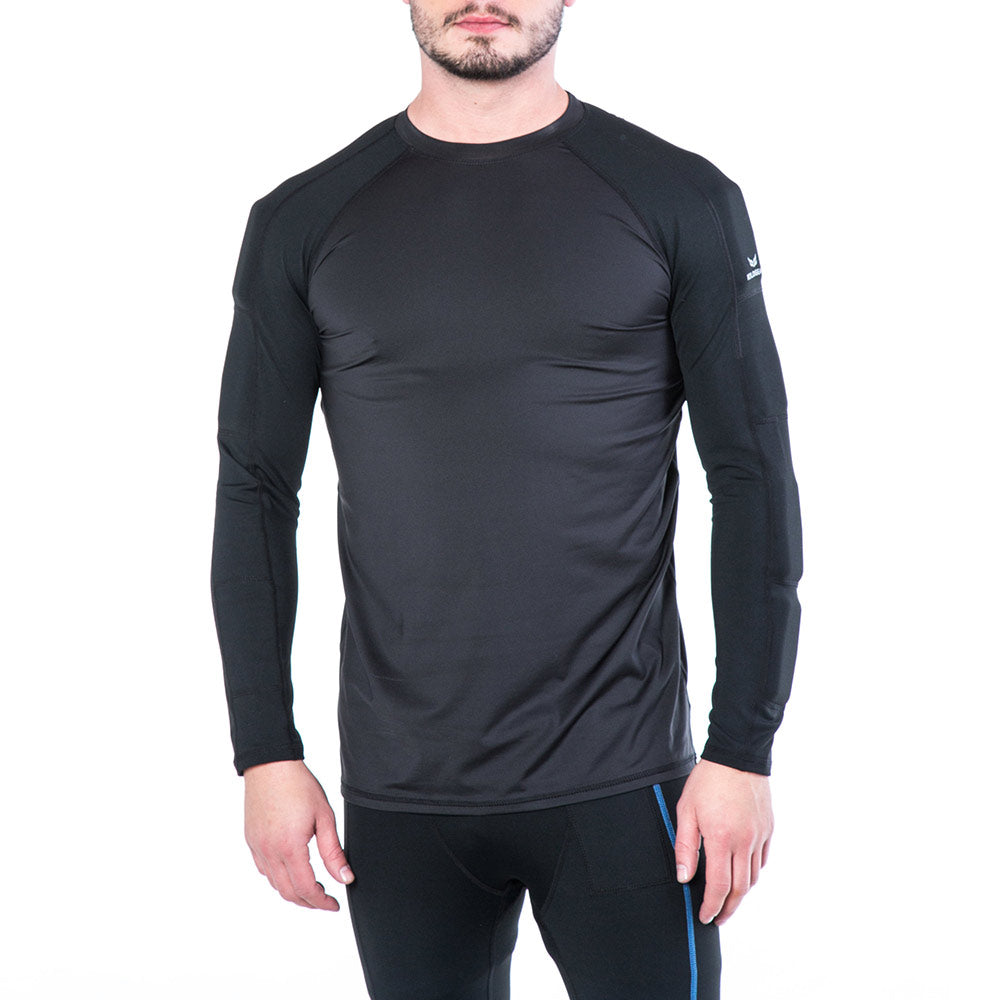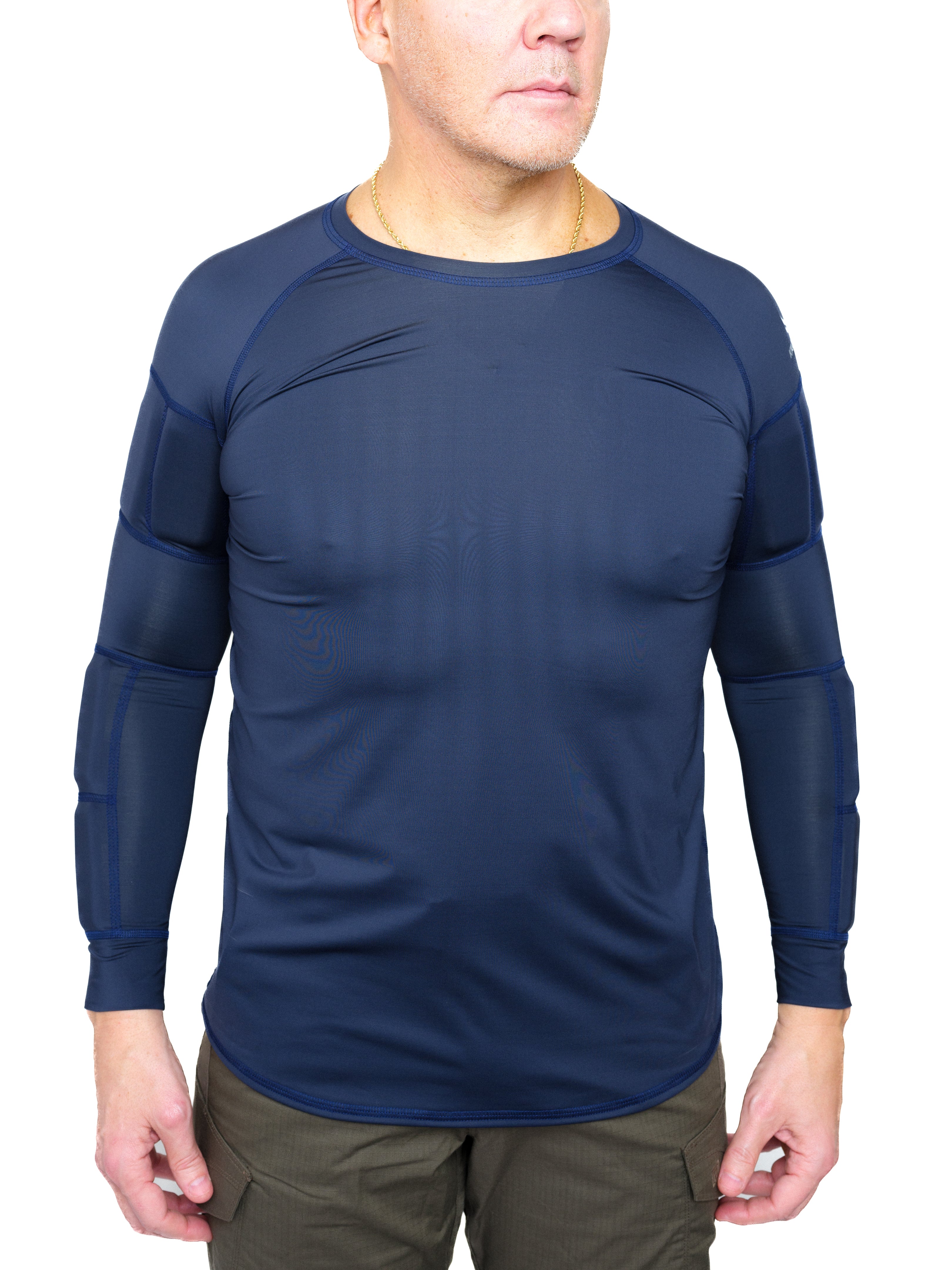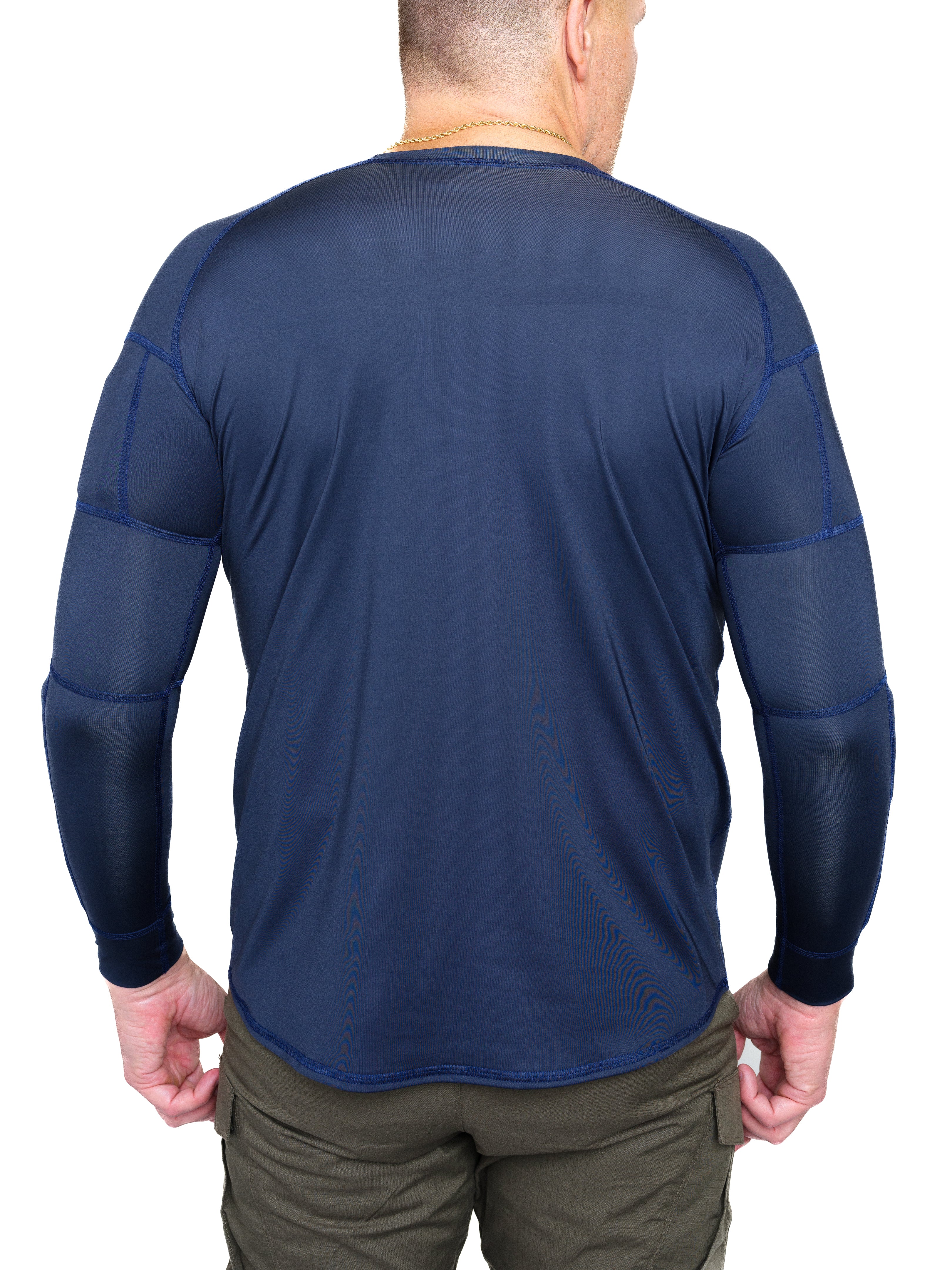 Men's Advanced Compression Weighted Long Sleeve
Add your weights below. This product can holds up to 10 weights
---
Elevate your daily activities and specialized training regimes with the Men's Ultimate Training Compression Long Sleeve. Whether it's refining your golf swing, enhancing your tennis game, or preparing for a marathon, this weighted long sleeve is tailored to amplify every motion. Available in classic black and sleek carbon. For a touch of personalization, reach out to us for custom colors like Navy.
Steady Weight System:
Our Steady weights, each weighing 1/4 LB, are compact, measuring approximately 2x4 inches. They're designed for easy insertion and removal, ensuring a hassle-free experience. Plus, they're compatible with all KILOGEAR tops.
Weight Kit Options:
No Weights: Ideal for those who already have a set.
(1) Pack of 2 Steady Weights: Beginner-friendly, adding 1/4 LB total per arm.
(2) Pack of 2 Steady Weights: Wear a total of 1/2 LB per arm.
(4) Pack of 2 Steady Weights: Wear a total of 1 LB per arm.
(5) Pack of 2 Steady Weights: Wear a total of 1.25 LB per arm.
Key Features:
Versatile Training: From biceps and triceps to the back and core, target multiple muscle groups effortlessly.
Everyday Calorie Burn: Turn mundane tasks like walking or washing the car into calorie-burning sessions.
Sport-Ready Design: Whether you're into golf, tennis, or long-distance running, this sleeve is your perfect training companion.
Custom Fabric Blend: Made from a unique blend of Recycled Polyester, Nylon, and Spandex for maximum comfort and durability.
All-Day Wear: Crafted for sports, but designed for all-day wear.
Weight Capacity: Each arm can comfortably hold up to four of our Steady weights.
Starting Recommendation: For best results, begin with the sleeve half-loaded.
The Men's Ultimate Training Compression Long Sleeve is more than just apparel—it's your partner in performance. With the innovative Steady Weight System, you can customize your training intensity, ensuring that every move, every swing, and every step is a step towards your peak potential. Experience the KILOGEAR difference today.