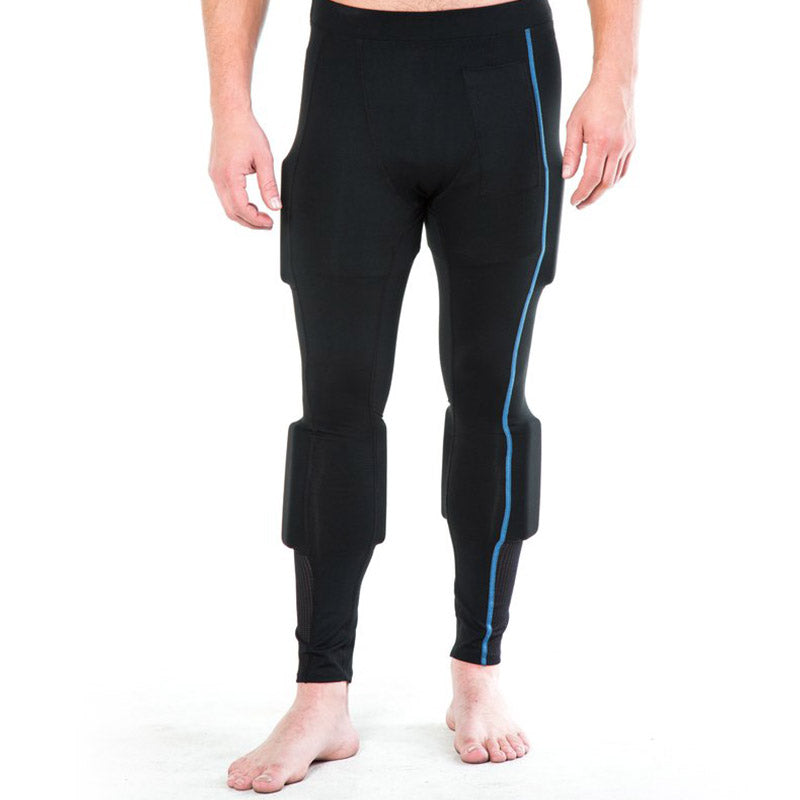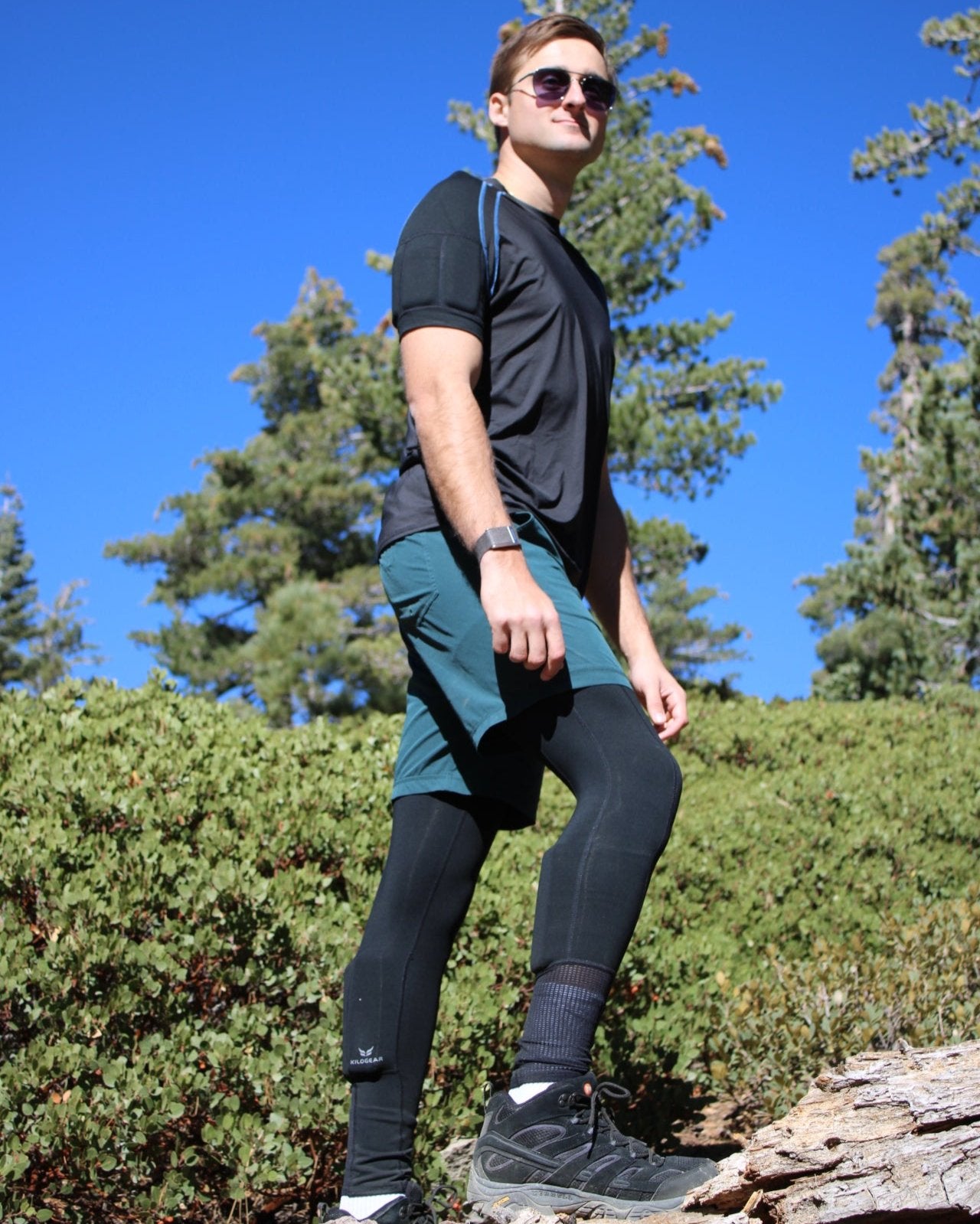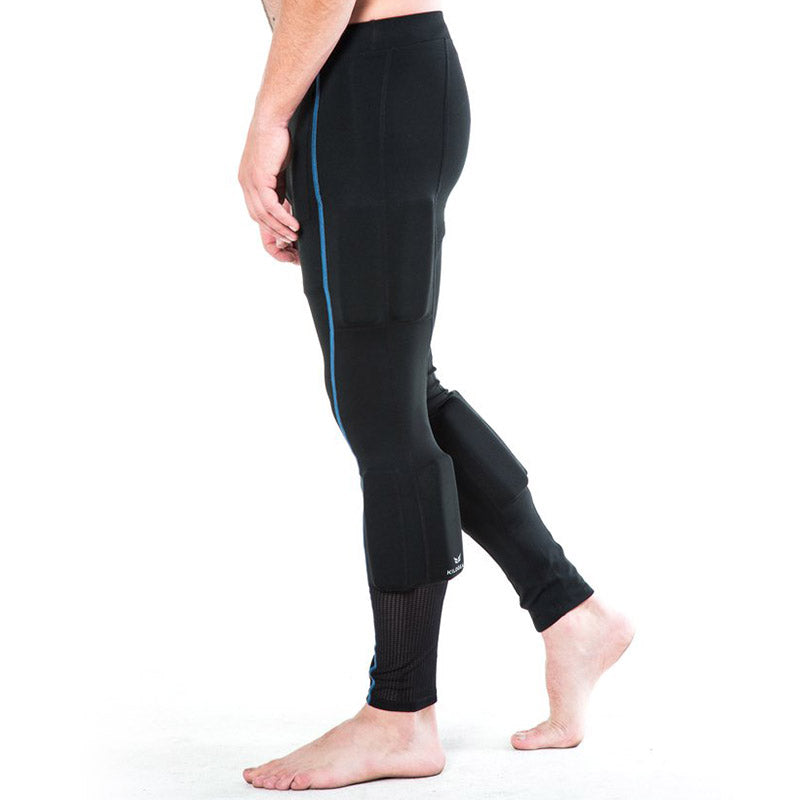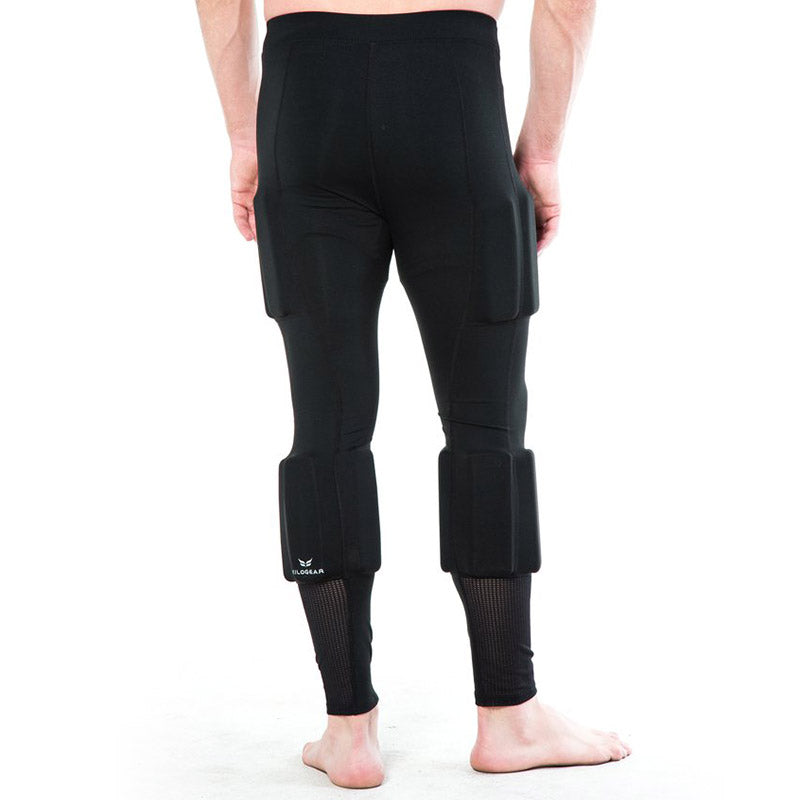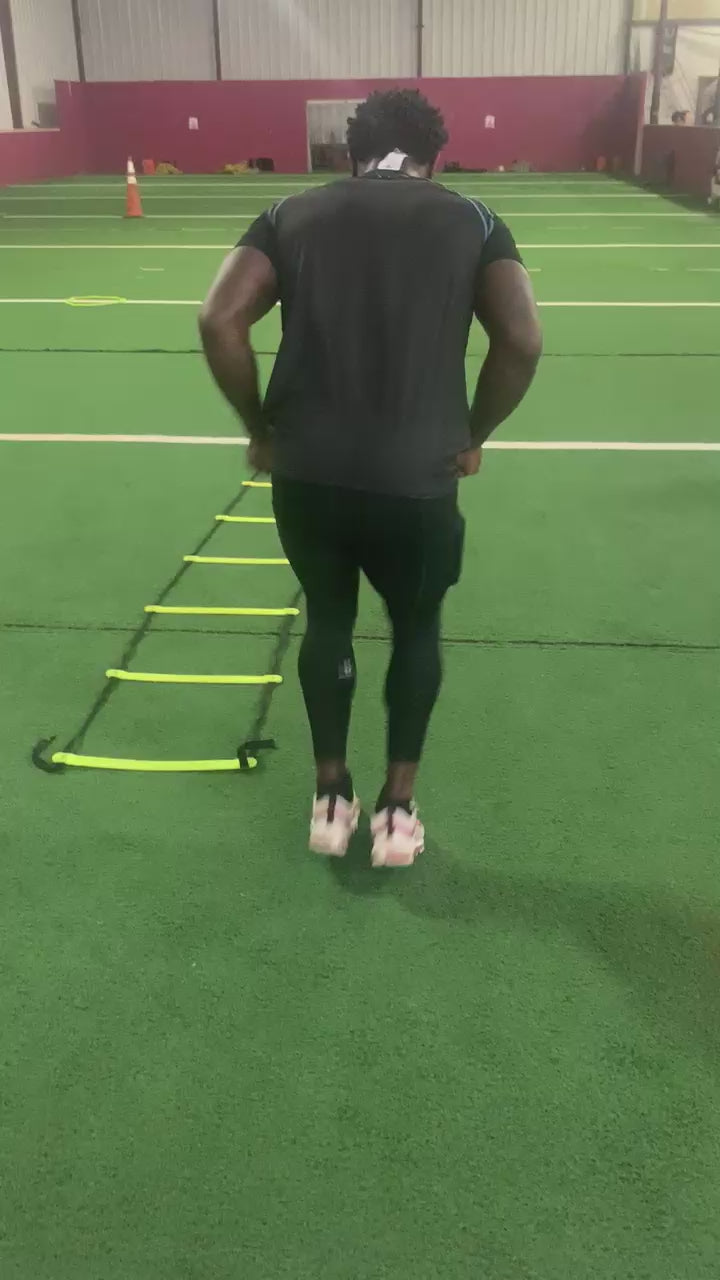 Men's High-Performance Weighted Compression Tight
Add your weights below. This product can holds up to 10 weights
---
Elevate your training regimen with our Men's Weighted High-Performance Compression Tight, meticulously crafted with our lightweight performance fabric. This tight not only offers enhanced compression but also boasts superior breathability, making it perfect for intense workouts. The electric blue stitch detailing adds a touch of style, but if you're looking for a unique hue, we offer custom color options too. Designed with versatility in mind, each leg features five strategically placed weight pockets, allowing you to target different muscle groups.
Weight System Explained: Our KILOGEAR Strong Weight System is at the heart of this product. Each of our Strong Weights measures 2x6 inches, weighing precisely .50 or 1/2 pound, ensuring accurate resistance for your training.
Weight Kit Options:
No Weights: Ideal for those who already possess our Strong Weights.
2 Strong Weights: With 1 weight per leg, achieve a total resistance of 1/2 LB per leg.
4 Strong Weights: By placing 2 weights per leg, gain a consistent resistance of 1 LB per leg.
6 Strong Weights: Challenge yourself with 3 weights per leg, offering a resistance of 1.5 pounds per leg.
8 Strong Weights: For even more resistance, use 4 weights per leg, pushing your limits with 2 pounds per leg.
10 Strong Weights:

 

For the ultimate resistance, use 5 weights per leg, pushing your limits with 2.5 pounds per leg.
Feature List:
Enhanced Compression for Muscle Support
4-Way Stretch for Maximum Flexibility
Ultra-Lightweight & Quick-Drying Fabric
Superior Breathability for Intense Workouts
Dual Weight Pocket Design Above & Below the Knee
Premium Blend of Soft Polyester & Spandex
Discreet Cell Phone Pocket for Convenience
Customizable Color Options Available
Transform your workouts with our Men's High-Performance Compression Tight, featuring the innovative KILOGEAR Strong Weight System. Whether you're aiming for flexibility, strength, or endurance, this tight is your ultimate companion, ensuring you get the most out of every training session.