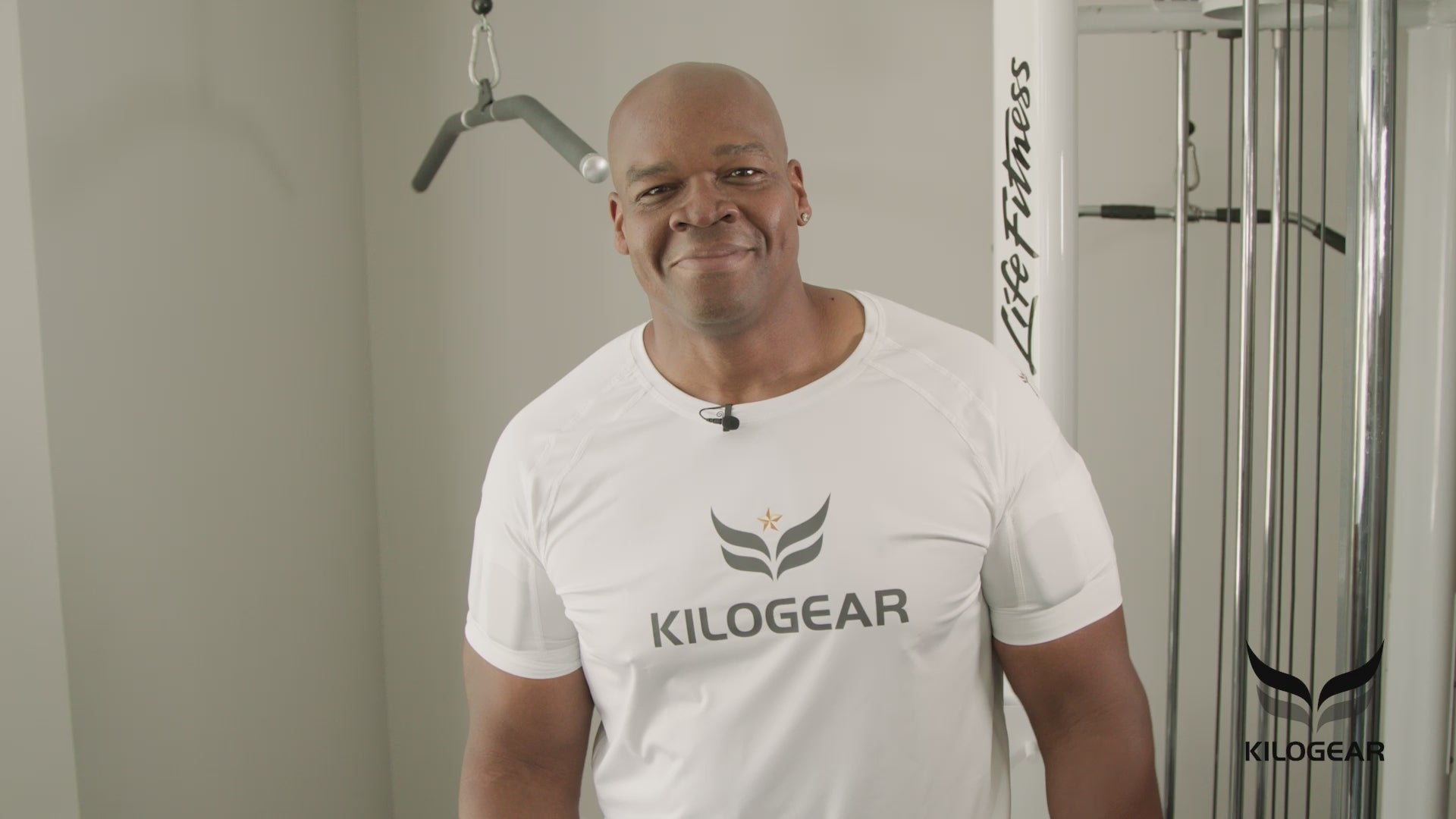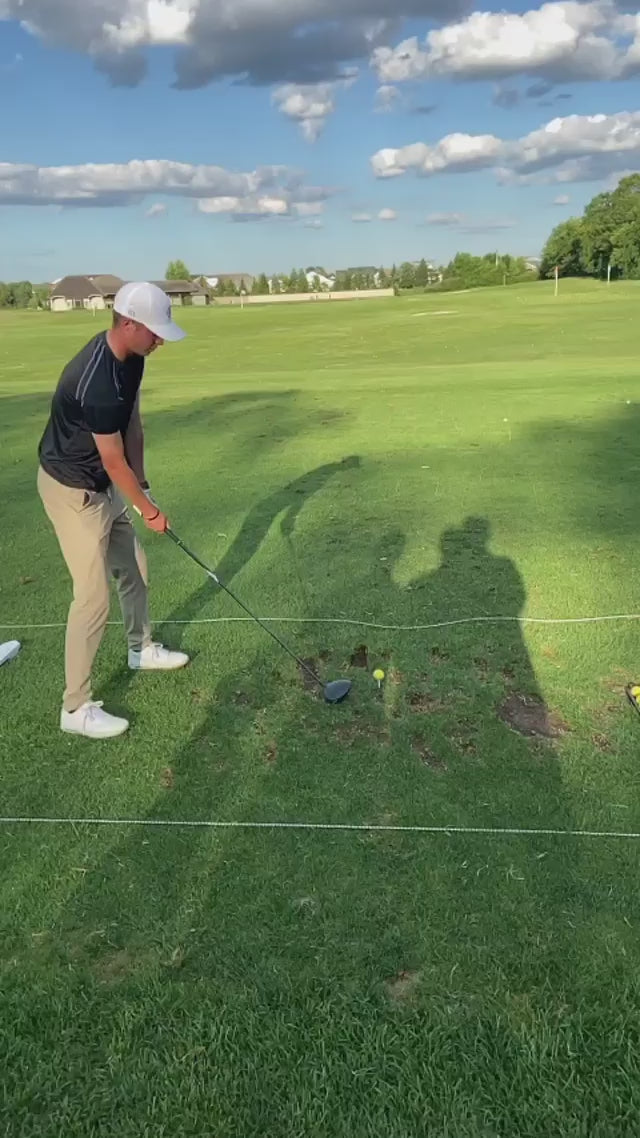 Men's Eco-Friendly Weighted Short Sleeve
Add your weights below. This product can holds up to 6 weights
---
Experience the transformative power of our Men's Weighted Compression Short Sleeve. Crafted for the modern man, this innovative top seamlessly blends eco-consciousness with performance enhancement. Made from recycled polyester, it's not just kind to your body by amplifying calorie burn, but also kind to the planet. Whether you're an elite athlete aiming to elevate your training or a fitness enthusiast seeking to make everyday activities more challenging, this weighted top is your ultimate companion.
Weight System Used - Steady Weight System:
Our unique Steady Weight System is the heart of the KILOGEAR range. Each Steady weight, weighing precisely 1/4 LB, boasts a compact design of approximately 2x4 inches. Engineered for effortless insertion and removal, these weights promise a user-friendly experience. Moreover, they're universally compatible with all KILOGEAR tops, making versatility a key feature.
Weight Kit Options:
No Weights: Ideal for those already owning a set.
2 Steady Weights: A starter's pick, introducing a total of 1/4 LB to each arm.
4 Steady Weights: Elevate your workout with 1/2 LB per arm.
6 Steady Weights: Experience intensified resistance with 3/4 LB per arm.
Double Stacking Option: For those seeking an advanced challenge, double stack up to 6 weights per arm (12 total packs of two) for a formidable 1.5LB per arm.
Feature List:
Eco-Conscious Design: Crafted from recycled polyester, promoting sustainability.
Optimized Weight System: Each arm can accommodate three Steady weights, each weighing 0.25 LB.
Performance Enhancement: Amplify every activity, from workouts to daily tasks, with added resistance.
Custom Blend Material: A perfect fusion of Recycled Polyester, Nylon, and Spandex ensures durability and comfort.
Versatile Wear: Its discreet design allows it to be worn even under dress shirts, making it suitable for both workouts and workdays.
Personalized Options: Customize your gear with new colors, size adjustments, and thread color changes for a unique touch.
Elevate your fitness journey with our Men's CUT Weighted Compression Short Sleeve. Meticulously designed for both the environment and your body, it turns every movement into a calorie-burning session. Embrace the future of fitness wear, where sustainability meets performance. Order now and experience the KILOGEAR difference.