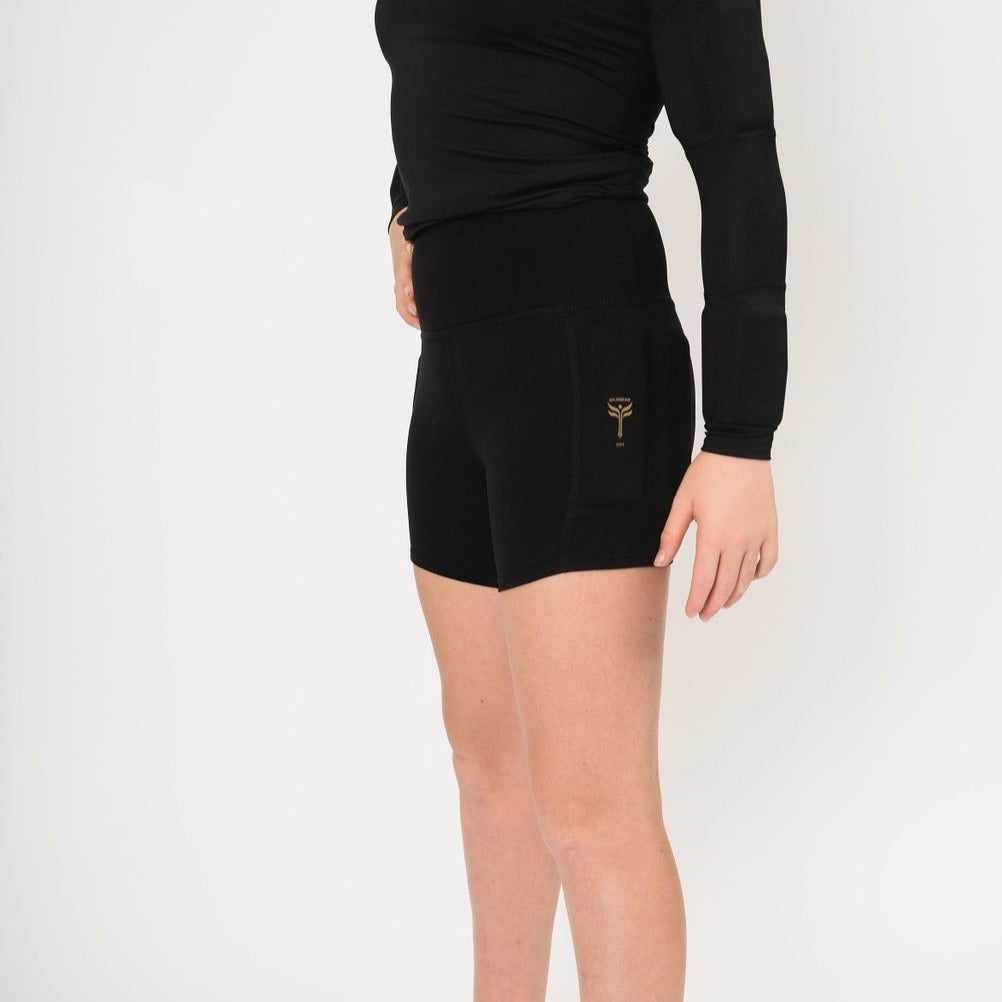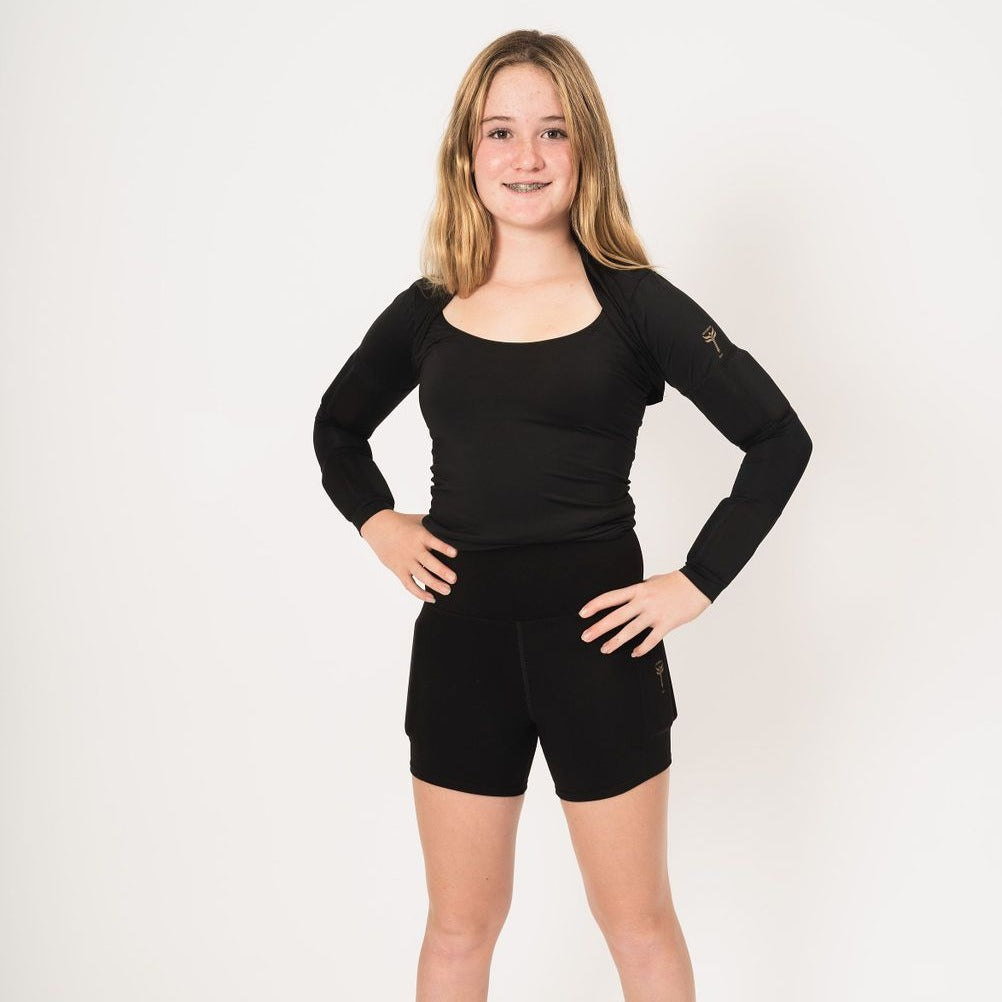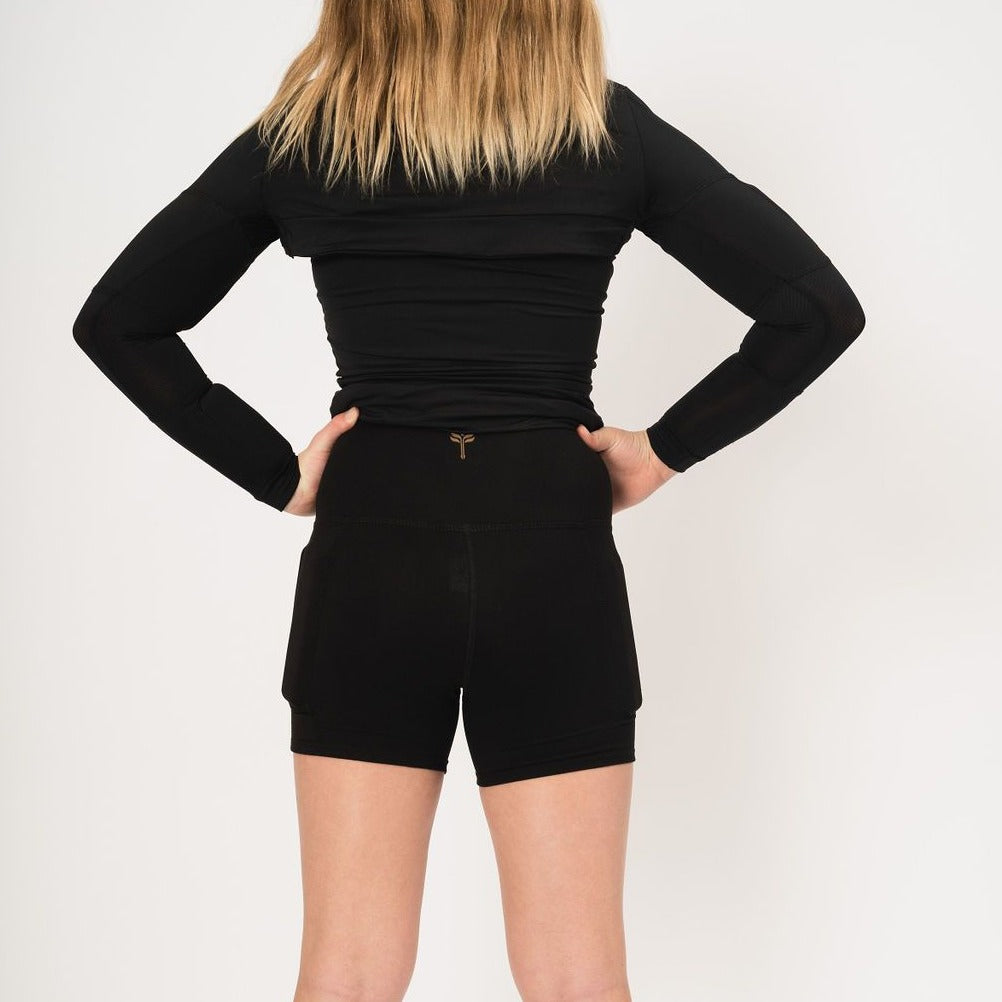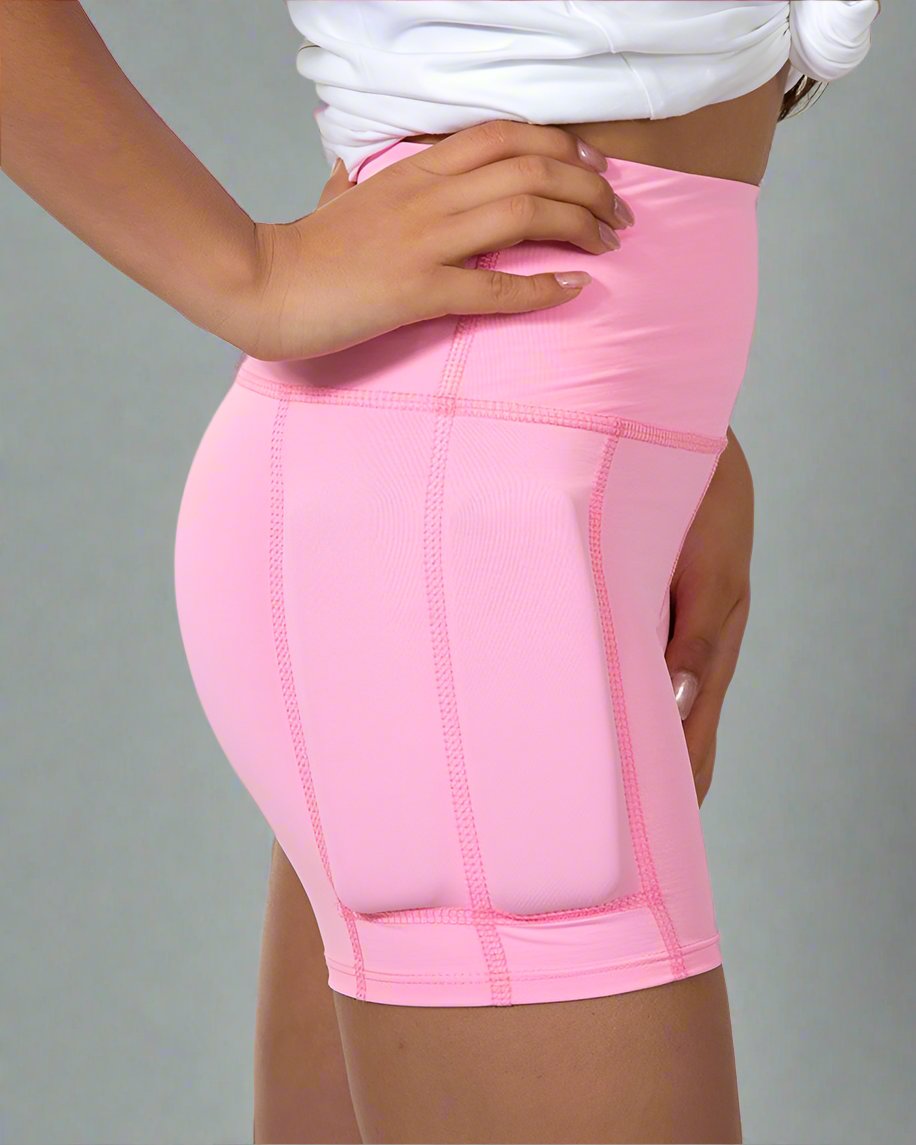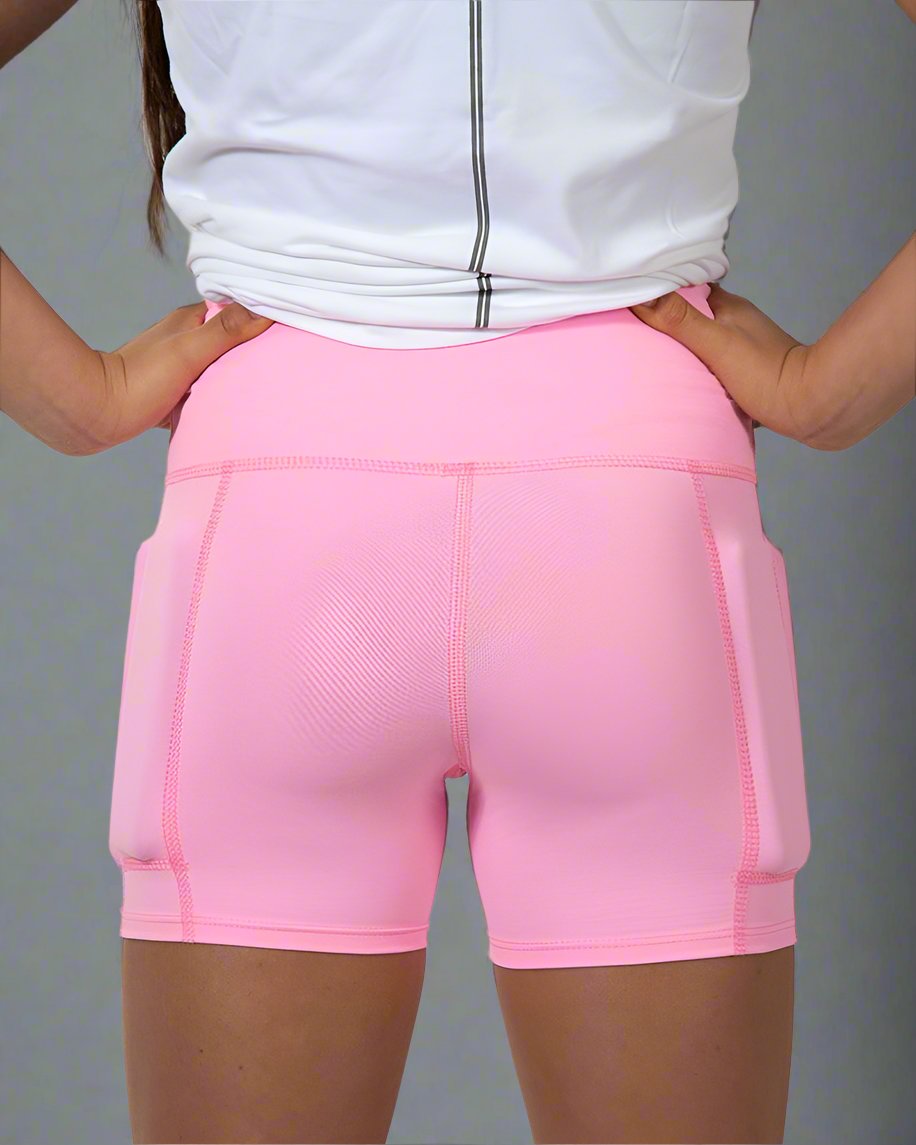 Girl's Rapid Performance Weighted Shorts
Add your weights below. This product can holds up to 4 weights
---
Unlock the potential of young athletes with our Rapid Performance Resistance Shorts. Designed for girls who are passionate about their sport, these shorts are the perfect blend of comfort and functionality. Whether it's running, dancing, or any high-impact activity, these shorts are engineered to enhance performance and build muscle endurance.
Built-in Weight System: Our unique weight system is the heart of the Rapid Performance shorts. It's designed to add resistance to every movement, turning regular activities into effective weight training sessions.
Weight Kit Options:
No Weights:

 

Ideal for those who already possess the necessary weights.
1 Pack of 2 Strong Weights:

 

Perfect for beginners. With one weight per leg, experience a total resistance of 1/2 LB on each leg.
2 Packs of 2 Strong Weights:

 

Suitable for intermediate level enthusiasts. Wear two weights on each leg for consistent resistance. This option also provides an extra set of weights, handy for replacement or alternating between training sessions.
Key Features:
Hi-Performance Compression: Ensures a tight, secure fit.
Cool & Smooth Fabric: Provides comfort even during intense training.
Hyper Cool Technology: Stay cool, even when the heat is on.
4-Way Stretch: For unparalleled mobility.
Elite Hydrophobic Wicking: Quick sweat evaporation for dry comfort.
Durable & Strong Fabric: Built to last, resists piling.
Material: Premium blend of Polyester & Spandex, perfect for athletic wear.
Versatile Design: Ideal for high-impact activities and dynamic workouts.
Elevate your training regimen with the Rapid Performance Resistance Shorts for girls. Infused with our unique weight system, these shorts are not just a piece of clothing; they're a training tool. Experience enhanced muscle building, increased endurance, and improved overall athletic performance. Train smarter, not harder, with the ultimate workout shorts.