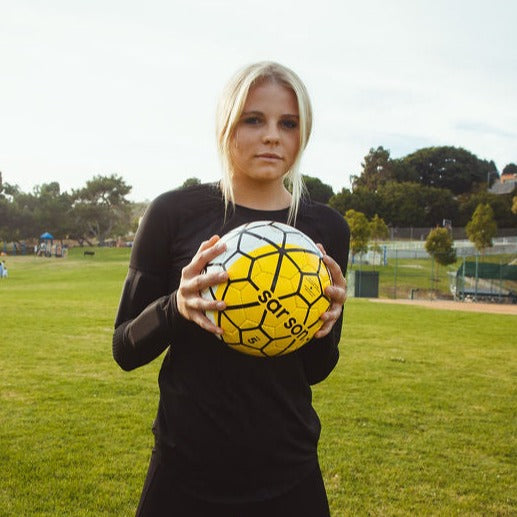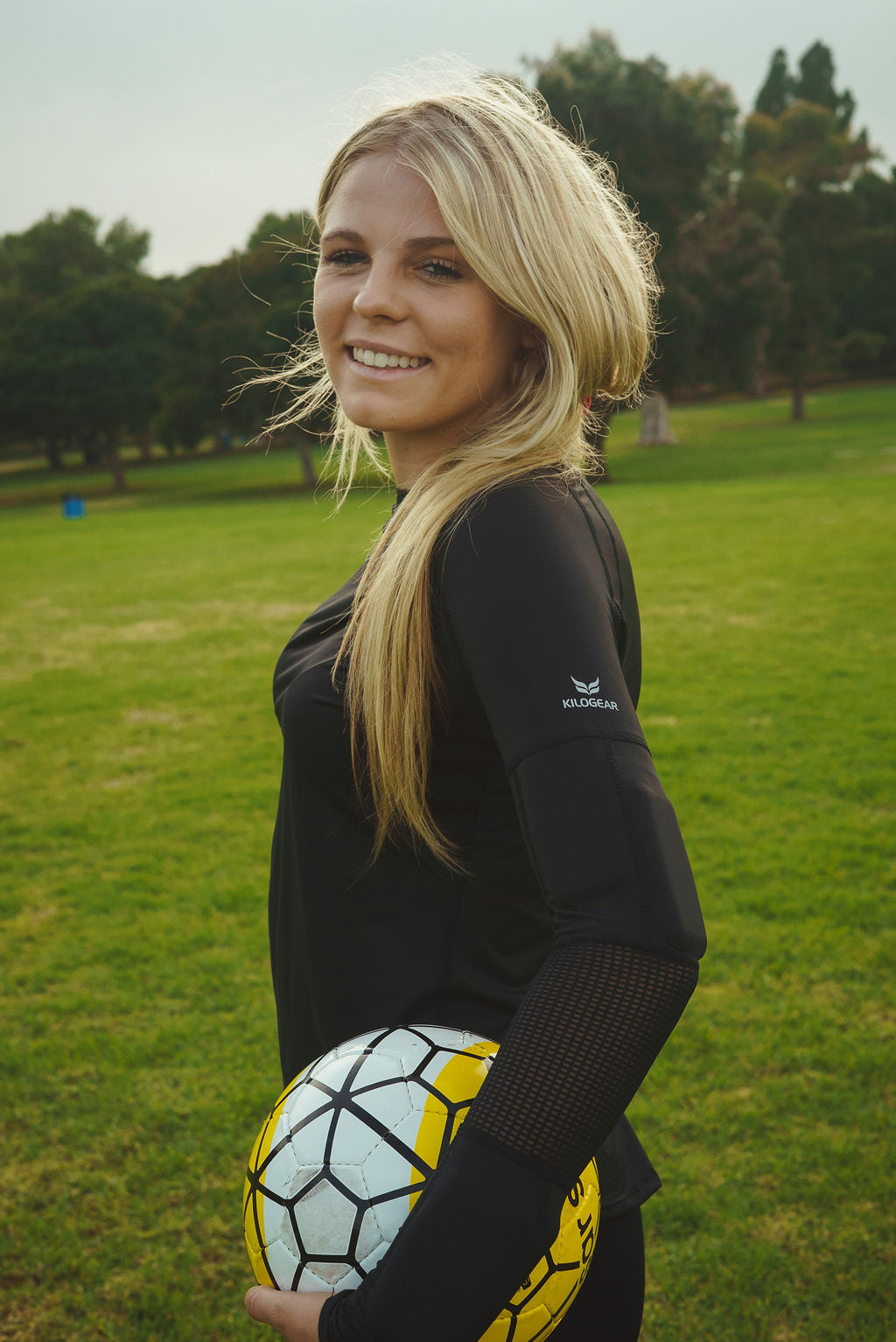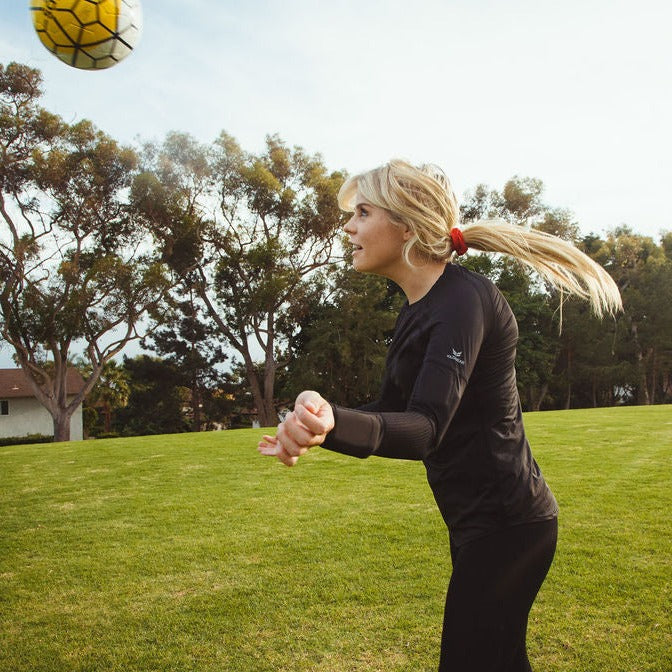 Girl's Weighted Long Sleeve
Add your weights below. This product can holds up to 4 weights
---
Introducing our Weighted Girl's Long Sleeve, meticulously crafted for young sportswomen aiming to elevate their muscle strength and athletic prowess. This unique long sleeve not only ensures a snug fit but also activates the core and arms, offering a dual advantage. Specifically tailored for youth sizes 8, 10, and 12. For those seeking size youth 14, explore our Women's collection available in size XS. Whether your young athlete is into track and field, team sports, dance, or volleyball, this weighted long sleeve promises an unhindered performance.
Explain the Weight System Used: Steady Weight System:
Our signature Steady weights, each precisely weighing 1/4 LB, boast a compact design of approximately 2x4 inches. Crafted for effortless insertion and removal, they guarantee a seamless experience. What's more, they're universally compatible with all Kilogeare tops, making them a versatile choice.
Weight Kit Options:
No Weights: Perfect for those already equipped with a set.
(1) Pack of 2 Steady Weights: A beginner's choice, adding a total of 1/4 LB per arm.
(2) Pack of 2 Steady Weights: Full Load Experience. Amplify your workout with a total of 1/2 LB per arm.
Feature List:
Performance-Driven Design: Activates core and arms for enhanced muscle build.
Breathable Fabric: Ensures sweat-wicking for a comfortable workout session.
Eco-Friendly: Proudly made from recycled polyester, contributing to a greener planet.
UV Protection: Offers UVA and UVB protection, safeguarding the skin during outdoor activities.
Versatile Use: Ideal for a range of sports including track and field, team sports, dance, and volleyball.
Steady Weight Compatibility: Seamlessly integrates with our Steady weights for a customizable experience.
Elevate your young athlete's training regime with our Steady Weighted Girl's Long Sleeve. Designed for optimal muscle activation and unparalleled comfort, it's the ultimate choice for those aiming for athletic excellence. Experience the KILOGEAR difference today!