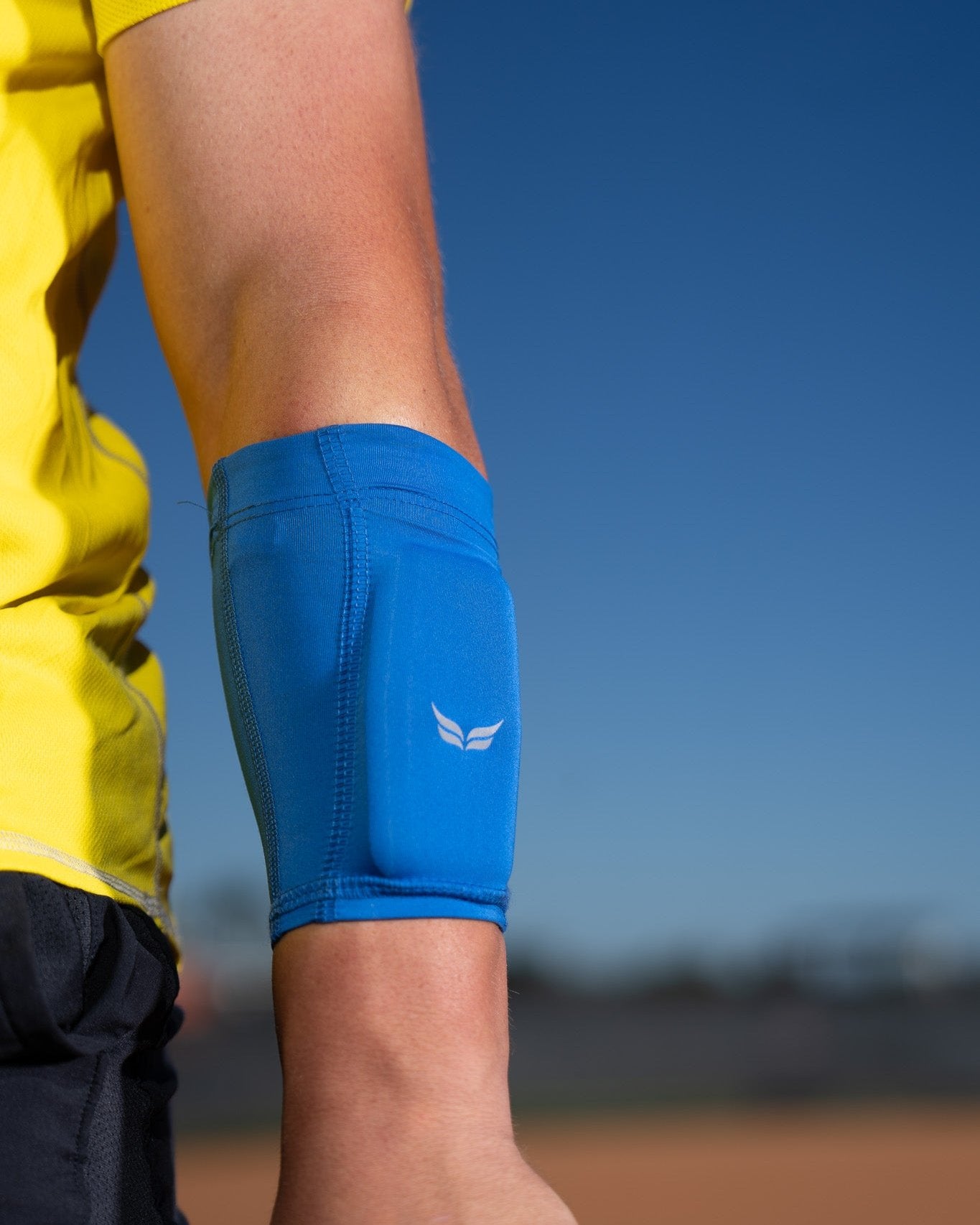 KILOGEAR Weighted Forearm Bands
Add your weights below. This product can holds up to 4 weights
---
Sold in pack of 2.
Elevate your workout intensity with our HIIT Weighted Arm Bands, meticulously designed for the modern athlete. These arm bands seamlessly integrate with our Steady Weight System, ensuring a balanced weight distribution over the larger muscle belly in the forearm. Experience the comfort of our built-in gripper, which guarantees stability even during the most dynamic exercises.
Weight System Used - Steady Weight System:
Our unique Steady weights, each weighing a precise 1/4 LB, are compact and measure approximately 2x4 inches. They're crafted for effortless insertion and removal, promising a user-friendly experience. What's more, they're universally compatible with all KILOGEAR tops.
Weight Kit Options:
No Weights: Perfect for those already equipped with a set.
(1) Pack of 2 Steady Weights: A beginner's choice, adding a total of 1/4 LB per arm.
(2) Pack of 2 Steady Weights: Full Load. Amplify your training with a total of 1/2 LB per arm.
Measurements:
Small:
Women under 140 LBS  / Men under 165 LBS
Forearm measures 3 inches to 4 inches wide
Medium:
Women 140 LBS to 160 LBS / Men 165 LBS to 185 LBS
Forearm measures 4 inches to 7 inches wide
Large:
Women 160 LBS + / Men 185 LBS + 
Large:  7 inches wide + 
Feature List:
Versatility at its Best: Remove the weights, and these arm bands can be easily washed and dried, ensuring hygiene and longevity.
Anti-Slip Design: Features a Built-In Gripper to prevent any slippage during workouts.
Optimal Comfort: Breathable, moisture-wicking fabrics combined with a 4-way stretch design.
Customizable Weight Pockets: Each arm band comes with two weight pockets, each capable of holding our Steady weights. Fully loaded, you can achieve up to 1 pound per arm.
Transform your fitness journey with our HIIT Weighted Arm Bands, engineered with the Steady Weight System. Whether you're a beginner or a pro, customize your weight, wash after intense sessions, and experience unparalleled comfort and efficiency in every workout.